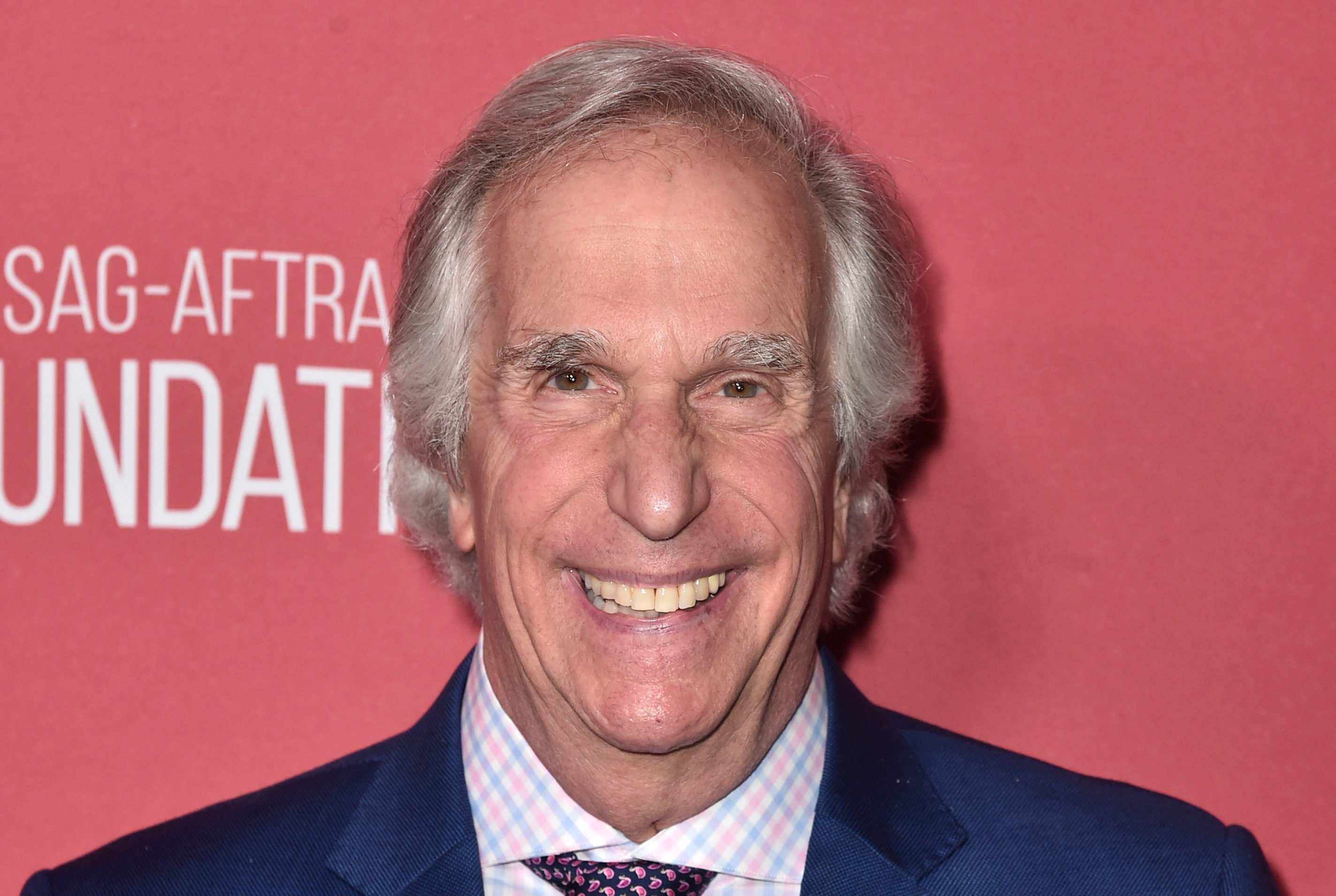 AWARDS and recognition are always on the minds of Hollywood's A-listers – after all, who doesn't want a little statue to adorn their mantel?
But icon of the small screen Henry Winkler has been thinking about an Emmy win for a lot longer than most. Four decades longer, in fact.
Before his eventual win at this year's 70th annual Primetime Awards, where he took home the prize for best supporting actor in a comedy series, Henry was first nominated for playing Arthur "The Fonz" Fonzarelli in 1976.
And when I spoke to Henry ahead of his success, it was clear he thought his losing streak was set to continue, even though the night turned out to be Happy Days.
"I'm a record holder, so I'm already a winner – I hold the record for the largest, longest drought between my last nomination and this one," he joked.
"Happy Days was international and it was pretty successful, so people always said (I was a favourite to win). But I no longer listen to anybody – I just listen to my wife, Stacey!"
Henry won for his role as Gene Cousineau in HBO's dark comedy, Barry, which also stars Bill Hader as the former United States Marine who leaves his life as a hitman to pursue acting success in LA.
Playing acting coach Gene, Henry was influenced by a few of the quirky La La Land locals he's met over the years.
"I've had 14 or 15 teachers in my life so I took a little of them, a little of me, and a little of the guy who my character is actually based on.
"I believe he asked his students, who had no money at all, to buy his art. I thought, 'Now that tells you everything you need to know about an acting teacher!'"
After spending 40 years working in showbiz, Henry and I also chatted about getting recognised for his roles. But you wouldn't be correctamundo if you assumed it was only greaser Arthur that had people saying aaay.
"I got the part of The Fonz when I was 27 and I'm playing Gene on the show when I'm 72 – that's pretty fabulous.
"There are children who only know me as the writer of Hank Zipzer, people love The Waterboy or Arrested Development, and now there's Barry.
"But of course there is Happy Days – every day is a happy day."
Just for the record, I did tell him he would win and get a standing ovation – next week I'm doing the Horoscopes page!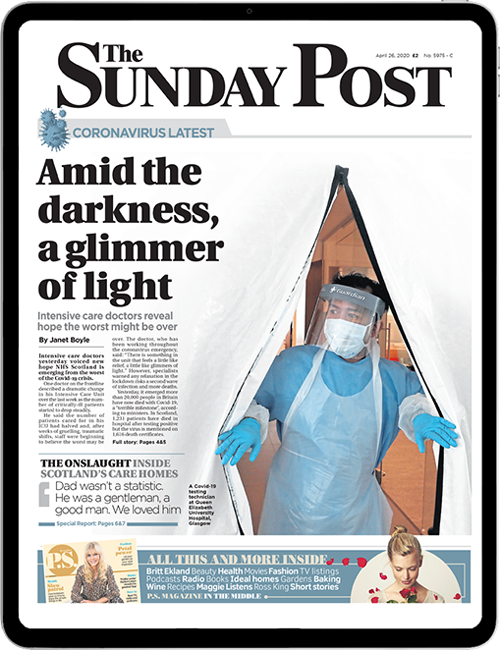 Enjoy the convenience of having The Sunday Post delivered as a digital ePaper straight to your smartphone, tablet or computer.
Subscribe for only £5.49 a month and enjoy all the benefits of the printed paper as a digital replica.
Subscribe