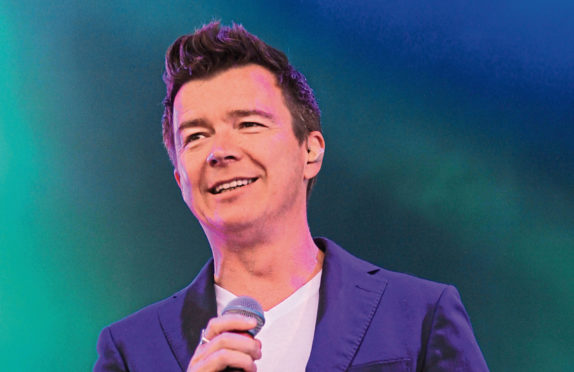 It's odd to think Rick Astley is considered a one-hit wonder. He may have released mega-single Never Gonna Give You Up – but he went on to have eight Top 10 singles, sold millions of records, and had a No 1 album a couple of years ago with 50.
He's also a really lovely guy who's enjoying a resurgence in his career after years away from making his own music.
The recent success he credits to his wife Lene, who he's been with since 1992.
"I'm just amazed that people don't go to the bathroom when I say I'm going to do a new song," he laughed.
"My wife manages me and has done for a few years. It's interesting working with your love.
"We've enjoyed things as a partnership and a family even more. We've been to South America and Japan, where I never thought I'd go again.
"I've done lots of gigs under the 'retro' banner but I've now done lots of gigs based on my new music and my wife has been a massive part of making that happen.
"In a way it's been sweeter because of that.
"I make the records in the garage in my home – it's a nice garage by the way – and when she's not in the office in London, and she's at home, she can have one ear on what I'm doing, and we can discuss it, and see it turn into a record."
Rick recently had a bit of a resurgence after Rickrolling became popular.
The internet prank involves sending someone a link to something – such as a video clip or a website – but it actually links to a video of Rick's Never Gonna Give You Up.
It would be easy for him to rely on that song (it's still a classic) and enjoy only performing retro gigs, but it's good to see him do his own, new music.
"I did lots of gigs where I just did my old songs – and to be honest, I really enjoy that. Some artists poo-poo that and write it off as being retro but I genuinely don't see it like that.
"I grew up with those songs and they're a massive part of me.
"But In terms of making new music, to be brutally honest, I didn't have the confidence.
"I knew I was turning 50 and I thought I'd like to make music to mark that for me. That grew into a proper record.
"We ended up with a No 1 platinum album – from my garage to No 1!"
Rick supported Take That on their recent tour and he says the lads are a perfect example of how to do new music.
"They are probably the best example of that someone can give, " he added.
"They made some bangers back in the day, but I think the new stuff is even better, and they keep proving that.
"The way they exploded, they were massive. Going back to their early records, there was just a connection between the band and their audience.
"Younger kids are a lot more savvy.
"They don't fall in love as much as fans of Take That did back in the day."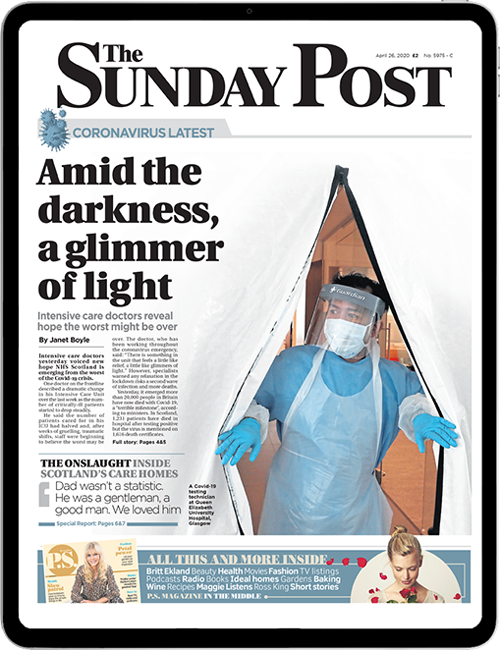 Enjoy the convenience of having The Sunday Post delivered as a digital ePaper straight to your smartphone, tablet or computer.
Subscribe for only £5.49 a month and enjoy all the benefits of the printed paper as a digital replica.
Subscribe