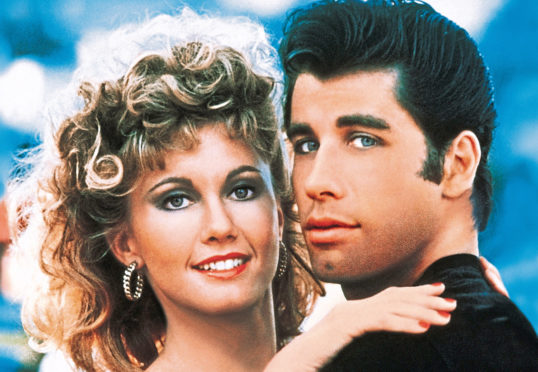 A light went out last week when Olivia Newton-John passed away at her ranch in California after a decades-long battle against breast cancer.
Four Grammy Awards, hit singles and albums plus, of course, movies like Xanadu and Grease turned her into an icon but she was also a beautiful soul. I was lucky enough to first meet Olivia here in Los Angeles not long after I'd arrived in 2000. TV producer Nigel Lythgoe, a mutual friend, invited us both round for dinner.
My first words to here were: "I had your poster on my bedroom wall!"
She replied: "I bet you don't have it there now!"
Funnily enough, I do have her poster on my office wall…but this one is signed by her.
I lost count of how many posters, pictures and albums she would autograph, sometimes for friends and family but mostly for me. She always signed them with great patience and different messages, sometimes even writing: "Not again, Ross!"
The best and simplest thing I could say about Olivia would be that she was everything you wanted her to be: stunningly beautiful, talented, fun, and just the loveliest person.
Over the years we met many times, often for TV interviews and she would play along with our funny ideas. She had great comic timing and was never afraid to send herself up.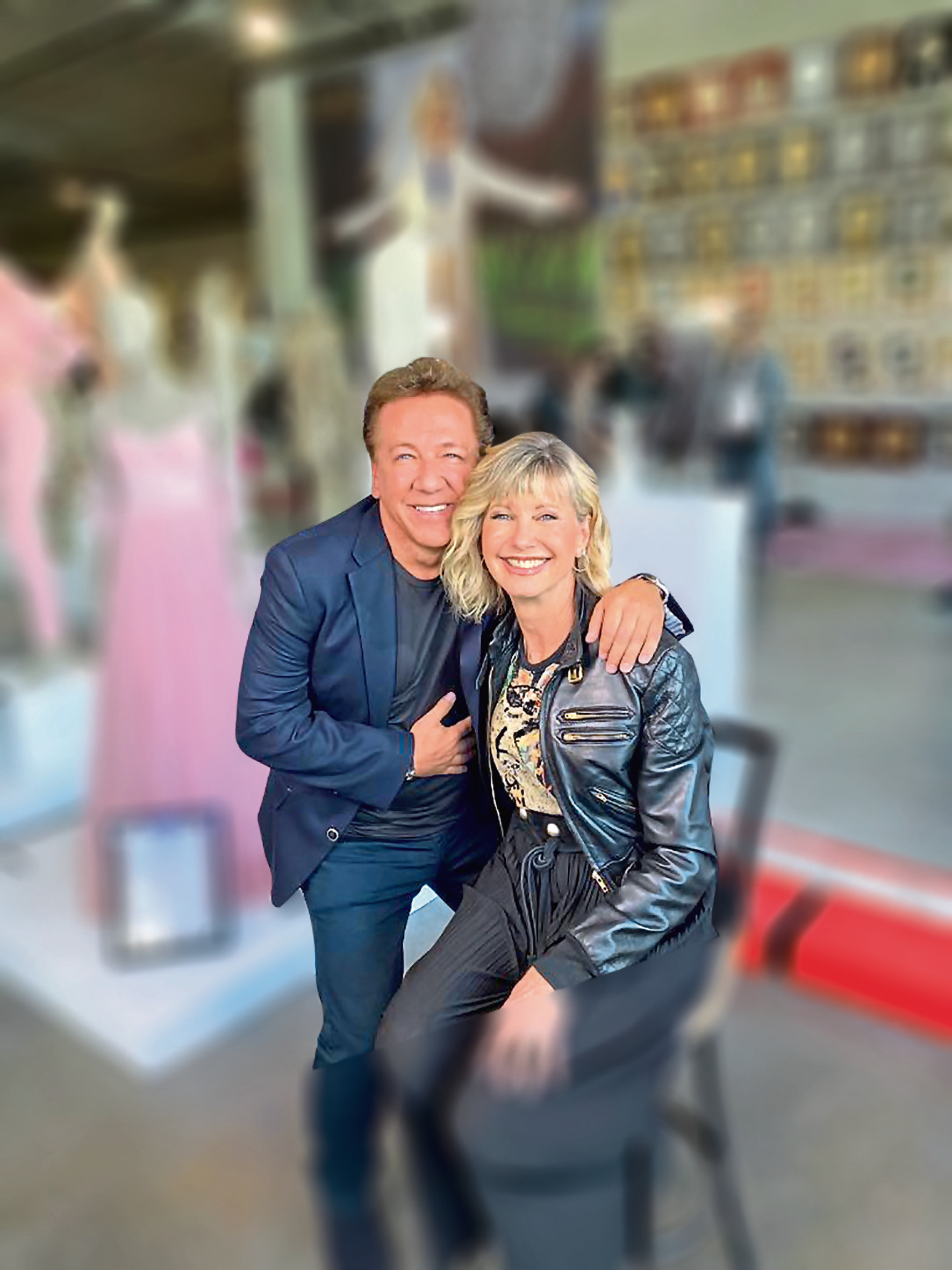 I witnessed first-hand the effect she had on those who had the chance to bask in her sunny glow, even for a moment or two.
Everyone was in awe of her – even other actors. When I interviewed her alongside John Travolta for a Grease reunion I really felt like the kid from Glasgow had been transported to Rydell High. My favourite memory, though, came a few Christmases ago at the home of John Farrar, the legendary songwriter who wrote and produced many of Olivia's hits including Hopelessly Devoted To You, You're The One That I Want and Magic.
My family had travelled from Glasgow for the festive season and were with me at the party.
When Olivia arrived, I got chatting to her. She had her back turned to my family, who were on the other side of the room. I said: "Do me a huge favour. I'm going to call my sister Elaine over to meet my pal. As she's walking across, just turn around. I guarantee she'll stop and cry!"
Olivia said: "Don't be ridiculous!"
I'm sure you can guess what happened next. That was how much she meant to people, and she will forever be Sandy from Grease. But her legacy extends beyond that. She was an activist and raised millions for cancer research since her breast cancer diagnosis in the '90s.
She was once asked how she'd like to be remembered after her death. She replied: "For making music that touched people, and I hope my Olivia Newton-John Cancer Research Institute will finally find a cure for cancer, or even better how to prevent it."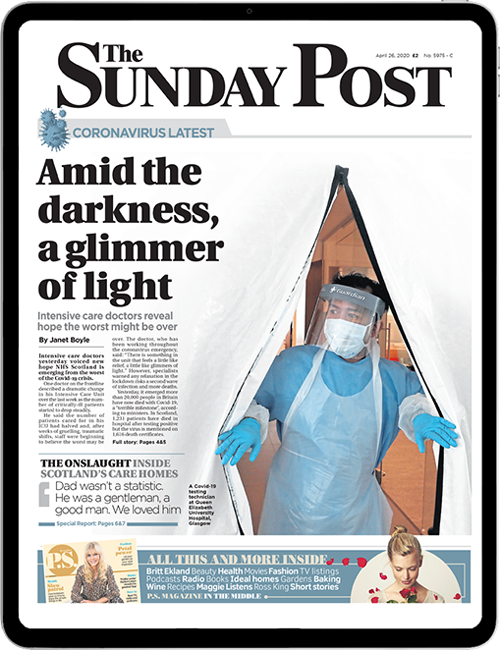 Enjoy the convenience of having The Sunday Post delivered as a digital ePaper straight to your smartphone, tablet or computer.
Subscribe for only £5.49 a month and enjoy all the benefits of the printed paper as a digital replica.
Subscribe