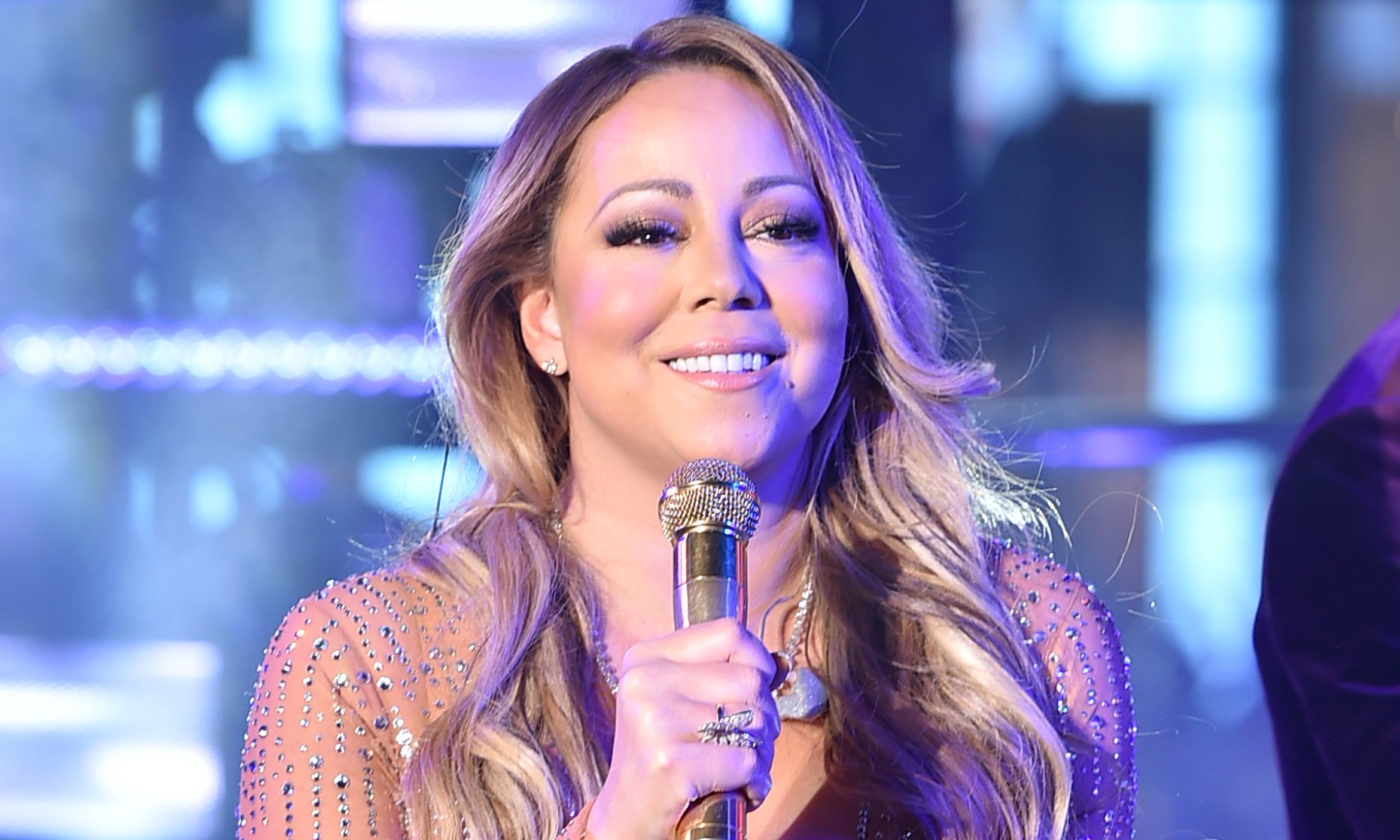 WHAT a lovely start to 2017 it's been here in Hollywood.
The Kings and Andersons were at large in Los Angeles as I took my family visiting from Scotland out and about.
Our favourite stop was at the wonderful Universal Studios Hollywood on an historic day. On Monday they actually had to stop letting people in!
Nearly 50,000 crammed through the doors before they decided to close them – and all of us had a ball.
Actually my niece Hollie had a bawl!
She's 22 now but Harry Potter has been such a huge part of her life that when she saw the truly remarkable Wizarding World of Harry Potter it was all a wee bit too much.
We all joined in – so it was a real New Year greetin' in Lala land.
And speaking of being upset – did you see a clip of poor Mariah Carey's performance in New York on New Year's Eve?
The diva hit the headlines after appearing to struggle to sing during her performance. A lot of people were quick to get on Mariah's back and blame her for what turned out to be the biggest Hogmanay debacle since I forgot to buy puff pastry for my New Year steak pie.
But as someone who's been on the wrong end of microphone troubles – it wasn't her fault!
There's not much you can do when there are technical problems behind the scenes.
Mariah couldn't hear herself through her own earpieces which makes it difficult to judge your own voice.
It's happened to me before which has thrown me off stride although some would say my voice being cut off would be a blessing – actually even I would!
Anyway, I spoke to Mariah last month before that New Year show and she was on brilliant form and looking every inch the legendary diva she is.
She's got a new documentary series out called Mariah's World on the UK Channel E!.
"Not many people get to see behind the scenes of a tour, it's kind of like making an album," Mariah told me.
"It's nice to see a different side of me. Who cares really – hopefully people will like it. If they don't, they don't have to watch it!"
Remember folks if you don't like me on Lorraine or Good Morning Britain…please still watch!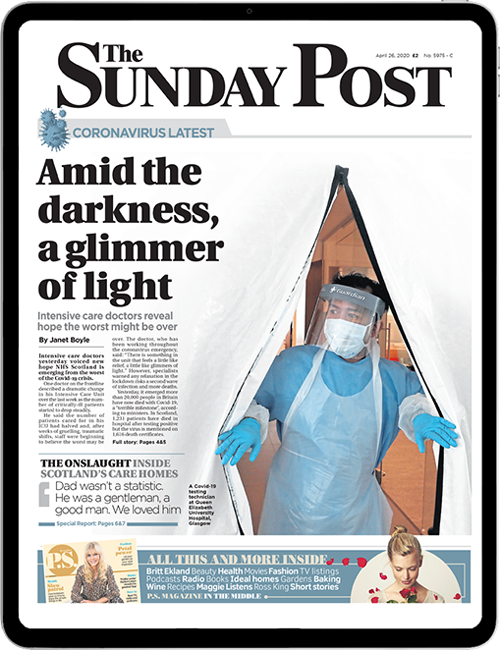 Enjoy the convenience of having The Sunday Post delivered as a digital ePaper straight to your smartphone, tablet or computer.
Subscribe for only £5.49 a month and enjoy all the benefits of the printed paper as a digital replica.
Subscribe