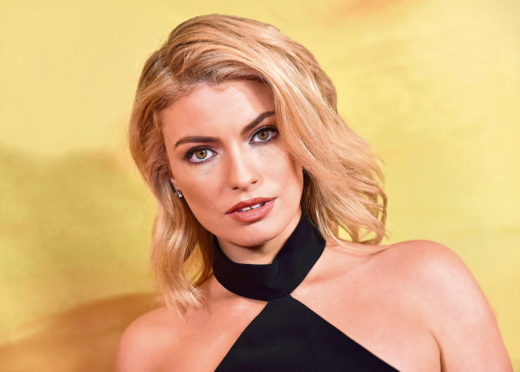 Lola Lennox spent time at her mother's knee and, with a mum like Annie Lennox, what valuable time that was.
Having the Aberdeen-born Eurythmics legend as your parent seems to have done Lola, 30, no harm at all.
She's a pop star in her own right with hit singles like Pale and Back At Wrong. She really does have a cracking voice and is carving out a career in her own right.
I caught up with Lola (via Zoom, of course) to chat about how her career is going.
Most people would find it difficult to work with a parent, but Lola says not only was it a pleasure, but it took their mother-daughter relationship to a different level.
"We don't bicker at all in the studio," she told me. "When we're working together we put the mother-daughter dynamic to the side and it feels a little more like we're respecting each other.
"I respect her input and it's been lovely to see her respect my input and see me as a creative person.
"It's a very different side to ourselves we've seen now we've been able to partner up in this way.
"She co-produced a couple of my singles last year," Lola said. "I'd written a song called Back At Wrong and worked with a couple of producers trying to finish it and it was just not gelling. It didn't sound like how I heard it in my head.
"My boyfriend is a music producer and we were all sitting round the dinner table and we were just like, 'Should we try working on this together?'
"I've got a little home studio in my apartment and it clicked so well and worked organically. We're a great team and we all listen to each other, there's a great balance.
"We each offer a different thing. It's been a lovely experience working with her."
As a girl, Lola would visit Scotland with Annie, and it's something she's missed over the last year.
"When I was a kid we'd go and visit Aberdeen, Edinburgh and the Highlands," she said. "My mum is proud of her heritage she's told us a lot of stories about her childhood. We'd go and visit my grandma a lot, I was close with her.
"It's just a beautiful place. Especially now with Covid, I miss being able to go there and travel and visit places I grew up going to."
Last year, Lola and Annie teamed up for the One World: Together At Home concert to duet on the classic Eurythmics track There Must Be An Angel.
"There was something special about it being mother and daughter singing together," she said. "And that song is so poignant and beautiful that I felt very lucky that she selected that song. It was a very strange experience doing that.
"It was such a crazy time in the world but it was very special because that day it felt like the first time I felt connected to the world."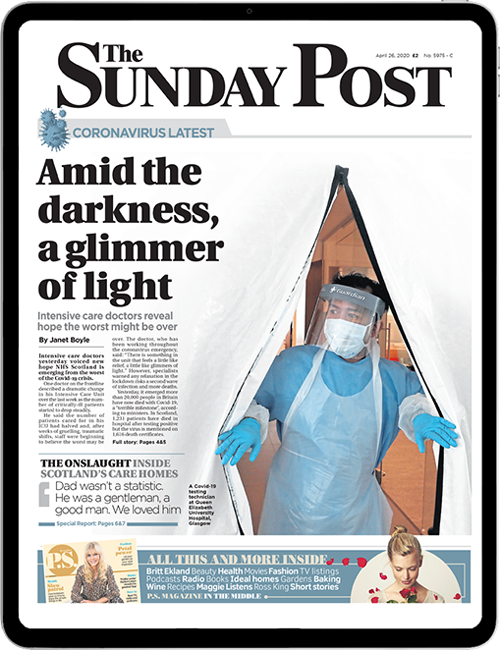 Enjoy the convenience of having The Sunday Post delivered as a digital ePaper straight to your smartphone, tablet or computer.
Subscribe for only £5.49 a month and enjoy all the benefits of the printed paper as a digital replica.
Subscribe