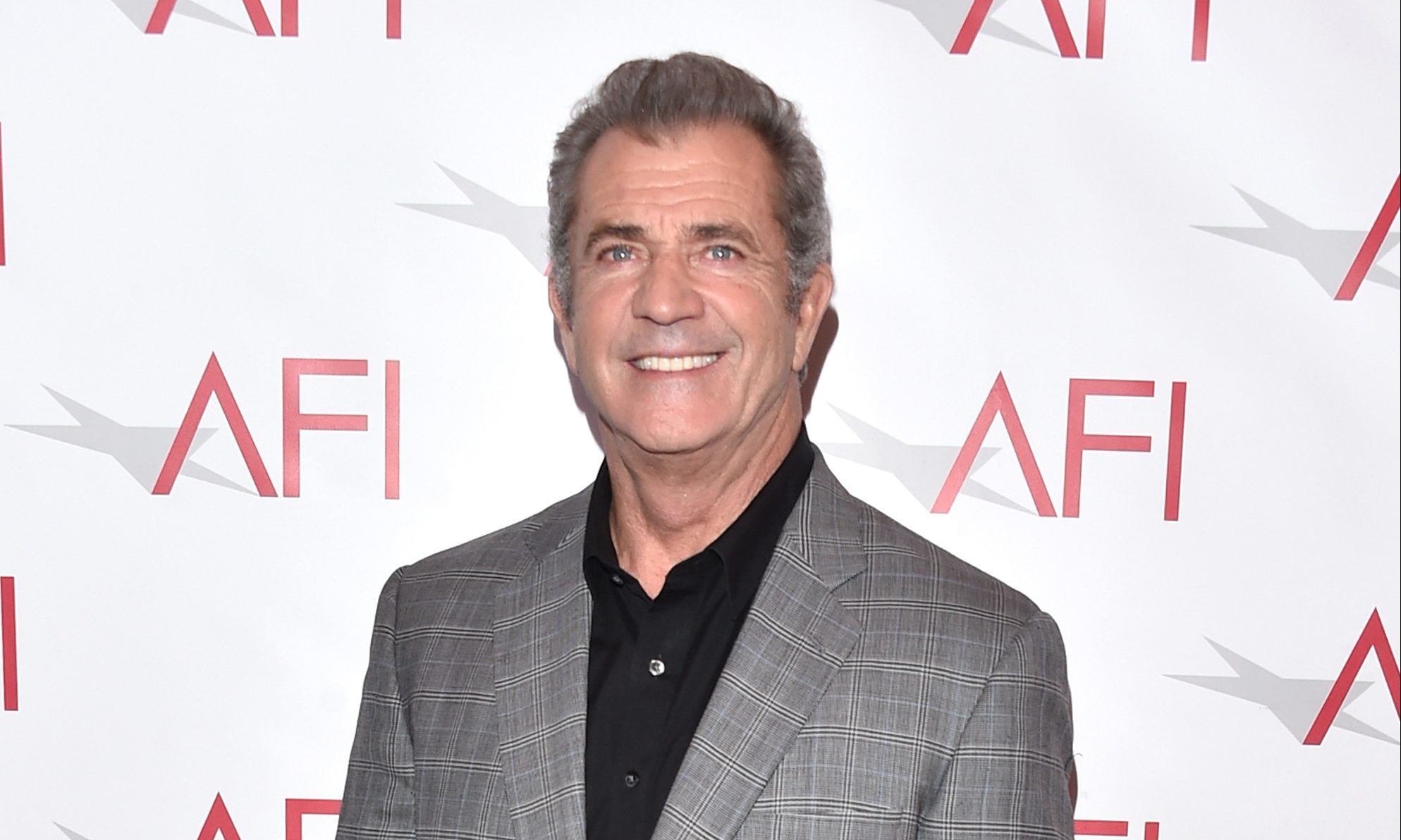 IF there's one thing Hollywood loves, it's a comeback.
Just think Robert Downey Jnr getting out of prison and rehab to become one of the biggest movie stars in the planet.
You can go back to Frank Sinatra looking like his acting career was over to starring in – and winning an Oscar for – From Here To Eternity.
So it's probably no real surprise Mel Gibson is the toast of Hollywood again.
There was no doubting his ability as a director. Braveheart, The Passion Of The Christ and Apocalypto were stunning successes, whatever you think of them, but Mel has had his troubles, to put it mildly.
But now he's on the comeback trail. In fact it's the best comeback since I told my first boss that someday I'd go far – and he responded by telling me he hoped I'd stay there when I did.
Mel has been nominated for Best Director for the brilliant war movie Hacksaw Ridge, which tells the amazing, true story of a conscientious objector during the Second World War.
Never mind William Wallace – the man at the centre of the story, Desmond Doss, played by Andrew Garfield, is a real Braveheart.
"Yeah, he really was," Mel told me. "Wow. What a big heart he had.
"I was fortunate in that Desmond's spirit was all over the story.
"I think Andrew was infected by it, I think I was infected by it.
"It was the residue of what he left behind because it was such a good thing that he did.
"I felt a responsibility to be true to his memory and to honour him and honour all the veterans of that war, particularly the Battle of Okinawa which was particularly brutal.
"I've come to the conclusion it's not a war film, it's a love story.
"Desmond's love for his brother made it impossible for him to bear a weapon and impossible for him to think about taking a life, but made him put his own life on the line to save lives and it was truly a sublime act."
It was great to see Mel looking great and talking so passionately about a movie project like Hacksaw Ridge.
While I'm not sure Mel and Hacksaw Ridge can topple La La Land from gobbling up Oscar statues three weeks tonight, it's still a fantastic film.
Join me next week when I'll have some chat from Barbados – with Sir Cliff and Gary Barlow and the lads in Take That.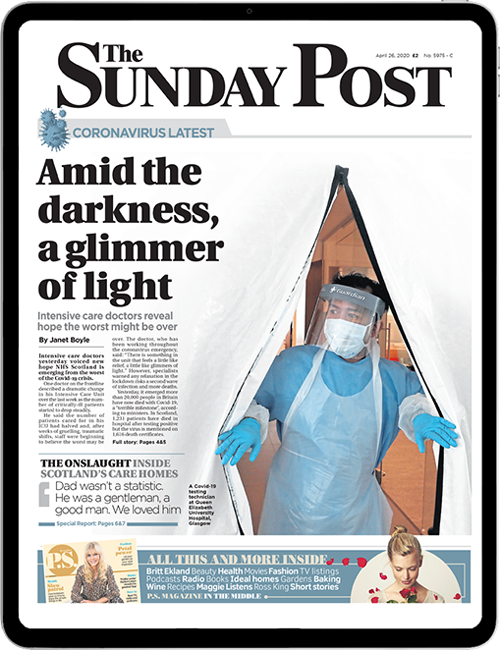 Enjoy the convenience of having The Sunday Post delivered as a digital ePaper straight to your smartphone, tablet or computer.
Subscribe for only £5.49 a month and enjoy all the benefits of the printed paper as a digital replica.
Subscribe