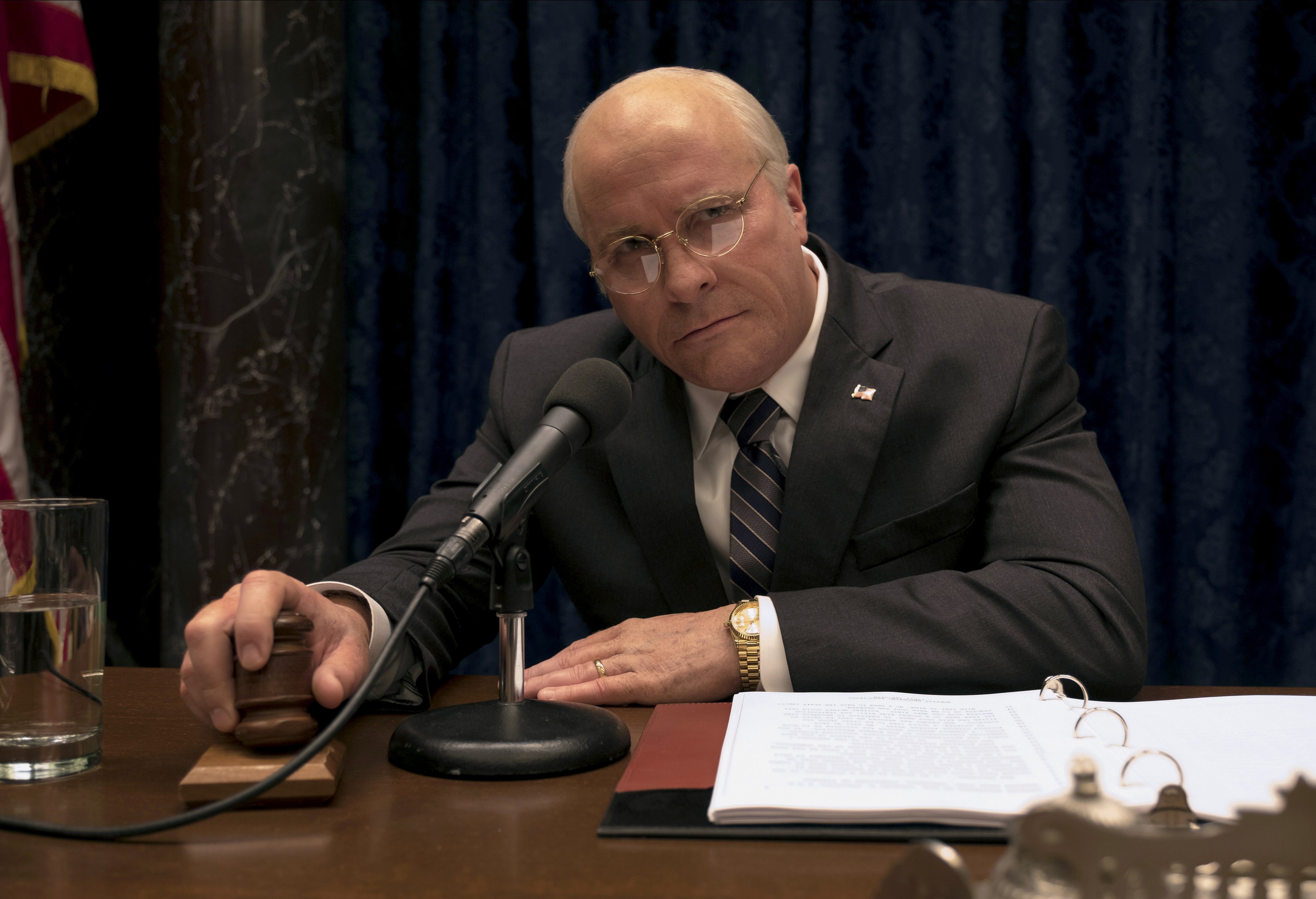 HOW come everyone's impressed when Christian Bale piles on the pounds?
I put on half a stone at Christmas there and you don't see me on the Oscars shortlist…
Looks like the American Hustle star could land an Academy Award come February 24 for his portrayal of Dick Cheney in the fantastic dark comedy, Vice.
He really does look like the former vice-president. Christian actually had a brief encounter with the current president back in 2011 at Trump Tower, apparently.
"I met him, one time," he explained. "We were filming on Batman in Trump Tower and he said, 'Come on up to the office.'
"I think he thought I was Bruce Wayne," joked Christian, "because I was dressed as Bruce Wayne. So he talked to me like I was Bruce Wayne and I just went along with it, really. It was quite entertaining. I had no idea at the time that he would think about running for president."
Batman is well used to taking on weird characters with funny hair – so why didn't Christian try to talk him out of getting into politics?
Perhaps the only person who could beat the 44-year-old to the podium when it comes to winning the best actor award is Rami Malek, star of Bohemian Rhapsody. But don't rule out one of the most interesting actors in Hollywood.
Viggo Mortensen has appeared in some of the biggest blockbuster movies of all time, including The Lord Of The Rings trilogy, as well as acclaimed indie movies such as A History Of Violence.
He's starring in Green Book alongside previous Best Supporting Actor winner Mahershala Ali.
Viggo is playing the bodyguard of a jazz musician on a tour of the Deep South of the US.
His character, Frank Vallelonga, is Italian-American – which gave Danish-American Viggo pause for thought.
"I knew it was a great script, it was a well-constructed story," Viggo told me. "I was a bit nervous about it to begin with because I'm not Italian-American so that was a bit daunting.
"I finally got up the courage to say yes and as soon as I did I got a tremendous amount of help from the Vallelonga family, and Nick – my character's son.
"The family generously shared their memories, their photographs, and their stories. And their food!
"I got a crash course and they helped me see it was possible to do this character – and to do it justice."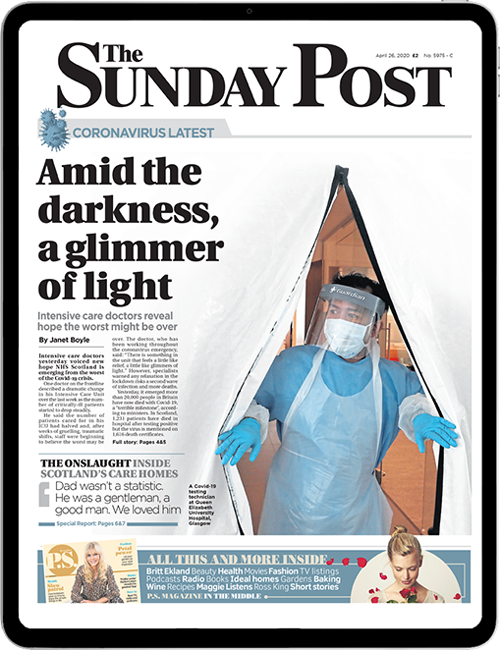 Enjoy the convenience of having The Sunday Post delivered as a digital ePaper straight to your smartphone, tablet or computer.
Subscribe for only £5.49 a month and enjoy all the benefits of the printed paper as a digital replica.
Subscribe