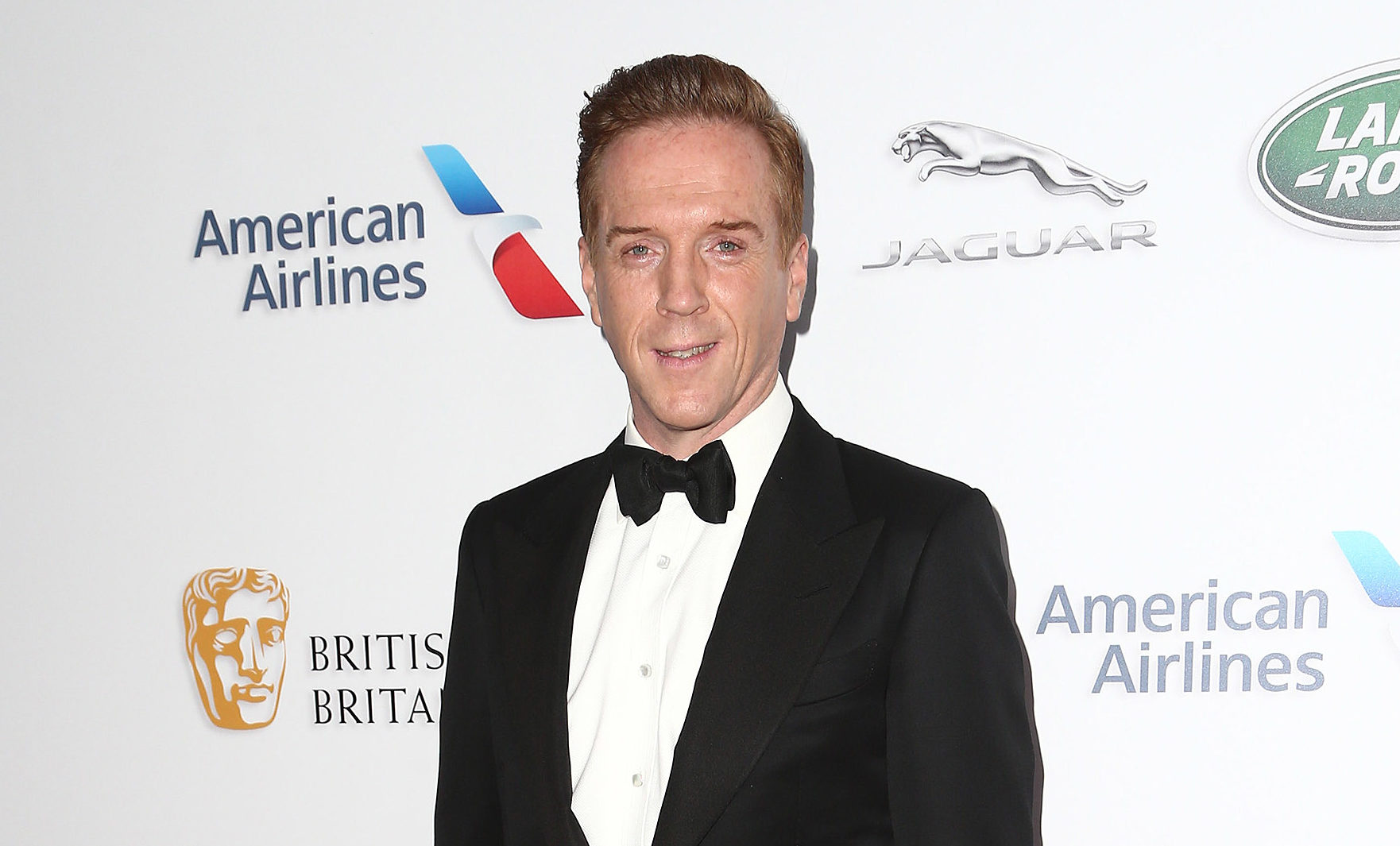 HOLLYWOOD don't make films like they used to!
Dressing rooms have been replaced by trailers, expensive locations are now green screen – and the gin and tonics have been replaced by avocado and matcha salads.
But the latest movie by Quentin Tarantino is taking a leaf out of old Hollywood's book.
Once Upon A Time In Hollywood is a violent crime thriller based on the Manson Family Murders in the '60s. It features Leonardo DiCaprio, Brad Pitt, Margot Robbie and British star Damian Lewis, who plays legendary actor Steve McQueen.
I bumped into Damian at the BAFTA Britannia Awards and he told me he loved working with the Pulp Fiction director.
"We all had great fun," said Damian. "Quentin's old school – he's furious films don't get made in Los Angeles any more.
"He said to us: 'I'm going to make this in LA.' And he dresses up on set, and has enormous generosity.
"And the cocktails come out after every 100 reels of film have been shot! There's a real sense of occasion just being on set. It's infectious, everybody loves being there."
I reckon Damian's career is going to go up a gear. I can't quite believe it's been 18 years since he starred in the sublime Second World War mini-series Band of Brothers.
The Englishman struggled with the American accent at first — although not as much as his colleagues…some of whom were actually from the USA!
"At first I sounded like Joe Pesci, bada-bing!" he laughed.
"All the American actors were playing characters from all over country so the accents were everywhere.
"But after the first few days the studio HBO said they didn't understand anything anyone was saying.
"They asked, 'can everyone calm down and do a generic American accent?' so we found a middle ground.
"They've let me play Americans ever since!"
Damian has gone on to star in fantastic TV series like Billions, Wolf Hall and Homeland, and at the Britannia Awards he picked up an excellence accolade.
"When you do an awards show and you're nominated for something there's always a chance you might not make a speech.
"And that's quite a nice thing to hold on to. With this I know I've got to say something, and friends of mine are going to roast me…"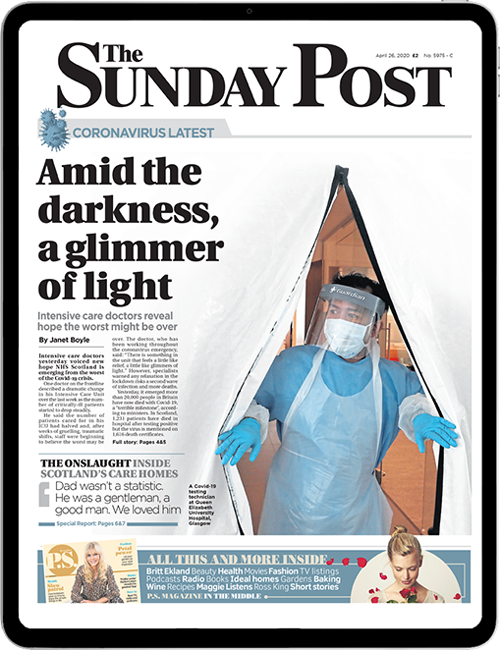 Enjoy the convenience of having The Sunday Post delivered as a digital ePaper straight to your smartphone, tablet or computer.
Subscribe for only £5.49 a month and enjoy all the benefits of the printed paper as a digital replica.
Subscribe