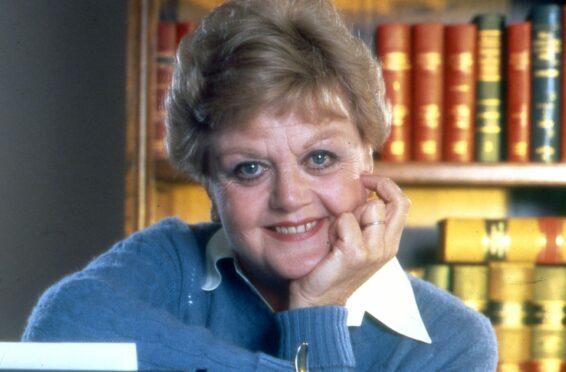 One of the first stars I met when I moved to the States more than 20 years ago was the wonderful, iconic, Dame Angela Lansbury.
Last week she died at the age of 96, just five days before her 97th birthday.
I was hosting a ceremony honouring her long career, and before I introduced her on stage a highlights reel of some of her best work was played.
The brilliant Gaslight is a classic thriller and the word "gaslight" is now used in modern parlance to mean when someone is trying to convince you a lie is the truth, and that you're going mad.
She went on to star in the brilliant The Manchurian Candidate but she also had a wonderful stage career on Broadway over the decades.
Lansbury was a classic actress who could do just about anything – sing, dance or deliver an emotional soliloquy.
Of course it was Murder, She Wrote where she landed her most iconic role. I've lost count of the number of hours I watched her as a Miss Marple-like mystery novel writer who solves crimes.
The series ran for 264 episodes over 12 years – although, since it's never off the television, it probably feels like more!
When I introduced Angela on stage she was wonderful and incredibly gracious. I'll never forget her as part of my first days in Los Angeles.
She died peacefully in her sleep as a much-loved star. I can't think of any better way to exit the stage. She really is a Dame to remember!
Meanwhile, here in California everyone's talking about politics. It's the Midterms, which is an election for certain seats in the Senate and Congress, as well as a report card for Joe Biden.
If only Biden had a certain actor on his side; in fact, in one poll last year 58% of people said they'd be happy to have him as the next Commander In Chief.
Former wrestler Dwayne "The Rock" Johnson is very well liked here, and not just for his movies.
He may seem like an odd choice, but then so was Donald Trump. Johnson is funny, courteous, professional and downright friendly!
I asked him if he ever fancied it and, with a smile, he scolded me and warned that if he did and won, one of his first acts would be to send me back to Scotland!
No wonder his polling figures are so high… although I'm sure Scotland would break off diplomatic relations if they sent me back! Well, the star of Jumanji: Welcome To The Jungle and Southland Tales has finally addressed the rumours and said that, no, he doesn't want to run for the Oval Office.
He's going to focus on his family and his daughters… and maybe the fact he makes around $300 million a year by doing what he does!
Under the heading of who is the most fun to chat with in Los Angeles, The Rock always is right up there on my list.
Here, Dwayne, maybe you don't fancy being president… but what about prime minister?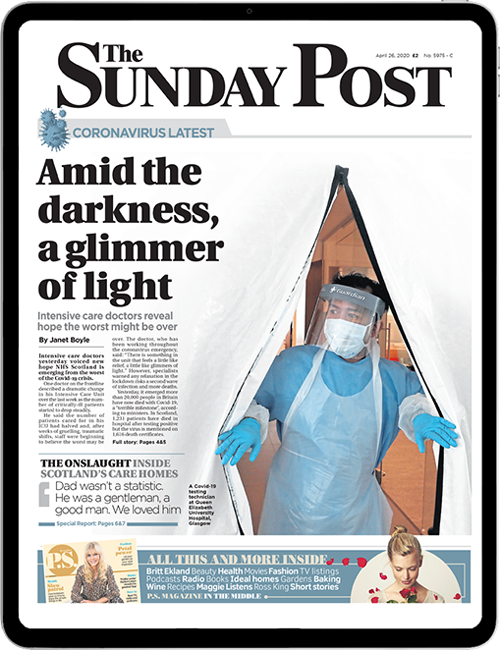 Enjoy the convenience of having The Sunday Post delivered as a digital ePaper straight to your smartphone, tablet or computer.
Subscribe for only £5.49 a month and enjoy all the benefits of the printed paper as a digital replica.
Subscribe