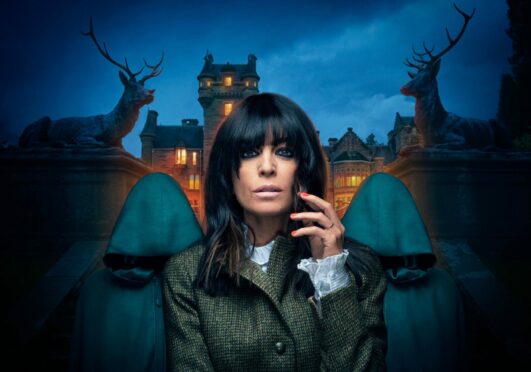 "Get ready Britain, it's time to grab love by the horns". Well, that's what Ian Stirling told us as the ninth series of Love Island kicked off this week.
It's the UK's most popular dating show and over 100,000 people applied for the chance to enter the luxury villa in South Africa and win £50,000. And a chance to find love of course.
Call me cynical though, but is it really a life partner they're after or the opportunity to launch a career as a minor celebrity? They seem fame hungry and I find it all profoundly depressing. Many of them see it as a quick and easy way to become media sensations. Forget hard work and dedication, just get yourself on the telly.
Like so many of these reality TV formats, the first couple of seasons are interesting, even compulsive viewing, but then the format is flogged to death. So by the time the ninth series rolls around, I feel like we've seen it all before. Boring.
I've only watched one entire series and admit that I was hooked. My daughters persuaded me to tune in and I become completely obsessed with it. That was series four when Dani and Jack, the pen salesman, fell in love.
Man, I was rooting for them. I thought they were the real deal. But when I attempted to watch it the next year the magic had gone. It was as if the contestants were playing a part and aping the antics of their bikini clad predecessors.
For the purposes of research I attempted to watch an episode on Tuesday but I was reaching for a stiff drink after about 10 minutes. I know they're at the mercy of the editors, but my goodness the chat is dull.
Now, I know I'm not the target demographic but even my daughters have given up on it. They're bored with it too. So how much longer do they continue with it?
I've nothing against reality TV, as long as it's interesting. The Traitors on BBC was a slow-burner that turned out to be a massive hit.
It's absolutely brilliant but the appeal is that it's a fresh and exciting new formula. We didn't know what was going to happen. I loved every twist and turn and was on the edge of my seat as Claudia Winkleman brilliantly informed the traitors that "they must kill a faithful tonight". It was like a thrilling grown-up version of murder in the dark.
The US version, with Alan Cumming at the helm, is now on the box and there will no doubt be many more series to come. But I know what's going to happen, the canny contestants will have cottoned on to how they should behave and how to play the game. Where's the fun in that?
Big Brother was the original reality TV series and it was groundbreaking when it aired over two decades ago in 2000. Looking back, it was all terribly innocent.
What was this? Real people in front of the cameras just being themselves? But it worked. Remember how shocked we were when Nasty Nick tried to turn his fellow housemates against each other? I think it made the front pages of the tabloids, we all found it so shocking. Good grief, think what they all get up to now, Nick must be horrified.
There is no escaping the reality that reality TV is here to stay. There is something for everyone: Real Housewives of New York (and every other city in America), Million Dollar Listing, Dancing on Ice, Britain's Got Talent. The list goes on and on.
You don't have to be a fit and toned 20-something to take part either. Even unpopular politicians are welcome. It was surely an act of genius by ITV bosses to get Matt Hancock on I'm A Celebrity. Just goes to show anyone can get in on the act.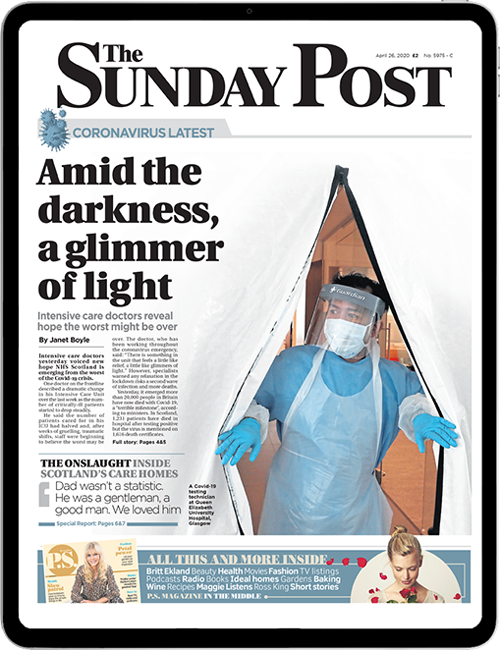 Enjoy the convenience of having The Sunday Post delivered as a digital ePaper straight to your smartphone, tablet or computer.
Subscribe for only £5.49 a month and enjoy all the benefits of the printed paper as a digital replica.
Subscribe