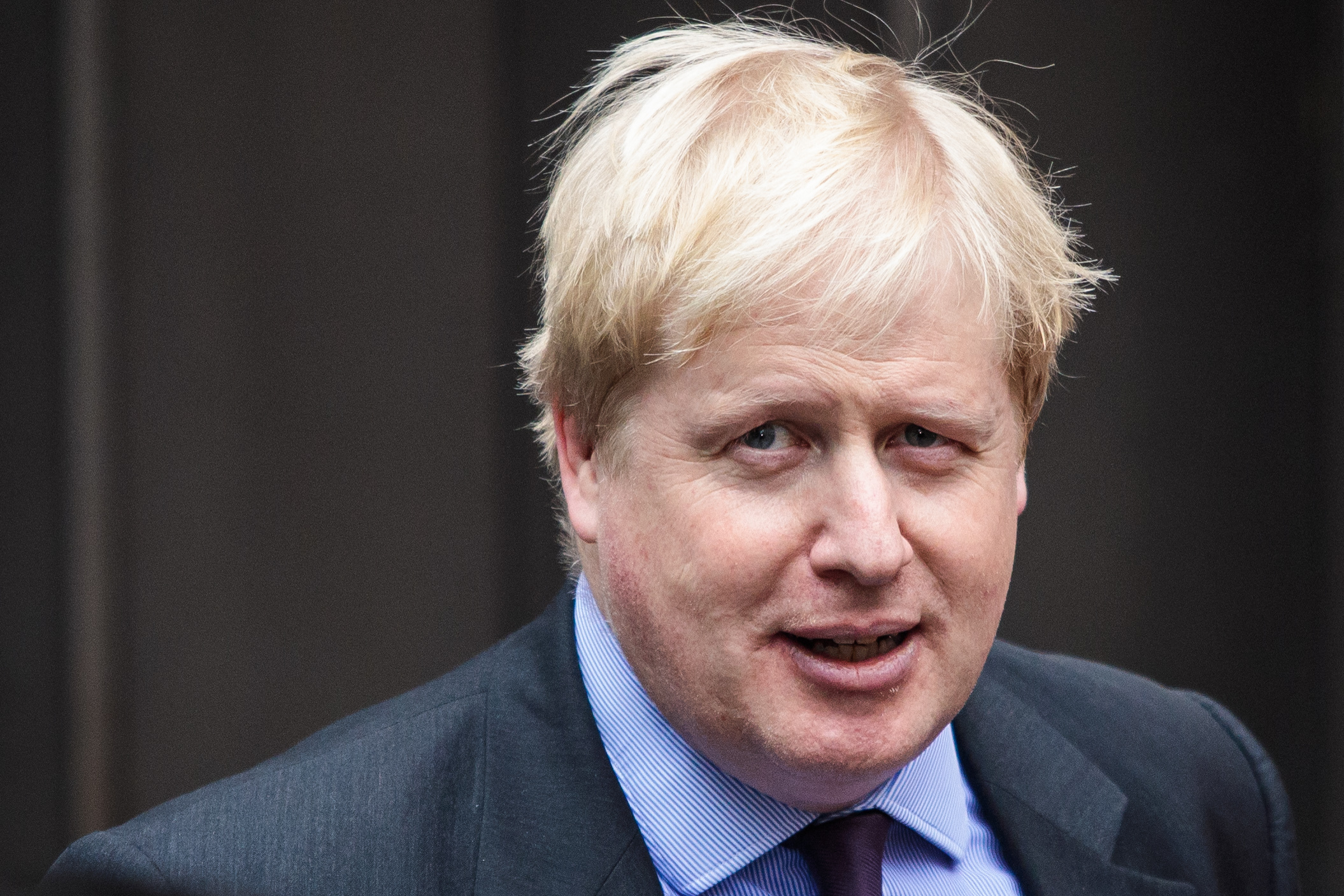 AND so it goes on. The Foreign Secretary Boris Johnson was given a stern telling off by the Commons Speaker for using sexist language this week.
The Tory MP had referred to Shadow Foreign Secretary Emily Thornberry as Lady Nugee – her married name.
To a roar of approval from the benches, John Bercow said that was inappropriate and sexist. He said MPs should be called by their names and not by the titles of their spouses.
Boris apologised afterwards for what he described as his "inadvertent sexism". But really, hadn't the damage been done?
Has the Foreign Secretary missed yet another memo, this one about everyday sexism?
It seems in the battle for equality we take two steps forward and one step back.
It's an issue we've been discussing a lot on Scotland Tonight since the tsunami of revelations about the Hollywood producer Harvey Weinstein. Well, that and Brexit, of course. No getting away from that one.
What I find interesting is the range of views of the female guests we have on.
We had a very feisty journalist on recently who had extremely forthright opinions about the current debate around sexual harassment.
Ella Whelan, a writer on the magazine website Spiked, argued that by labelling everything – including being whistled at and off-hand cheeky comments – as sexual harassment was to denigrate the term.
She thinks we are in danger of treating women like children by making them out to be vulnerable wall flowers.
Liberal Democrat deputy leader Jo Swinson has appeared as well, calling out some of the behaviour at Westminster.
She fears the assumption that everybody knows what sexual harassment is is not one we can take for granted. A depressing thought.
All these opinionated guests certainly stoked the fires on social media.
And often the irate comments we get are directed at our production team for not having enough women on the programme.
That gets my goat a bit, I have to confess, because we do everything we can to get gender balance.
I had to interrupt a politician live on air one evening as he launched a tirade against us for not having a female on the panel.
I was raging! I told him in no uncertain terms that we'd asked all the political parties to bear in mind gender balance and they had put him forward.
And we asked a woman who repeatedly complained about what she perceived to be a lack of female guests if she'd like to come on Scotland Tonight to take part in a discussion. She was horrified at the suggestion. She couldn't possibly do that she replied.
So we do try very hard, but at the end of the day we can only reflect what is happening in society, though I do my bit to fight the good fight.
I keep John MacKay in his place (usually gazing in the mirror in his dressing room, stroking his salon-quality toupee and swilling Scotch).
And this issue of equality is one I'm sure we will return to time and time again.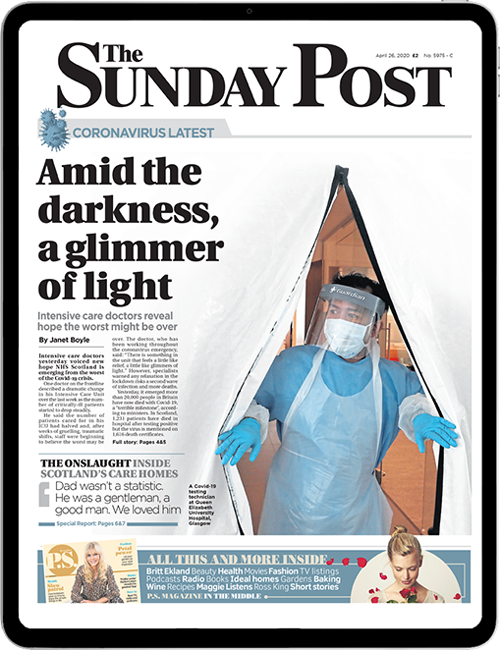 Enjoy the convenience of having The Sunday Post delivered as a digital ePaper straight to your smartphone, tablet or computer.
Subscribe for only £5.49 a month and enjoy all the benefits of the printed paper as a digital replica.
Subscribe