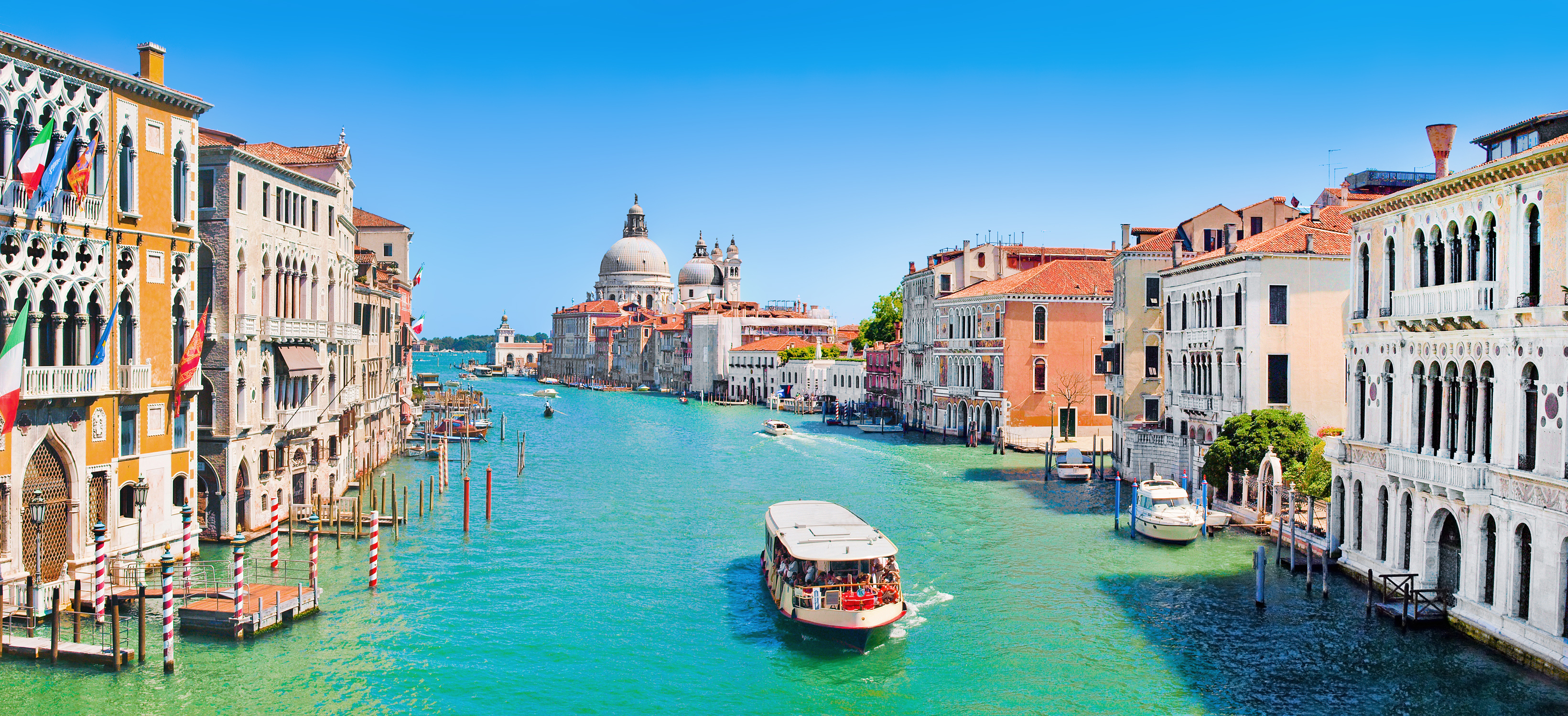 VENICE is one of my favourite cities in the world, but it can be a wallet buster.
Over the years, though, I've learned ways you can enjoy visiting the Divine Republic without blowing your budget on one gondola ride and a coffee at Caffe Quadri.
Of course, Venice will never be a budget destination, but there are ways you can save cash whilst savouring the charms of this utterly unique aquatic city.
It's best to forget about the gondola ride – I know it's romantic, but it's not cheap, especially if you want a singer to serenade your loved one as you glide around the moonlit canals. We're talking more than £100 just for the 40-minute ride.
Enjoy a traghetto ride instead. These much cheaper gondolas crisscross the Grand Canal between Santa Lucia and St Mark's Square, setting you back just a couple of euros!
The only drawbacks are that it's just a quick taste of being on a gondola.
Venice can be easily explored for free if you have plenty of time – just walk everywhere.
It's a great city for rambling around, getting pleasantly lost in the narrow streets, wandering across wee bridges and along canals, discovering little cafes and the wee gems that are off the tourist trail.
I recommend setting off from Santa Luca railway station towards St Mark's.
Forget about maps as there are plenty of signs. Follow these through the winding streets to the Rialto, the epic bridge over the Grand Canal.
Then push on to St. Mark's Square, which Napoleon famously eulogised as the "Drawing room of Europe", before finally reaching the epic Doge's Palace.
Even if you are in a rush, don't just jump on an expensive water taxi.
Instead the public vaporetto ferries are a great way to get around.
Save cash with a two or three-day pass at €30 or €40. Book ahead at veneziaunica.it. Handily, children under six-years-old travel free.
When it comes to visiting the city's myriad museums you could spend a small fortune in just a couple of days.
My advice is to combine your visits to places that you really must see once in your life – such as the Doge's Palace and St Mark's Basilica – with cheaper or even free options.
For example, it's free to enter the excellent Museo della Musica (museodellamusica.com).
Here you can learn all about the life and times of legendary composer Antonio Vivaldi, the local luminary who penned The Four Seasons.
I've already killed off the romantic notion of an expensive gondola ride, but I'm not going to deny you the sublime pleasure of sitting at Caffe Quadri enjoying the live classical music. It's situated in arguably the most graceful square in Europe and it's a delight to enjoy everyone else ambling jealously by.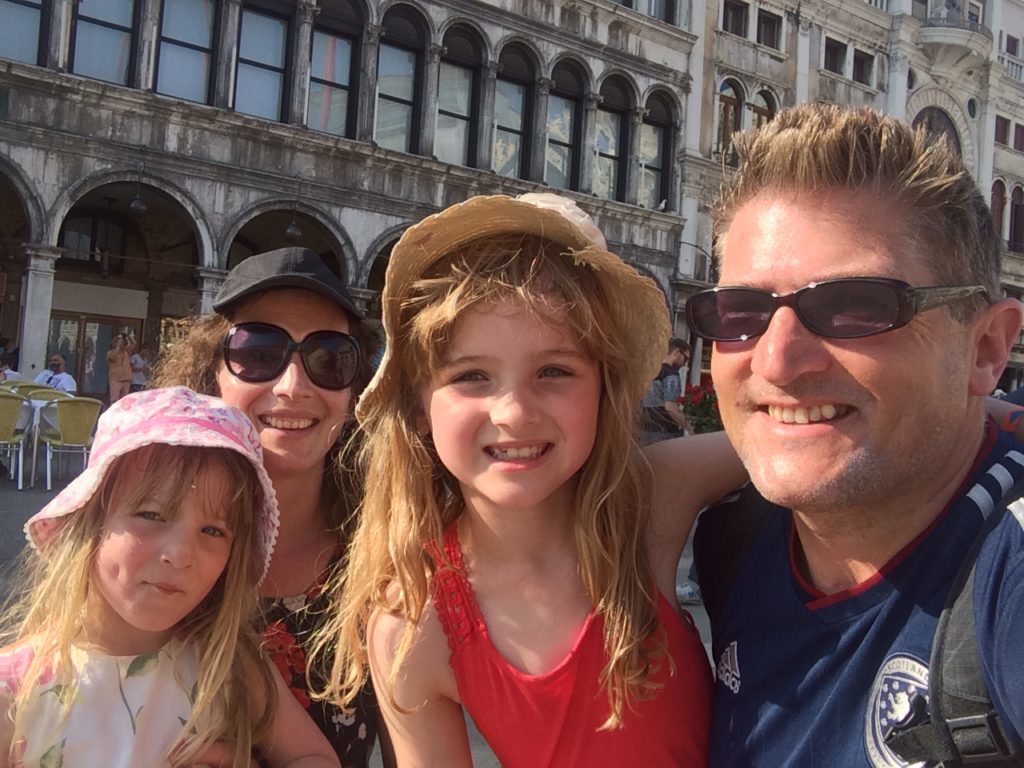 A coffee here is not worth the expense, but that's because a steep cover charge is built in and they want you to order more than a coffee.
Splash out on a bottle of wine and you can sit all night lingering over it.
They usually throw in some water and nibbles too, which makes the whole experience much better value than just a quick coffee.
Venice is a deeply glamorous city and being on a budget can make you feel like you're missing out.
My favourite city hotel in Europe lies here, the Belmond Hotel Cipriani (hotelcipriani.it).
One of the great pleasures of staying at this old dame is catching the free launch across the lagoon from St. Mark's Square.
A handy tip I always follow when I'm not staying is just to book lunch and nip over to enjoy a slice of the la dolce vita at the Cipriani anyway.
Venice is that sort of city.
Stay savvy, do a little bit of research and planning before you go, then you can enjoy the unique charms of this beautiful city without having to explain yourself to your bank manager afterwards.
The Facts
Return flights from Edinburgh to Venice with easyJet start at £73.40 see easyjet.com
For tourist information, go to en.turismovenezia.it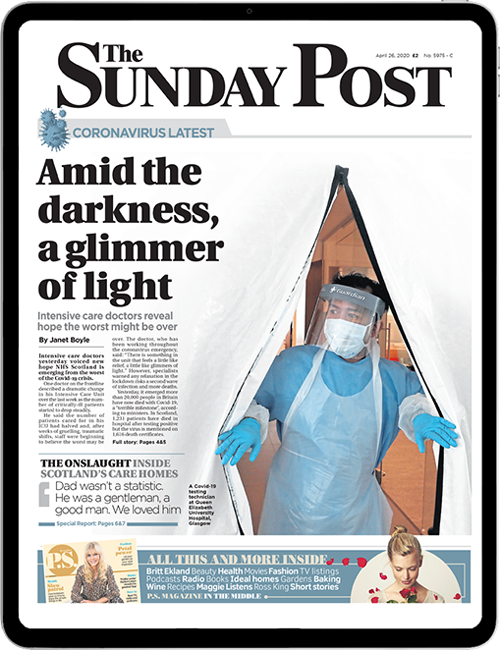 Enjoy the convenience of having The Sunday Post delivered as a digital ePaper straight to your smartphone, tablet or computer.
Subscribe for only £5.49 a month and enjoy all the benefits of the printed paper as a digital replica.
Subscribe