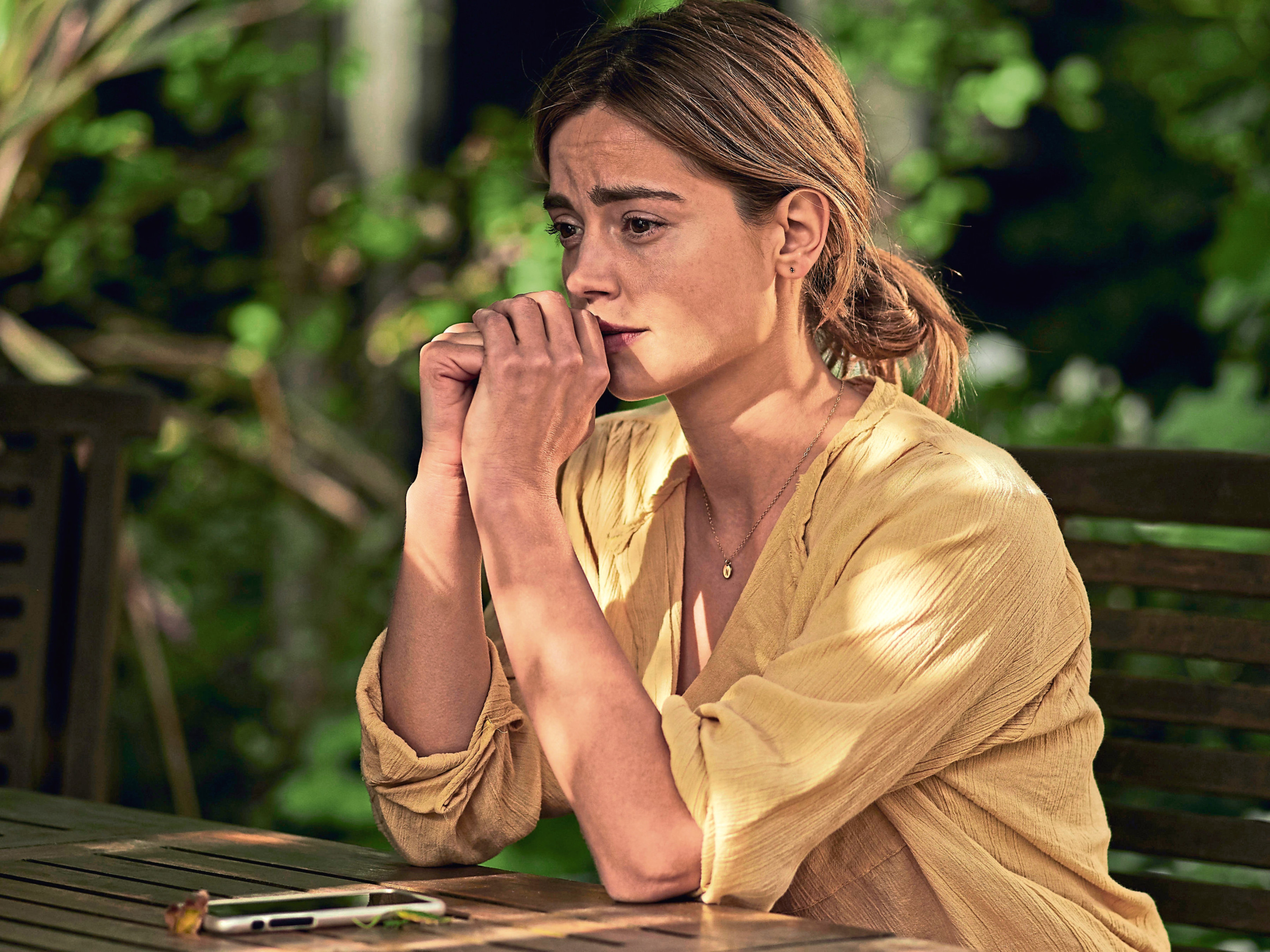 Jenna Coleman is currently treading new ground as a struggling young mother who has her life turned upside down in The Cry.
The intense, four-part psychological thriller, which started last Sunday, follows Joanna (Jenna) and Alistair (Ewen Leslie), who are faced with the unthinkable when their newborn baby is abducted from a small coastal town in Australia.
The Cry, based on Helen FitzGerald's novel of the same name, was adapted for the small screen by Jacquelin Perske, and called on the talents of director Glendyn Ivin and executive producer Claire Mundell.
It was the all-encompassing narrative that drew them to a reworking. Claire says: "The story of a couple and, in particular, a young woman like Joanna, caught in a situation such as she finds herself.
"I've never seen a lead protagonist in a domestic-set thriller that was so accessible and captured so many things at once.
"Issues about what it's like to be a young mother and all the stuff people don't speak about.
"But that this was all wrapped up in the most incredible page turner of a thriller.
"These are very relatable people who find themselves in a circumstance that could happen to anybody, really. It's not a world of other or external crime. This is just ordinary life. Domestic life."
For former Doctor Who star Jenna, the emotionally-charged series, filmed in both Scotland and Australia, not only marks a return to the BBC, but also a wild departure from her reign in ITV's Victoria.
It was a part she read up on whilst on a plane.
"I was on a long-haul flight on the way back from LA," explains the Lancashire-born star, 32.
"It was as I was landing and the tension of the episode was building and building. It's a good way to read a script!
"It felt like walking a tightrope, racing from page to page, unsettling, unknowable, uncomfortable, and thrilling."
Of the psychological aspect, she explains: "I kind of felt like I knew everybody but didn't know anybody and I didn't know who to trust and I genuinely didn't know where the arc was going at all.
"So I thought if you can bring that to screen and again, really cleverly pitch it and balance it, and keep that taut, it would make really good drama."
Reading Helen FitzGerald's novel is one thing. But delving into the world of motherhood was quite another, as Jenna found out.
"I have some amazing friends who have recently had babies," she details. "They were on an email chain with me and were very open about their experiences.
"But Glendyn also sent me on a trip with a stroller," she recalls with a laugh.
"I went out in Melbourne with a pram.
"It was really good, except for when a couple of people came up for some photos and looked in the pram, in which there was just an empty bottle of water!
"I had to explain and I got myself in a hole.
"But then I went into a store and they prescribed me post-natal face cream. I didn't have the heart to explain so I just bought it and left!
"So that was the whole experience," she says smiling. "But it's interesting as people do treat you so differently. It made you see the world from a different perspective."
Casting such young babies was no easy feat – but the tiny stars certainly left a lasting impression on set.
"We've been unbelievably lucky," Jenna says.
"The babies were like these magic, genius actor babies who seemed to know what the word 'action' means and what the scene required. They've made my job easy!
"Maybe I'm used to working with children now," she muses, having previously filmed with a little one to play true-to-life monarch, Victoria. "I don't know but it felt quite natural."
So filming The Cry hasn't put her off motherhood then?
"No, it hasn't but it's opened my eyes up to the realities of motherhood, and to a lot of what my friends are experiencing," confides the actress, who is in a long-term relationship with her Victoria co-star Tom Hughes.
Adding that she's also realised people don't really talk about it that much, she says: "But it's not put me off forever or scarred me."
The Cry, BBC1, Sundays at 9pm.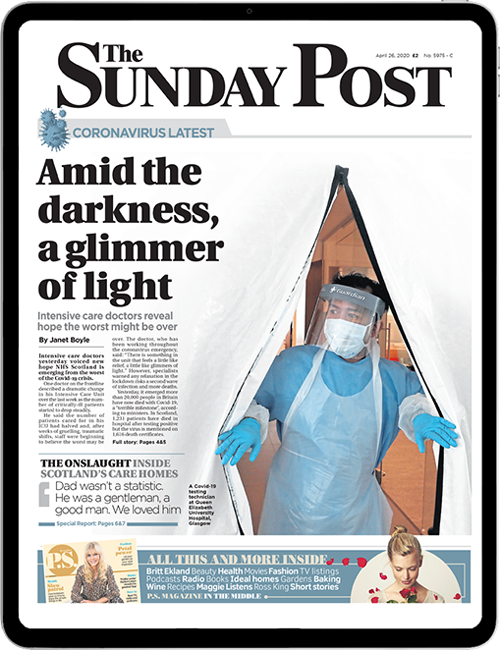 Enjoy the convenience of having The Sunday Post delivered as a digital ePaper straight to your smartphone, tablet or computer.
Subscribe for only £5.49 a month and enjoy all the benefits of the printed paper as a digital replica.
Subscribe