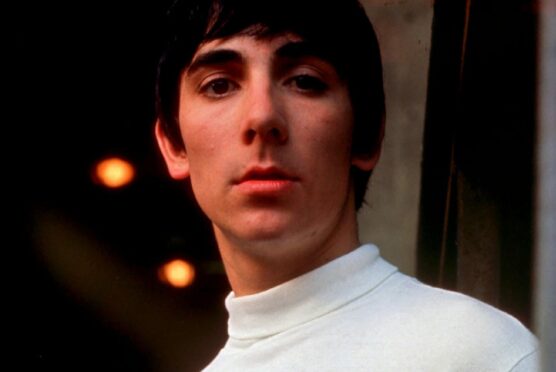 He was one of rock's wildest men during rock's wildest years but Roger Daltrey has revealed how he tried in vain to prevent his bandmate Keith Moon from pushing the self-destruct button.
The Who frontman felt helpless to stop the drummer's death from a drug overdose – at just 32 – in 1978 and now believes his bandmate might have been autistic but never never diagnosed to receive the specialist support he needed.
"I don't think you would have changed the way Moon lived his life. I tried and tried," said Roger, 77.
"I became very close to him in the last two years of his life. My relationship with him was very different because we were arch-enemies at the beginning of the band. I think I was the only constant in his life. I didn't do drugs and I wasn't an alcoholic."
Last week, Daltrey confirmed he'll play a rare solo gig at the SEC Armadillo in Glasgow on July 6, as part of his Who Was I? tour. The show was planned for next month but has been rescheduled due to Covid issues.
He once described fronting The Who – alongside guitarist Pete Townshend, bass player John Entwistle and Moon – as like "being on stage with two maniacs and a very straight bass player".
Townshend's well-publicised alcohol addiction caused problems, while Entwistle died in 2002 aged 57 from a heart attack induced by his cocaine usage after going to bed in a Nevada hotel with a female companion. Of his bandmates, Daltrey said: "I think Moon was autistic, I really do.
"As the pressure of songwriting began to hit Pete – and he started to make lots of money – sadly it got to him and he became hooked on the booze. So his Dr Jekyll started coming out. He'd changed into this other person, too.
"John was an alcoholic and doing drugs. I was the only straight one in the band. I was trying to keep it together with three addicts. It was a tough job. I had a very unusual relationship with Keith. In the early days, we were at loggerheads. I used to stand in front of him. How dare anyone stand in front of Keith Moon on stage! He thought the drums should be at the front with the singer behind them. For most of the first three years I was dodging drumsticks."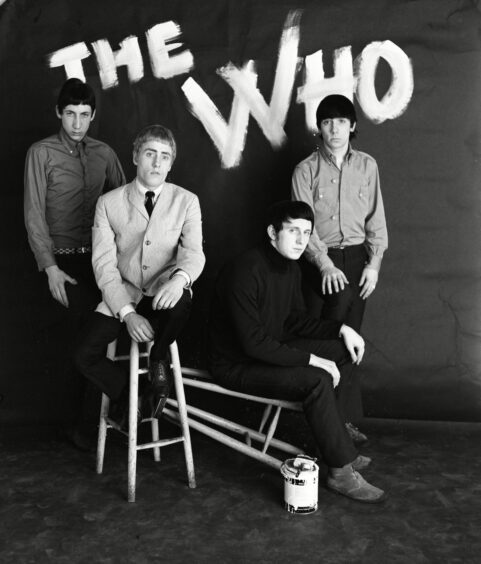 The band scored their first hit single, I Can't Explain, in 1965, while My Generation reached No 2 the same year, and they built a reputation by smashing expensive guitars and drum kits during their explosive stage shows. Daltrey claims that as a result they did not make any real money until eight years later.
Now, the singer wants to make a movie about "Moon the Loon", and he won't be short of material.
The drummer – who ran up a £300,000 bill for trashing hotel rooms – was banned from the five-star Beverly Wiltshire in Hollywood after going to war with the manager.
"Moon had a Marshall 4 x 12 speaker and 100 watt amplifier in his hotel room… that was his stereo system. It could really kick out some noise," said Roger.
"After the manager complained, he did a bit of destruction down in the lobby to really show him what noise was, then went back up to his room and put the music on again just as loud.
"The manager thought, 'what do I do now?' So he pulled the fuse out of the box so there was no power in his room. Within an hour, Moon had moved his whole bedroom suite out into the corridor.
"He knew the maids used to Hoover in the morning so there was a plug socket out there. The manager heard this racket starting up again and went up to the floor. When he got out of the elevator there was Moon lying on his bed in the hallway. He just couldn't win.
"Next thing you knew, Moon was out in the street. He could make you laugh all the time. Even doing the most horrendous things. I've never met anybody who was close to the character he was."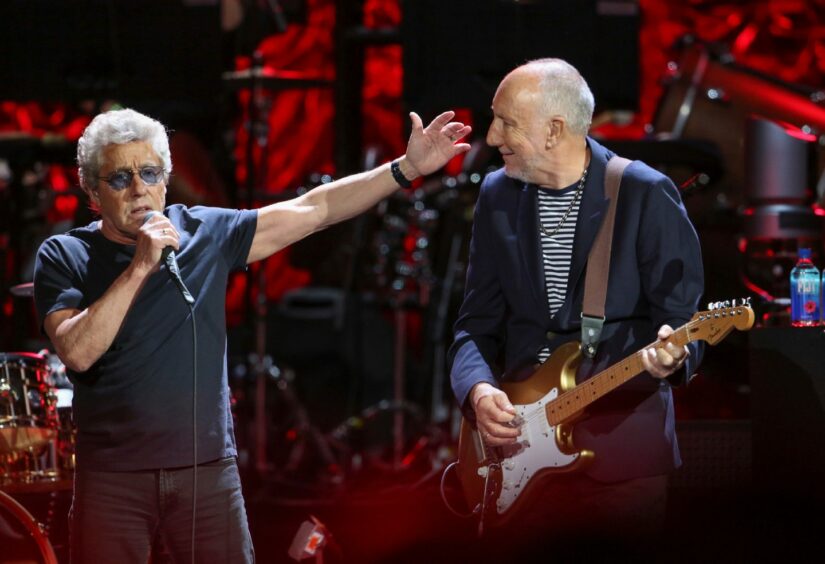 Despite his crazy antics, Daltrey insists the moment Moon joined the band represented a turning point for The Who. In 1963, they played The Oldfield Hotel in Ealing using a session drummer who was paid £2 per gig. During their break Moon, then just 16, asked if he could sit in for a few numbers.
"All of a sudden he appeared at the front of the stage with bright ginger hair, a bright ginger suit and these big round eyes," said Roger.
"He was a Beach Boys fan and was in a band who used to play covers of their songs like Barbara Ann and My Little Deuce Coupe. In 1963, they were a little bit uncool.
"We were so different…into the blues and all that heavy stuff. The first song he played was Road Runner by Bo Diddley. Halfway through – just because of the way he was drumming – the music leapt into another realm.
"It was like starting up a jet engine. He'd doubled the beat. Pete started to hit the guitar a bit harder. Within two years it had taken off and we had our first hit record. But nothing really happened until the day he joined."
Talkin' 'bout a celebration: Night Lulu's parents partied with The Who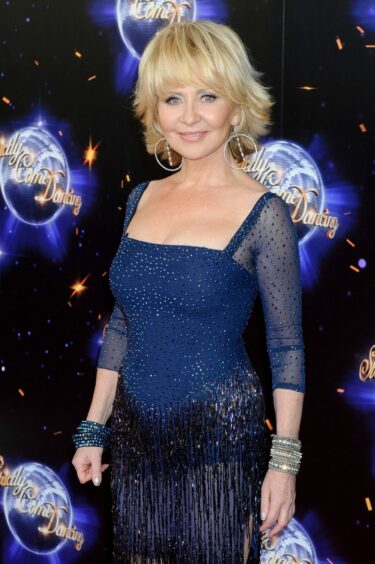 Roger Daltrey has never forgotten the night Lulu invited The Who back to her parents' house in Glasgow for a boozy after-show party.
In 1964, the band – then known as The High Numbers – opened for her at a gig at Kelvin Hall.
"I saw Roger at a festival four weeks ago and he reminded me that they were my support act when I had my first hit with Shout aged 15," said Lulu.
"They came back to my mum and dad's in Dennistoun. My dad ran out to get a half bottle of whisky and six cans of lager. We had a 'rerr terr'. How sweet of him to remind me. Wasn't that incredible? So I go way back with The Who."
When Lulu married Maurice Gibb of The Bee Gees five years later, she forged a close friendship with Keith Moon.
The couple's home was in an exclusive London cul-de-sac and neighbours were Ringo Starr and his wife Maureen. Moon was a frequent late-night visitor.
"Keith was always either in our house getting smashed or over the road at Ringo's," she said.
"When I'd go to bed at 4am they were still at it. Keith could really hammer it. But looking back, I don't think I really knew him even though we hung out a lot. He was always a sweetheart. I never saw him get up to any of the crazy stuff you read about in the papers.
"But you could feel that anything was about to happen with Keith."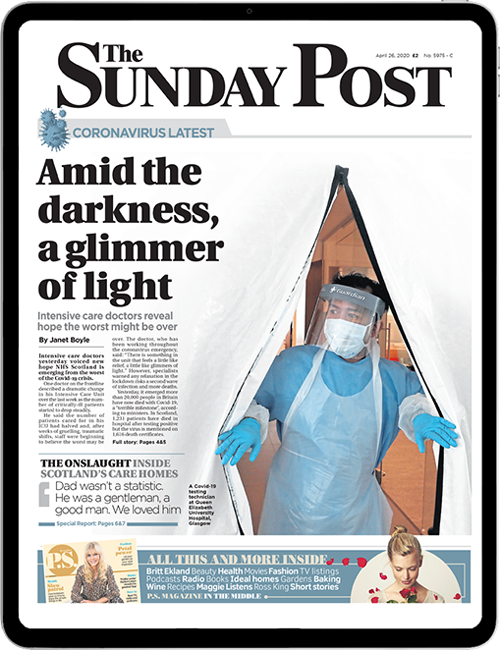 Enjoy the convenience of having The Sunday Post delivered as a digital ePaper straight to your smartphone, tablet or computer.
Subscribe for only £5.49 a month and enjoy all the benefits of the printed paper as a digital replica.
Subscribe