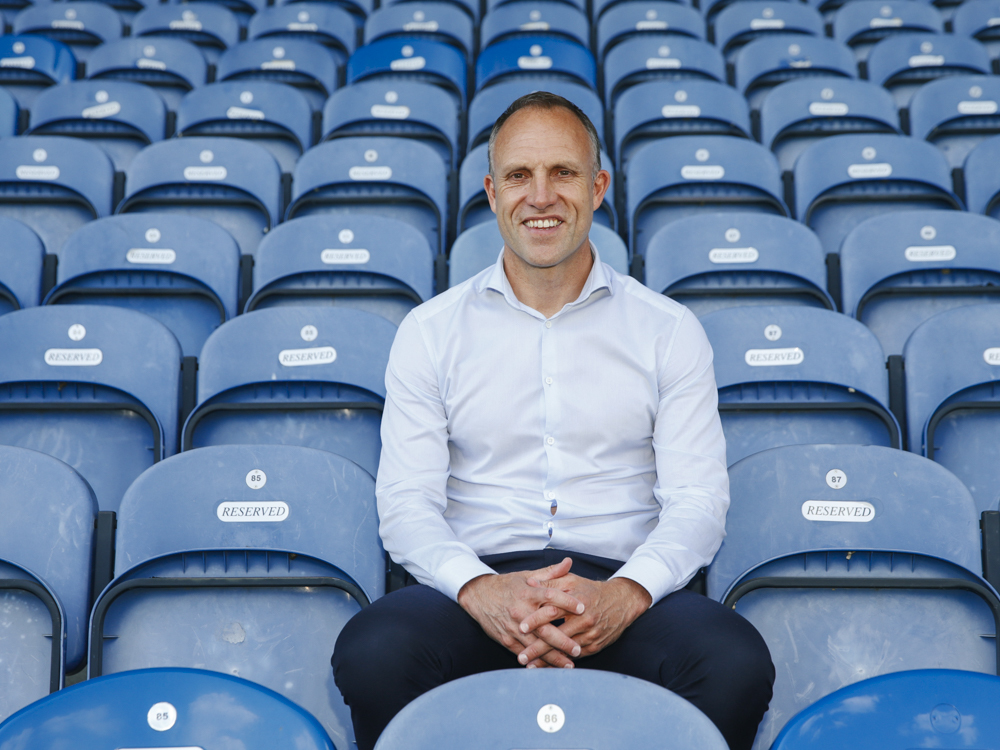 HIS influence on Scottish football has been startling in the past 12 months.
An unbeaten domestic campaign, the Champions League group stage and now another seat at European football's top table this season.
But Brendan Rodgers is also having an influence on English Premier League newcomers, Huddersfield Town.
With the Celtic manager's blessing, David Moss headed for the Yorkshire club in the summer as Head of Football Operations.
He enjoys a close working relationship with Town boss David Wagner, and also had a similar bond with Rodgers.
He rates both of them extremely highly and believes they will both continue to bring success to their respective clubs.
Moss, 48, told The Sunday Post: "I had six-and-half years at Celtic and I left the club very satisfied with what I had achieved there.
"I originally went in as academy scout to put down foundations for the kids at eight, nine and 10-years old. I was also involved in scouting players at 14, 15 and 16.
"Then for the past three years, I was scouting for the first team and put in place a very comprehensive scouting system and database to back that up.
"Then the opportunity came up to speak to Huddersfield and I was offered the job as head of football operations. Other clubs call it director of football.
"I mentioned it to Brendan and he knew it was the kind of role I wanted.
"He told me I was ready to make that move, to step up.
"At some stage, everybody in football wants to work in the EPL and I'm now doing it. I was delighted and flattered to be given this chance.
"It's been hectic in my first couple of months in the job. We've signed several players and got our job done quickly, which is important.
"I share an office with David and we had an excellent working relationship.
"He is an impressive man and a top manager. There are thousands of managers in football who are not very good at their jobs, but David is excellent.
"He has a clear philosophy on how he wants the game played – possession-based football with aggression.
"His strategy is clear every day in training, and he is also able to communicate exactly what he wants to the players. His instructions are clear.
"Now, that may sound simple but only a few managers are able to execute all of that and then bring success.
"Brendan Rodgers is the same. He is an outstanding manager. That's what sets David and Brendan apart."
Moss has come a long way since he first started out in the game.
While he was playing for Scunthorpe United, Partick Thistle and Dunfermline he also had his own car insurance business and was constantly preparing for life after football.
He then became academy director at Swansea City and Crystal Palace, scouted at youth level and also has a Masters degree in Sports Directorship.
Then came the job at Celtic and he worked his way through the ranks there to become the club's most trusted scout.
He nows keeps an eye on Celtic and is delighted to see the progression of their home-grown talent.
"I remember Kieran Tierney and Anthony Ralston weren't regular starters at under-13 or under-14 level," Moss continued.
"They weren't as naturally-gifted as one or two of the others. So, they made sure they worked hard and showed a tremendous amount of desire to get to where they are today.
"Kieran, especially, has been unbelievable. I'm sure he has been an inspiration to the likes of Anthony and many others at youth level."
Moss was delighted to see Tierney and Ralston play their part in getting Celtic to the Champions League group stages, but knows the Scottish champions will always be up against it.
He said: "The income from being in the English Premier League is more than £100m. At Celtic, the television revenue is around £2million. The balance isn't fair.
"Celtic are a fantastic club and getting the Champions League income is vital to them. So I'm pleased they made it."
Kieran Tierney is on the radar of many EPL clubs and Moss knows the Scottish scene is somewhere he will have his scouting staff monitor.
He said: "Because of the size of population, Scotland is a small market compared to Germany, France and England. But we will keep an eye on the SPFL Premiership, that's for sure."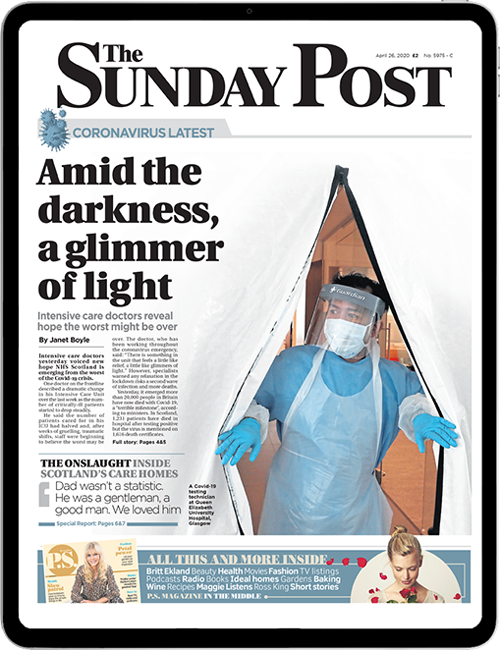 Enjoy the convenience of having The Sunday Post delivered as a digital ePaper straight to your smartphone, tablet or computer.
Subscribe for only £5.49 a month and enjoy all the benefits of the printed paper as a digital replica.
Subscribe