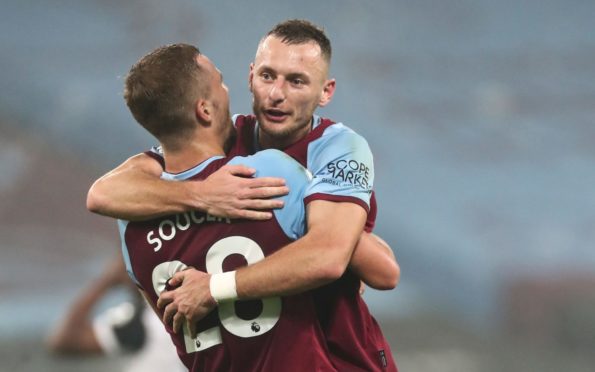 Robert Snodgrass was involved with Scotland when they set out on the road to qualify for Euro 2020.
Now, three years on, he has gone from player to supporter, and he will be cheering on Steve Clarke and the squad as they attempt make history to qualify for the knock-out stages.
He knows it's a tough task, particularly trying to overcome England at Wembley and Croatia, the country who finished runners-up to France in the 2018 World Cup Final.
But getting off to a good start is always key to any success, and the Scots kick off at Hampden Park against the Czech Republic.
This fixture is widely regarded as the best chance of a victory. But Snodgrass – who was capped 28 times – urges caution, based on his knowledge of two former West Ham team-mates, Tomas Soucek and Vladimir Coufal.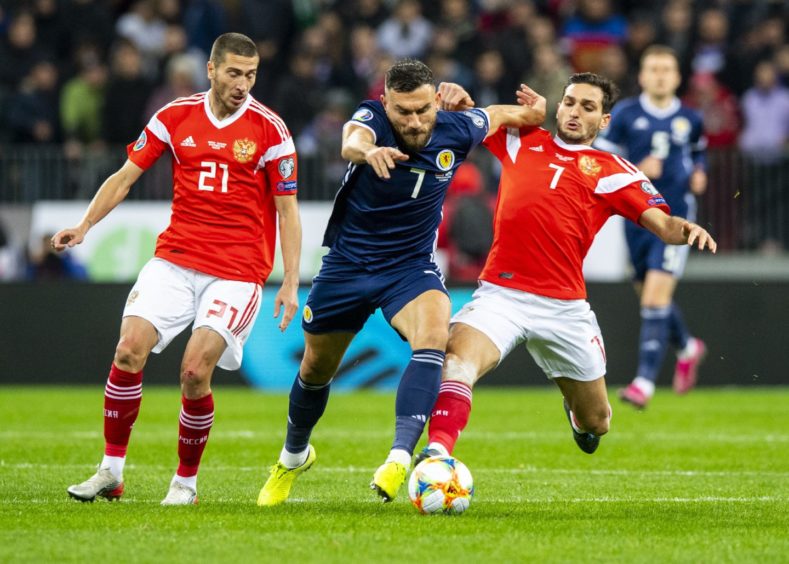 The West Brom midfielder told The Sunday Post: "With Steve Clarke announcing his squad, it all feels very real now. The tournament is less than three weeks away.
"It does seem a while ago that David Marshall made that penalty save against Serbia.
"But here we are. It's now right on top of us.
"I think we can go and make a bit of history. The opportunity to qualify for the knock-out stages is very achievable.
"We have two games at Hampden Park, with some fans in, and that should give us an advantage.
"Sure, going to Wembley to play against England is a tall order. Gareth Southgate's team is full of players from the highest level, and they are not one of the favourites for the tournament for no good reason.
"But, before we go down there, we play the Czechs. They are well-organised and they work ever so hard. They also have talent.
"I have an idea of what they are about because Soucek and Coufal were my team-mates. David Moyes signed both of them for West Ham, and they've been unbelievable.
"Soucek has developed into one of the best midfielders in the English Premier League.
"He is tall, brave, clever, powerful and full of energy.
"He is a real threat at set-pieces, and we will need to keep a close eye on him at free-kicks and corners. Lose sight of him for a split second, and he will punish you.
"Vladimir is also a clever footballer. He is disciplined and follows tactical instructions very well.
"He loves to bomb forward and can deliver a mean cross.
"I think both of them epitomise what their national team is all about. They can never be underestimated, and will cause Scotland problems.
"But we also have some wonderful footballers. We also have heart and ability.
"It goes without saying that the Czechs, England and Croatia will be aware of John McGinn, Andy Robertson, Kieran Tierney and Scott McTominay.
"Steve has also included the uncapped Nathan Patterson, Billy Gilmour and David Turnbull. They are talented footballers, and will be great assets to our game.
"It's not for me to tell Steve the team to pick.
"But if he had to call on any of the three guys I've just mentioned, then I'm positive they would not let him down.
"Overall, I'm looking forward to the tournament, and I'm excited.
"I know we will play with the heart, and give 100%. But we also need to be cute and clever in the three games.
"We need to show maturity and game management at the right times."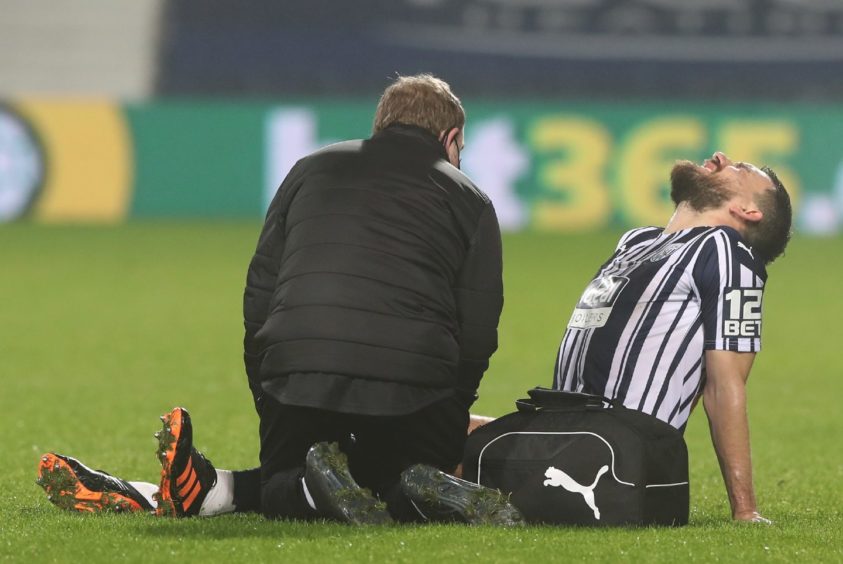 Snodgrass left The Hammers last January to move to The Hawthorns on an 18-month deal.
The move hasn't gone to plan, as a back injury curtailed his appearances and he has had to have an operation.
In his absence, Sam Allardyce's side were relegated, and the former England boss takes charge of his final game with the Baggies at Elland Road today.
The 33-year-old midfielder said: "It's been a very frustrating time for me.
"I've not played as many games as I wanted, and I wasn't able to make the contribution I wanted.
"Basically, I've been in pain with my back for the best part of a year-and-half, and my body wasn't able to cope with the demands. It shut down on me.
"I was taking painkillers, and trying every massage and treatment possible. But it just wasn't to be.
"It was gut-wrenching to see us relegated. We put up a decent fight, but we just couldn't accumulate enough points.
"On top of that, big Sam – the man who signed me for West Brom – has announced he is leaving, and that's disappointing.
"But I understand and respect his reasons, and we are now waiting to see who the new gaffer is.
"My aim now is to recover from the injury, and be back as quickly as possible.
"West Brom belong in the Premiership, and I want to do my bit next season to help us get back there."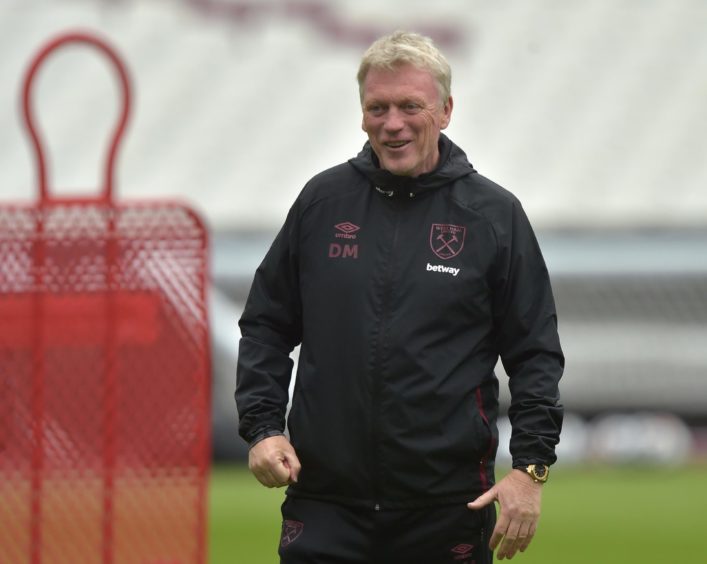 As the Hawthorns club face up to life in the Championship, Moyes and his players are trying to clinch a place in European football next season.
It's been quite a season for the Scotsman and his squad, and Snodgrass is delighted for all of them.
He said: "David inherited a squad on the verge of relegation, but he has built them up and given everyone confidence.
"He also has a first-class backroom staff in place. They are all excellent in the roles David has given them, and the players respect all of them.
"On the recruitment front, he has signed very well. I mentioned Soucek and Coufal – add Jesse Lingard, Jarrod Bowen and Craig Dawson to the list.
"You then see the overall improvement in Declan Rice and Mick Antonio.
"Both have gone from strength to strength and I can see Declan being a major player for England this summer.
"But I'm most pleased for Mark Noble. The skipper is West Ham through and through, and loves the club.
"He was great for me and made my four years at the club very enjoyable.
"Mark is moving into the last year or two of his career, and he deserves to have a memorable season like this one.
"The West Ham fans are also brilliant.
"They are so passionate about their club and they deserve to be watching European football next season."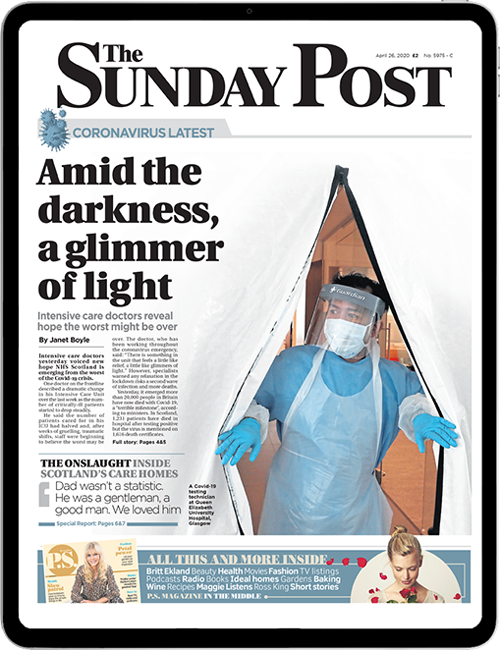 Enjoy the convenience of having The Sunday Post delivered as a digital ePaper straight to your smartphone, tablet or computer.
Subscribe for only £5.49 a month and enjoy all the benefits of the printed paper as a digital replica.
Subscribe