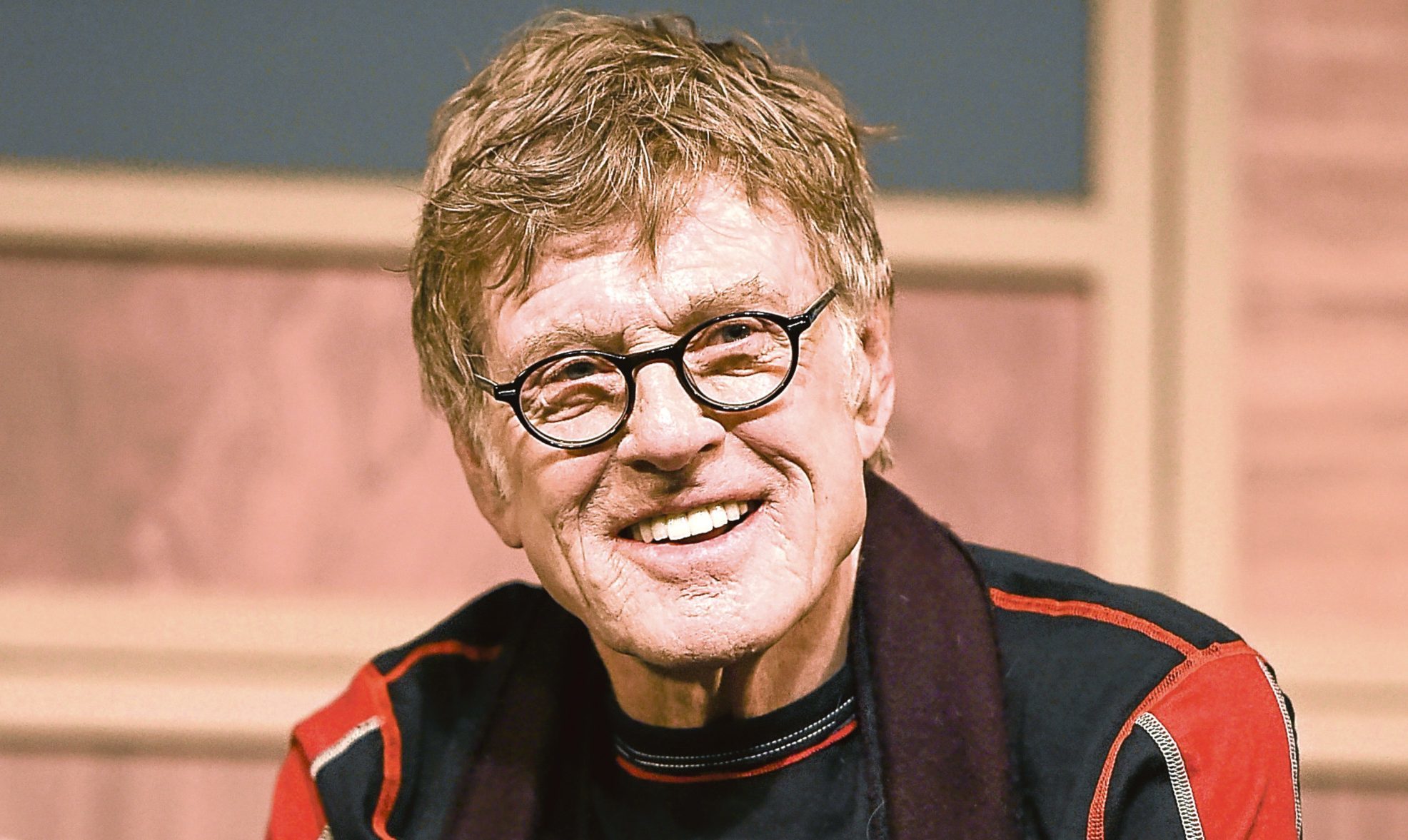 I WANT to be alone.
That was a Greta Garbo line, but it could just as easily have been uttered by Robert Redford.
He might have been one of the biggest actors of the 70s and 80s, starring in huge hits like The Sting and Out Of Africa, as well as being an Oscar-winning director, but he's always been a bit of a loner and a Hollywood outsider.
You can tell that from the fact that while most actors flock to LA, he moved out when he first became famous and lives almost 800 miles away on his sprawling 6,000-acre ranch in remote Utah.
Called Sundance, for obvious reasons, as it's spawned not only the Sundance Festival, America's biggest independent film festival, but also the Sundance Institute, which helps and mentors independent film-makers away from Tinseltown's big studios.
Born in Santa Monica 80 years ago on August 18, 1936, and a grandfather of seven, Redford is still handsome, but better not tell him to his face as he felt it was a millstone around his neck in the 70s.
"This constant reference to me being the way I looked, it made me crazy, like I was being put into a cage," he says.
"That kind of locked me in. You struggle. You say: 'No, I'm an actor.' I came into this business because of the craft of acting. I began by doing a lot of character work on TV.
"I played rapists, I played crazies, that was me developing my craft and it was a matter of pride to sink into a role and be convincing in it.
"But instead, when it happened, I'm hearing about my blond hair!
"I found out I wasn't going to be let out of that cage — I think a lot of people thought my career started with Butch Cassidy."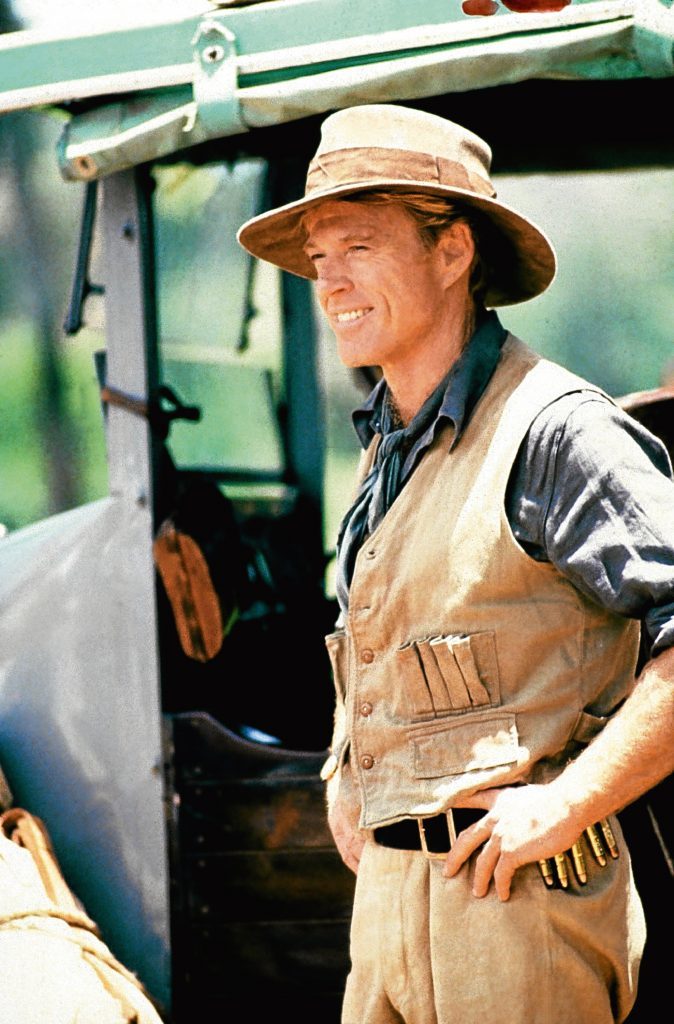 By the time that classic Western came out in 1969, Redford had turned down a $10,000-a-week TV role and already paid $500 for his first two acres of Utah, in the shadow of the 12,000-foot Mount Timpanogos.
"I bought two acres in 1961, and I built a cabin in 1963. Some part of me was in search of a place I could make my home," he says.
"Whenever I had a few extra bucks, I'd buy some property around my house just to protect it.
"Then in the late 1960s, tax laws changed, the West became wide open, so I made a deal with a sheepherder.
"The Stewart family owned about 3,000 acres. I said: 'I want to buy this. I promise to protect your heritage here. I'll give you 30 acres to hold in perpetuity.'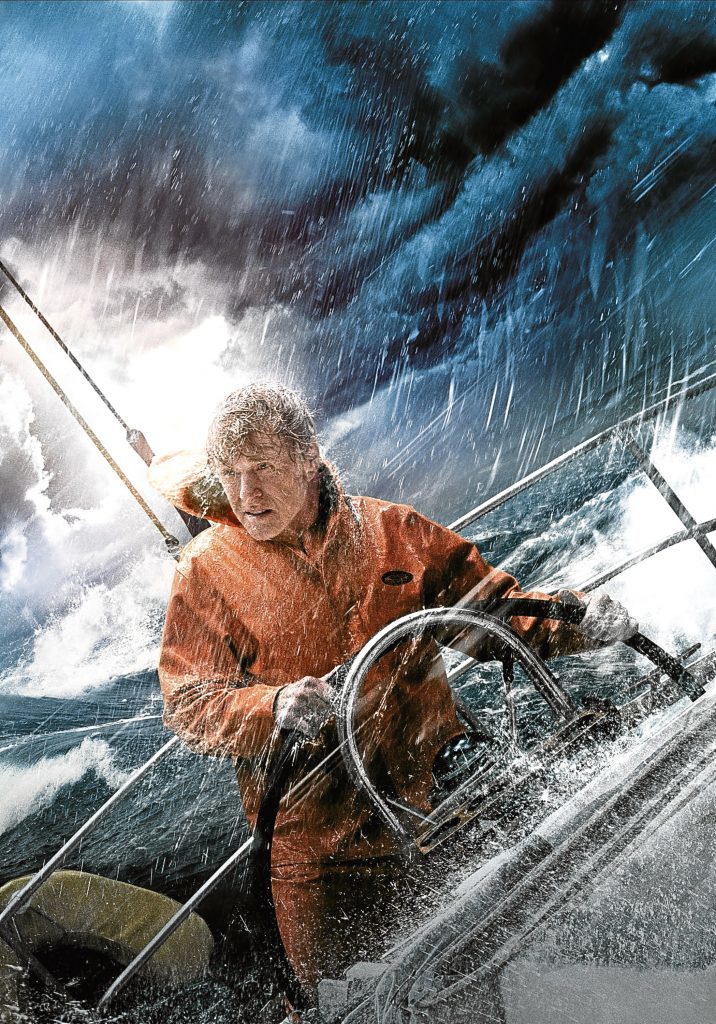 "Hollywood was not a place I dreamed of getting to," he admits.
"I've been able to carve out spaces for myself. At Sundance, I'm in the mountains, my property is private. I get on a horse and ride for three or four hours, sometimes five. I get lost.
"I have an office in LA because I have to. I'm there as little as I have to be, never more than two, three days at a crack. I get itchy — traffic, freeways, out-of-control development.
"This was a beautiful city once, and it isn't any more.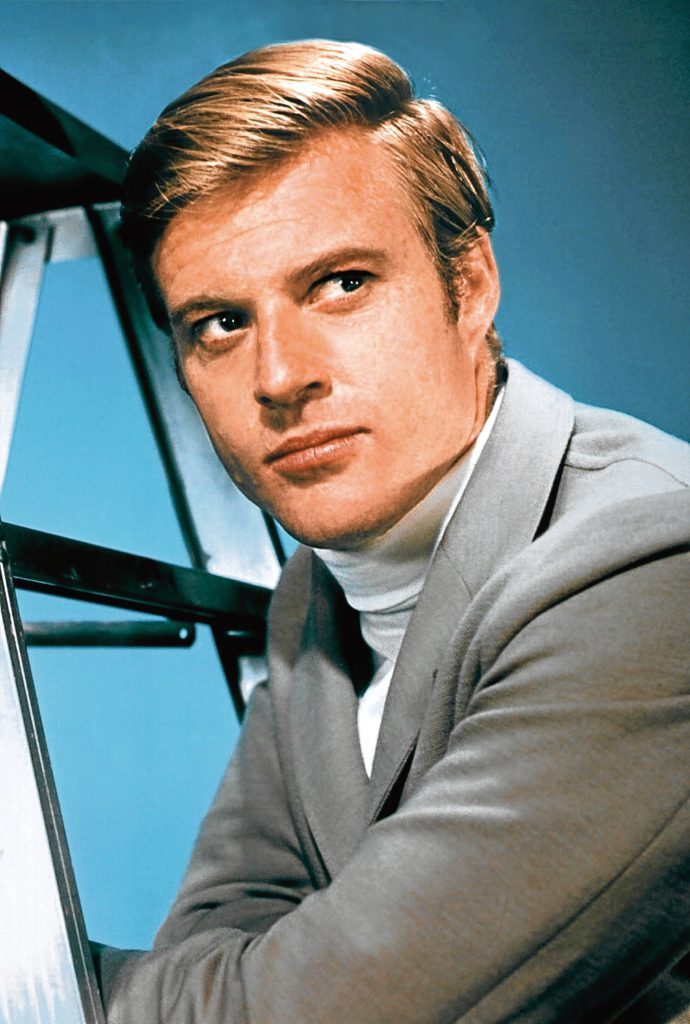 "I'll have breakfast in my home in Napa Valley, get in my Porsche and drive straight through 720 miles to Salt Lake for dinner. I'm moving 120, 130 miles an hour on an open highway.
"Before I got kicked out of college — I went to the University of Colorado on a baseball scholarship — I'd drive from Colorado home to Los Angeles and I always loved taking different routes.
"I just love movement. I get really antsy if I can't move.
"The way to deal with arthritis is you keep moving.
"As long as I can play hard tennis, as long as I can ski or ride a horse, all kinds of things can come my way.
"But as long as you can do it, do it. People who retire die. My dad retired and died shortly after. Just keep moving."
Jane was Fonda co-star's cuddles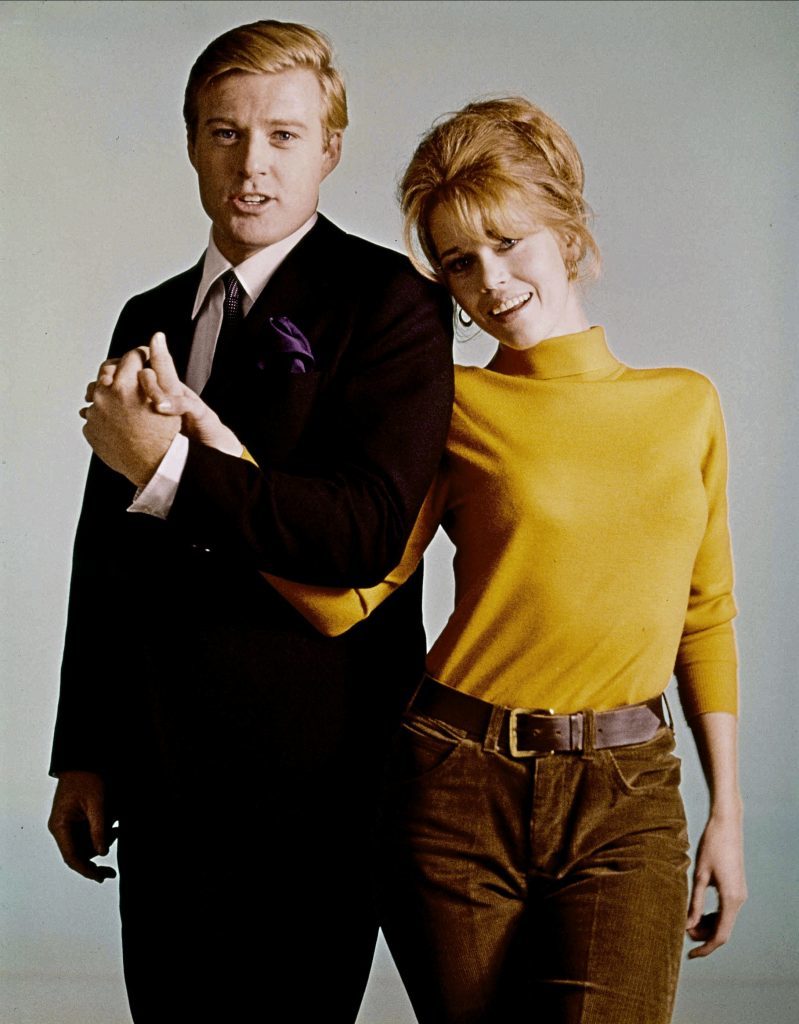 ROBERT REDFORD and Jane Fonda's on-screen relationship goes back 50 years.
And now the two are set to reunite in the Netflix movie Our Souls At Night, about two people whose partners die and they come together for companionship.
"Our career spans a long period of time," nods Redford.
"The first film we did together was 1965, it was The Chase which starred Marlon Brando.
"That's where she and I first interacted. We got along extremely well. Wonderful connection.
"The next thing we did was Barefoot in the Park and then she went away to become a renegade. Went to Paris and decided America was rubbish!
"When she came back, we did The Electric Horseman, so there were three films covering 1965, 1967, and 1979, and now here we are.
"Basically we're ageing in front of the audience, you know. I thought that was OK."
Fonda, for her part, was smitten on the set of Barefoot in the Park, saying: "I was so in love with Bob. Nothing ever happened between us but he was fabulous to kiss.
"I had a mad crush. I couldn't wait for the cuddling scenes!
"The only bad thing about Redford is that he doesn't like to do love scenes, so the fact he didn't look forward to those always made me sad."
A price to pay for film success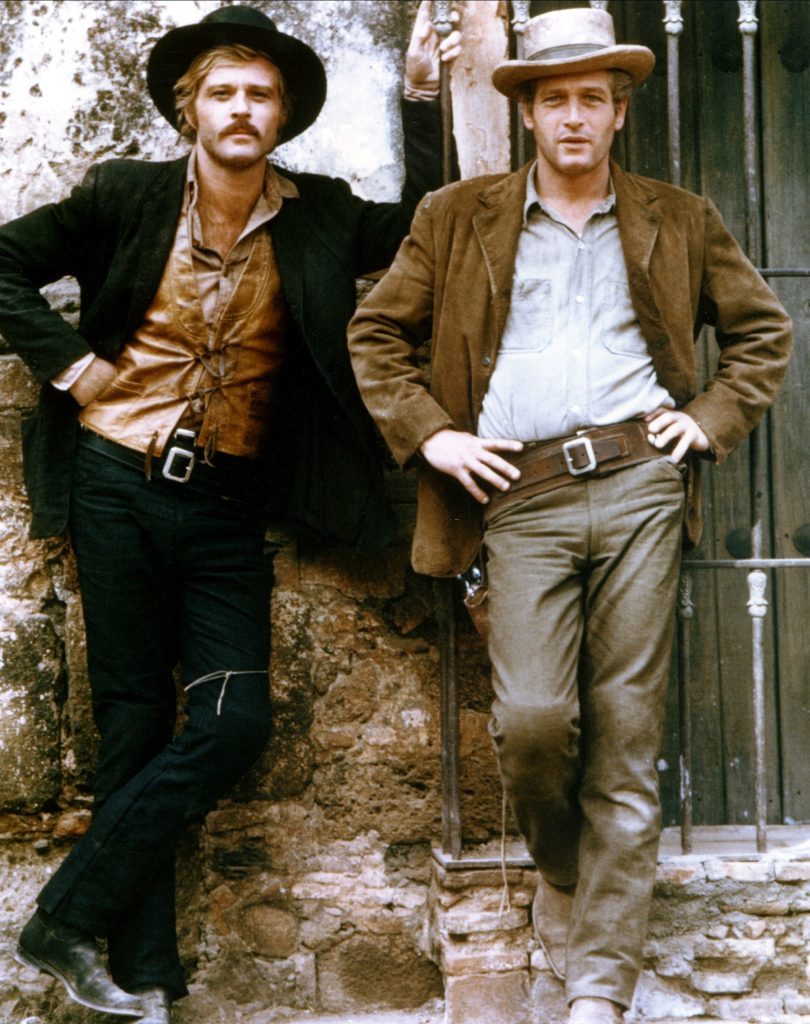 BUTCH CASSIDY and the Sundance Kid was both a blessing and a curse for Robert Redford.
On the one hand, it cemented his status as a leading man, but on the other, it made him one of the most-recognisable faces on the planet.
Redford's co-star Paul Newman was already on board to play Sundance and wanted Jack Lemmon to be Butch, but he hated horses.
The studio wanted Marlon Brando, Warren Beatty or James Coburn, but then the director met Redford, liked him enough to introduce him to Newman and the two liked each other enough to switch roles.
The rest — the lifelong friendship between the two Hollywood hunks and the $100-million box-office take — is history.
"No one was expecting that success, least of all me," Redford admits. "It was a wonderful experience.
"We had fun. I got to do a lot of my own stunts and ride horses. Paul and I became friends.
"It was such an enormous shift in my life. Literally overnight there was no longer any privacy.
"People were reacting to me in ways that felt good, but that soon evaporated when I realised my privacy was gone."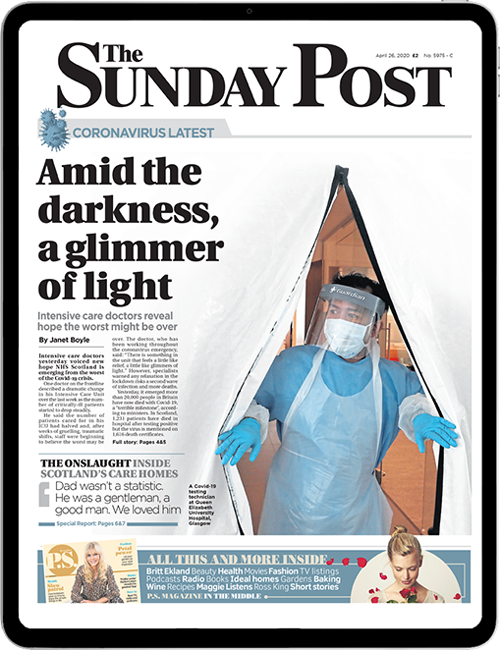 Enjoy the convenience of having The Sunday Post delivered as a digital ePaper straight to your smartphone, tablet or computer.
Subscribe for only £5.49 a month and enjoy all the benefits of the printed paper as a digital replica.
Subscribe