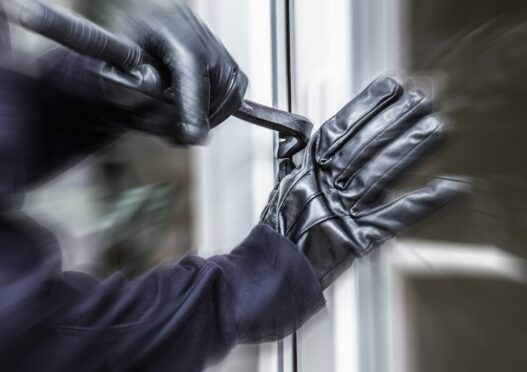 A 90-year-old widower whose house was burgled and ransacked has finally got his home insurance claim underway after weeks of delay, thanks to Raw Deal.
Donald Mathieson's home at a retirement complex in the south side of Glasgow was broken into in August and some of his most treasured possessions were stolen.
These included the wedding and engagement rings of his late wife, Elsie, who died of Covid in 2020. The couple had been married for 66 years.
"My house was broken into during the night," Mathieson said. "Thankfully, that night I stayed with my son, since I was not feeling very well. The burglars forced their way in via the window to the back of the property.
"They trashed my house and stole my money, personal items, jewellery and the wedding and engagements rings and items belonging to my late wife together with her treasures which could never be replaced."
Police attended the next day and opened an investigation, and a forensic team then arrived.
Mathieson pays his contents insurance along with his service charges every month by direct debit to Lowther Homes, a division of the Wheatley Group.
He said he notified the companies three days after the burglary to get an insurance claim underway but heard little back.
"Despite calls, emails and recorded delivery letters to the Wheatley Group, no one had contacted me since my house was broken into," he said. "I was then told that details had been passed to the insurers but I heard nothing more about it.
"The money stolen was for my housekeeping and bills. It left me in hardship and was affecting my health.
"The break-in came as a total shock and affected me badly. I am now very worried and anxious because the insurers had not contacted me despite the fact they have confirmed I am insured.
"I would have expected they would have responded immediately given my vulnerability, at least to assist with making the house secure and changing locks, providing emergency support and providing emergency cash to replace the money that was stolen."
In frustration, Mathieson and his son Donald Jnr appealed to Raw Deal for assistance.
In turn, we contacted Lowther Homes about the issue and asked the company to investigate.
The good news is that the firm acted quickly and Mathieson's insurance claim is now finally under way. The company also said it had put a new system in place so that something similar could not happen in future to other residents – and said they would also offer him a goodwill payment.
Lowther Homes said: "We are very sorry for the delay in dealing with this claim and for any stress it's caused.
"We have already put measures in place to make sure this doesn't happen again and that in future customers are put in touch with the insurance company straight away.
"We have offered compensation to this customer as a gesture of goodwill. Our team has also been in touch with him this week to see what else we can do to help. We will keep in touch until the claim has been settled."
Donald Jnr said the family was grateful to Raw Deal.
He added: "Dad was very upset by all of this. It is great that you have been able to help him."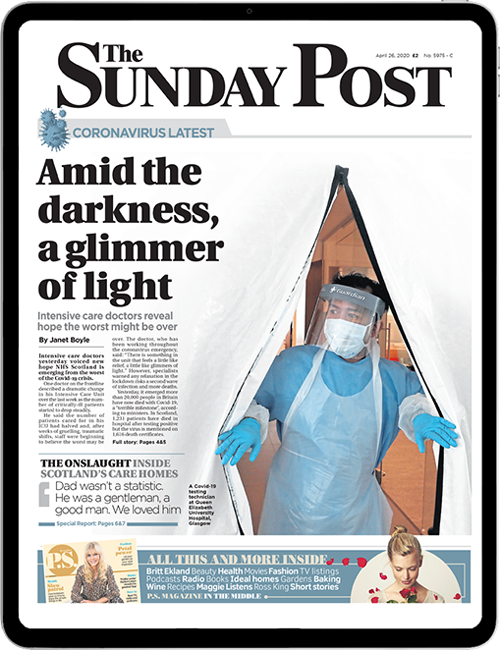 Enjoy the convenience of having The Sunday Post delivered as a digital ePaper straight to your smartphone, tablet or computer.
Subscribe for only £5.49 a month and enjoy all the benefits of the printed paper as a digital replica.
Subscribe