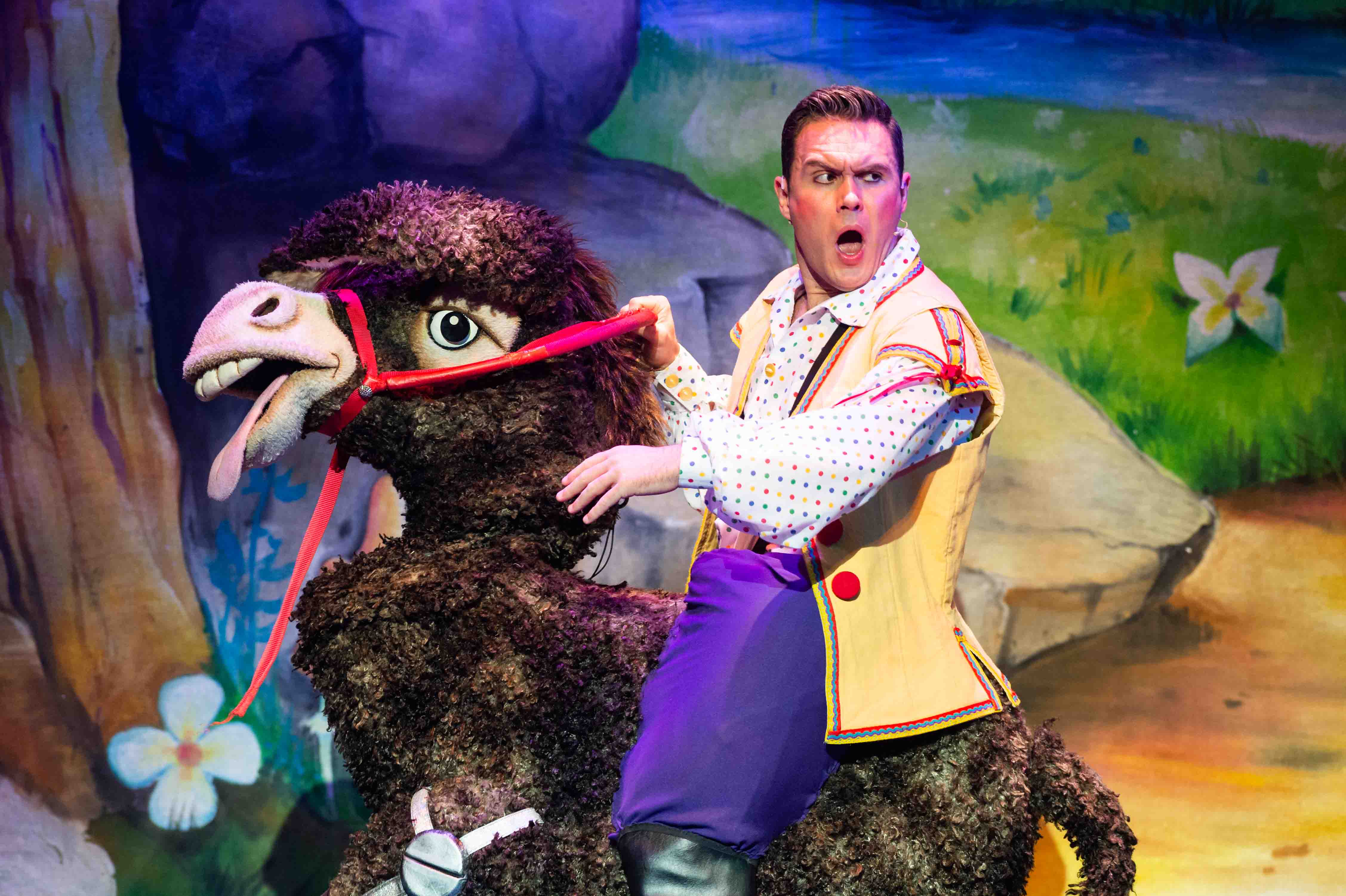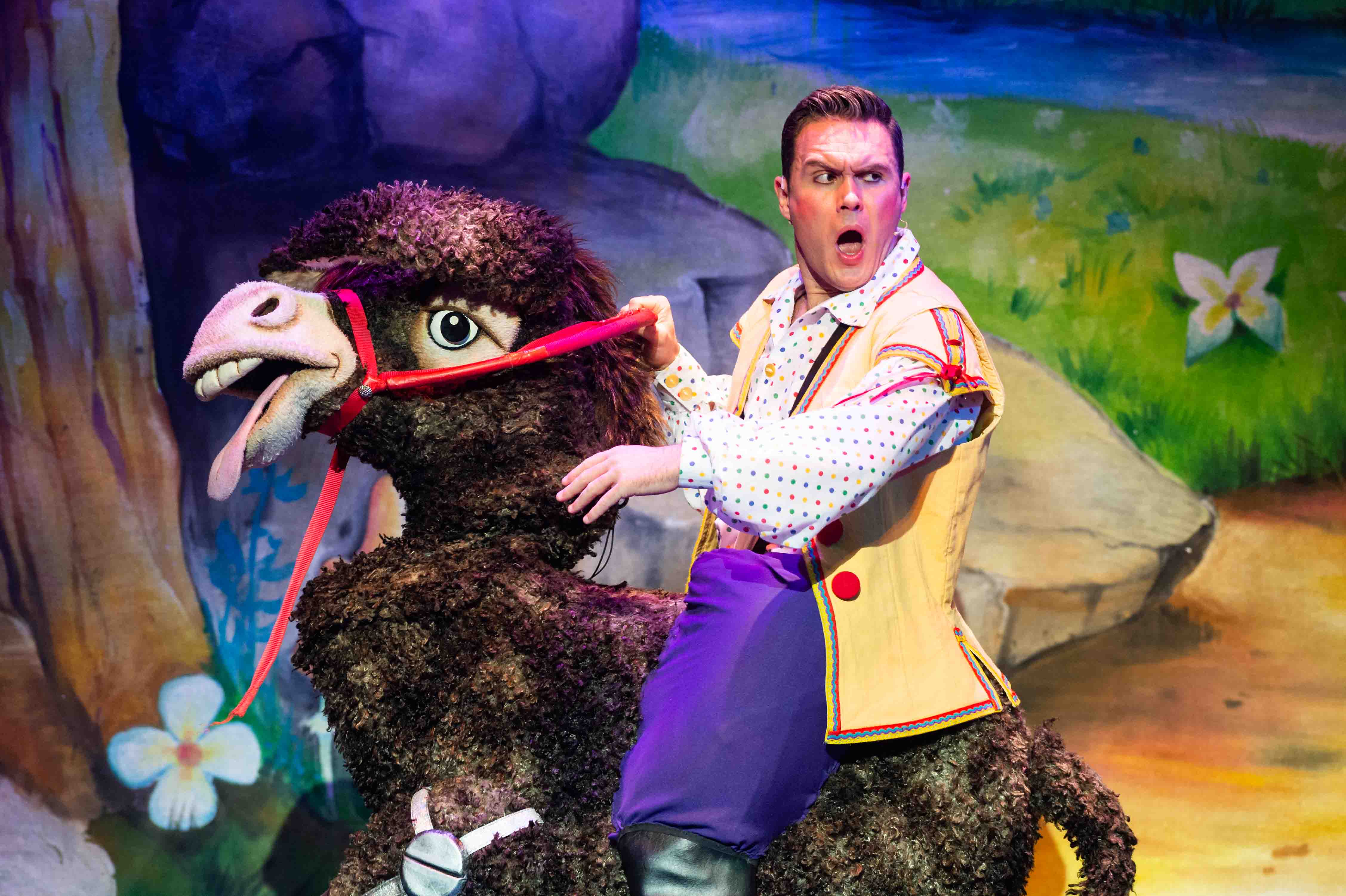 BRINGING festive fun to thousands means the time for Christmas joy at home is rationed for River City star Jordan Young.
Jordan, who plays Alex McAllister, is starring in Snow White and the Seven Dwarfs at His Majesty's Theatre in Aberdeen.
He has been a mainstay of the panto there for the past decade but with two young kids, Marley, five, and Piper, 18 months, being away from them is taking its toll.
"I'll head back after the show on Christmas Eve, probably getting home around 11pm," said Jordan, who met choreographer wife Karen in panto 13 years ago.
"I'll spend Christmas Day at home and drive back up to Aberdeen on Boxing Day morning.
"It's incredibly hard being away from my family.
"It gets harder every year. They don't understand that daddy has to work, but I'm doing it for them and their future.
"Karen was choreographing the panto at the King's Theatre in Glasgow, so her work was essentially done once that started.
"She did all the Christmas shopping early and wrapped the majority of the presents, though I like to wrap a couple of them when I get in.
"I'll be up at 6am and will try and make the most of every minute.
"Last year was the first time we didn't go to family and it was just the four of us."
This week, Christmas Day cheer soon disappears when Lenny finds out that Alex is having an affair with Lydia.
He comes across an expensive watch from Lydia which he assumes is for him and is then confused to see Alex wearing it.
"His suspicions are aroused and he sets up a plan to see if he can catch them at it, which he duly does," explains Jordan.
"Finding your son is having an affair with his stepmum is never good in any family and as you can imagine Lenny's none too happy.
"There are some pretty rough and rocky times to come."
Jordan has seen plenty comings and goings during his time on the show and he says change is good, if different.
"When I started I worked with Carmen Pieraccini closely and then I got on really well with Dawn Steele and now Jacqueline Leonard as Lydia.
"I think it was time for time for the character to be recharged and rebooted and for him to be a bit bad and try and get revenge on Lenny.
"He was responsible for Annie leaving and that's why Alex's doing it."