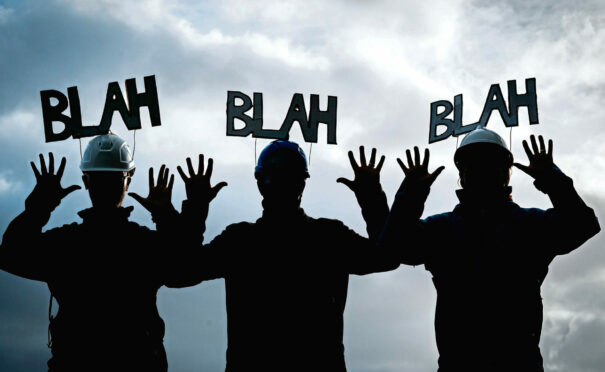 The wealthiest nations have a moral duty to deliver trillions of dollars in aid to poorer countries bearing the brunt of climate change, according to campaigners.
Countries which industrialised first, often after colonising developing nations, benefited from huge gains but also began carbon emissions blamed for rising temperatures now affecting the planet as a whole.
Dorothy Guererro, head of policy at campaign group Global Justice Now, said developed countries have an obligation to tackle the problems they've largely caused.
She said: "Climate change was created first and foremost by rich countries through their historic emissions with the UK, for example, emitting since the 18th Century and the industrial revolution.
"All those emissions are accumulated in the atmosphere. From 18th Century to the 1960s, the UK is the number one emitter via industrialisation here and colonialisation abroad. It's still emitting and there's also investment in fossil fuels so it's not just domestic emissions but via corporations across the world.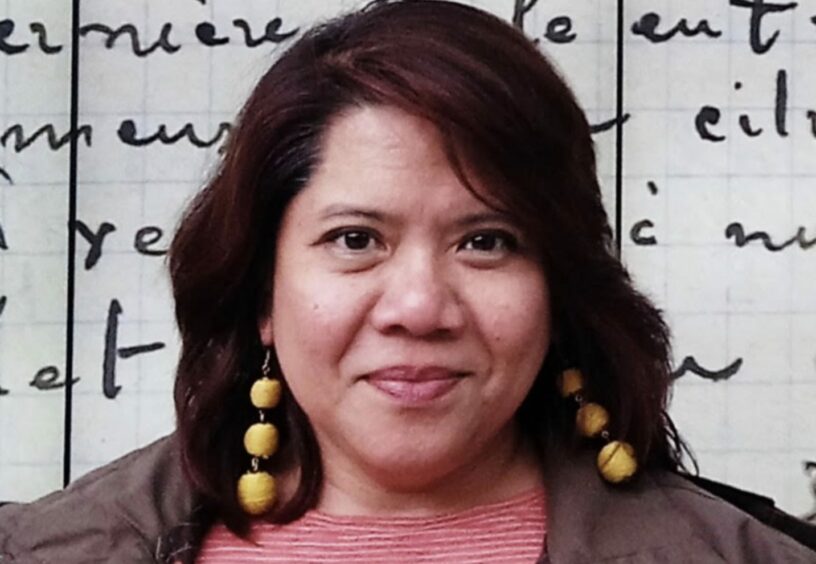 "Therefore, there's an obligation from rich countries to extend financial and technological help to developing countries to address the impacts of climate change and help them transition towards a low carbon economy and society.
"In the 2009 Copenhagen Cop summit, and in follow-ups, rich countries agreed $100 billion per year by 2020 and this has not happened. Developing countries are saying, combined, they would need $1.3 trillion per year to address the problems.Other estimates are that a total pot of $6 trillion is needed when you consider the damage that has been done. There are huge problems to address, such as fresh water supplies in India, which it's predicted could run out due to climate change.
"Developing countries are already taking their own actions despite not having contributed as much to emissions. These countries which have contributed the least in terms of climate change are the ones already getting the biggest impacts from it.
"Sub-Saharan countries in Africa are experiencing longer droughts. I am from the Philippines, and countries in Asia Pacific are experiencing more frequent and severe typhoons. Small islands in the Pacific are already facing the possibility of losing territory. Kiribati, for example, already has climate refugees in low lying islands who have had to move.
"I am quite pessimistic about Cop26. I have read the draft text and most of the proposals are weak. There are no clear and precise measures.
"If the language is weak, we will not solve the climate crisis. Instead, it will open the way for rich countries to delay, postpone and escape their obligations. I listened to many speeches and my impression was that they were full of empty words."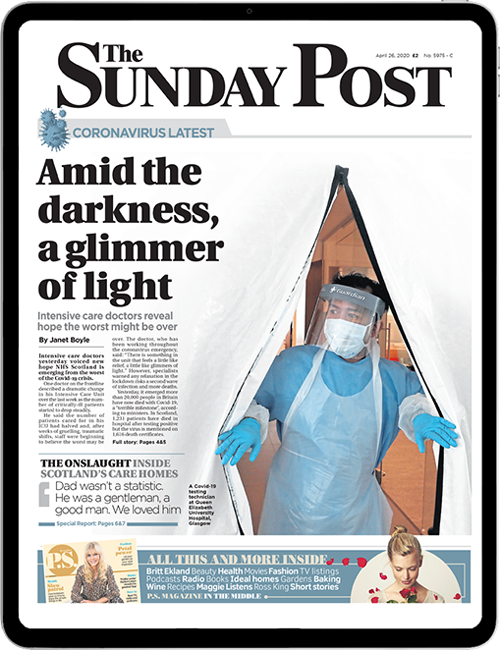 Enjoy the convenience of having The Sunday Post delivered as a digital ePaper straight to your smartphone, tablet or computer.
Subscribe for only £5.49 a month and enjoy all the benefits of the printed paper as a digital replica.
Subscribe