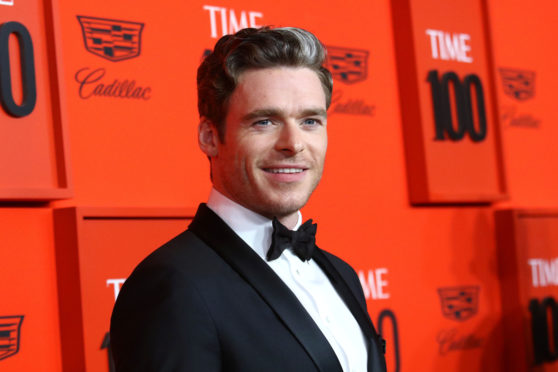 Richard Madden celebrated being named one of the most influential people in the world in style at last night's Time 100 Gala.
The Bodyguard star rubbed shoulders with the likes of Taylor Swift, Brie Larson, The Rock and Mohamed Salah at the event in New York.
He also reunited with former Game of Thrones co-star Emilia Clark on the red carpet.
Elderslie-born Madden, 32, was announced last week as one of the top 100, with Sir Kenneth Branagh penning an article on the actor's career.
First launched in 2004, the list gathers gathers artists, leaders, scientists, activists, sports stars and entrepreneurs who have made an impact – good or bad – on the world in the last year.
Madden joins a rather exclusive club when it comes to Scots who have been named on the Time 100 list.
Here's who else has made it…
---
Gordon Brown (2005, 2009)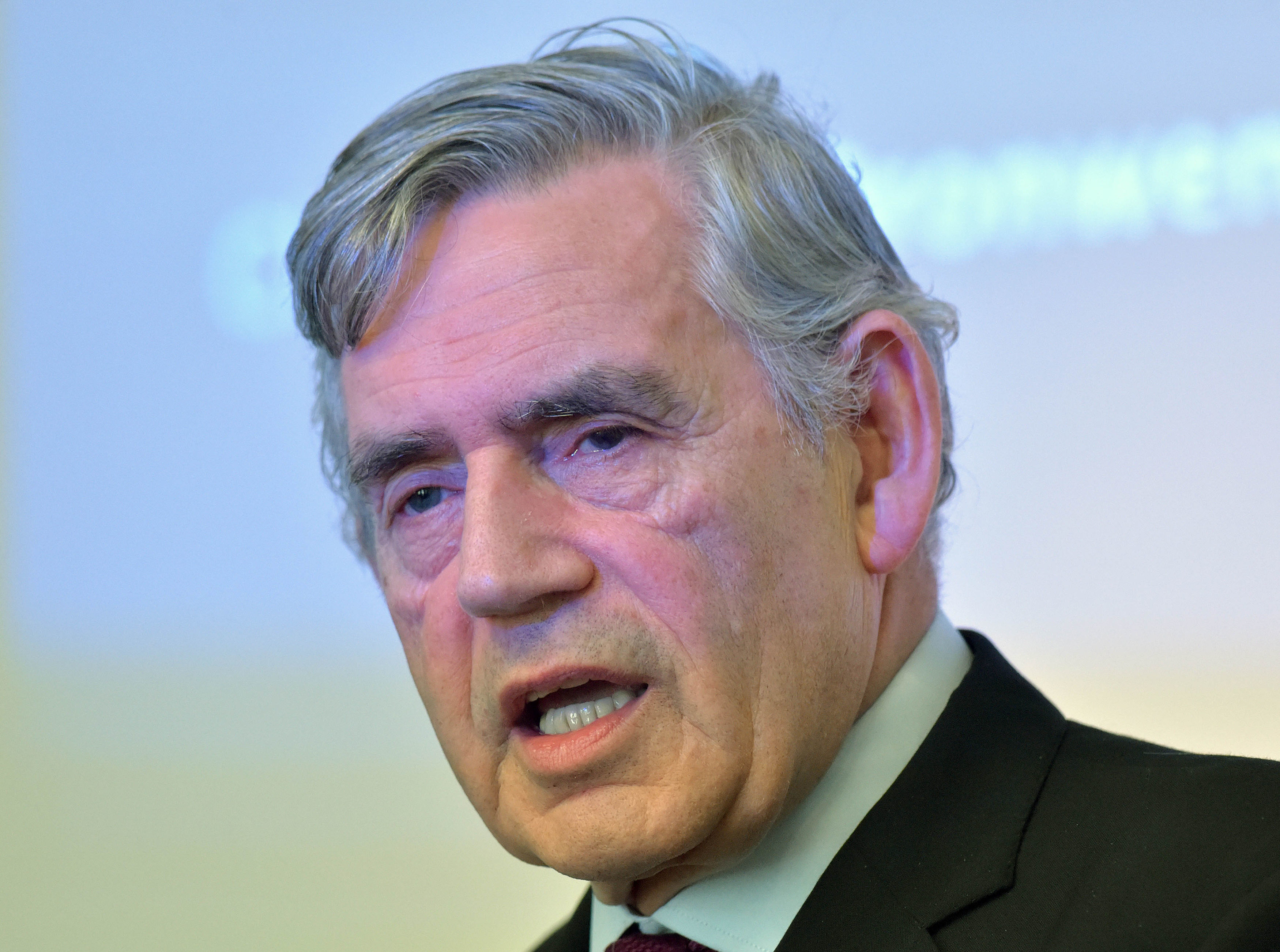 Gordon Brown first made it onto the list during his time as Chancellor.
His work as part of the Commission For Africa, formed with Tony Blair, was highlighted in 2005 in his entry written by musician and poverty campaigner Bob Geldof.
Geldof wrote: "The pair's efforts give hope to the continent and could even keep millions alive."
Brown would appear on the list again four years later, having made the switch to Number 10.
His handling of the global financial crisis and work to help the poorest in society were praised in a piece written by Harry Potter author J.K. Rowling.
She said: "The son of a Presbyterian minister, with a formidable intellect and a work ethic to shame a nest of ants, the 58-year-old Brown is frequently dubbed "dour."
"I know him as affable, funny and gregarious, a great listener, a kind and loyal friend.
"These are strange and turbulent times, but issues of fairness, equality and protection of the poor have never been more important."
His character was also touched upon by Geldof in 2005, who said: "Brown is high-minded and earnest but not the brooding character of press lore. Many find him warm, with a sudden unexpected laugh and bone-dry wit."
---
Tilda Swinton (2012)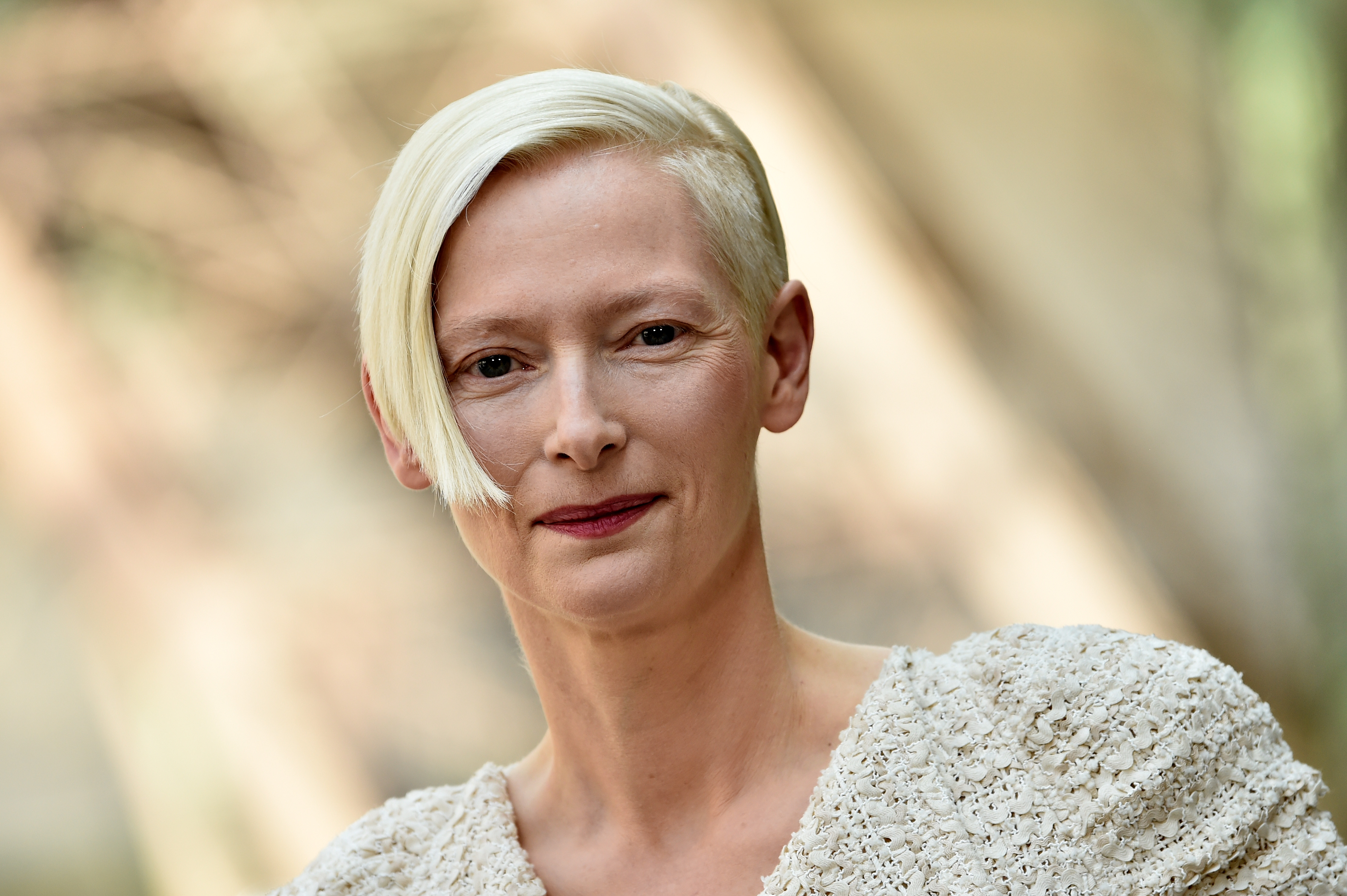 Actor Tilda Swinton was named on Time's list back in 2012, having just put in a stunning performance in We Need To Talk About Kevin.
Her desire to be a greater part of a film than just starring in it was praised by Sally Potter, who directed her in Orlando.
She said that Swinton was "happiest at the core of a film, embodying its deepest themes with the luminous, naked face for which she is known."
Potter added: "We feel the space of history around her when she works, a sense that there is more than this.
"This conjuring of the quiet magnitude of human experience is what partly explains her magic. She evokes the bigger picture and occupies its centre."
---
Magnus MacFarlane-Barrow (2015)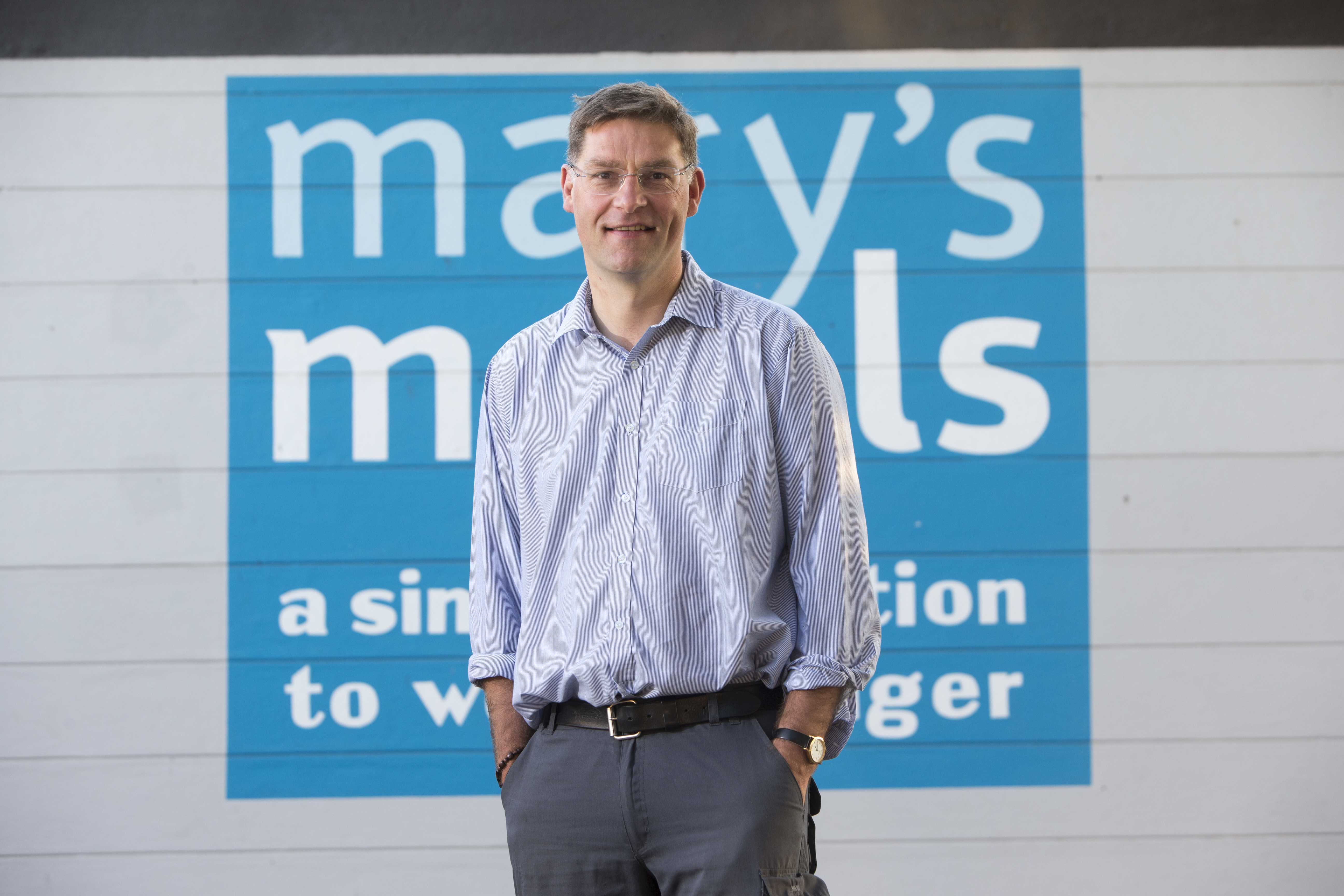 Magnus MacFarlane-Barrow, founder and chief executive of Mary's Meals, was named in 2015's Pioneers category for his work with the charity.
Set up in 2002, the Scots-based group's aim is to provide chronically hungry children with one meal every school day, which it now does for almost 1.5 million.
It was formed after MacFarlane-Barrow, who had previously taken part in charity work in Eastern Europe, visited Malawi and met a mother dying from Aids. Her son told him that it was his dream to have enough food to eat and to go to school.
MacFarlane-Barrow's entry in the magazine was written by fellow Time 100 alumnus Gordon Brown, who said: "This quiet-spoken father of seven won't rest while there are children to feed and to educate and to give a chance in life."
Brown likened McFarlane-Barrow to Scottish missionary heroes such as David Livingstone and Eric Liddell.
---
Ruth Davidson (2018)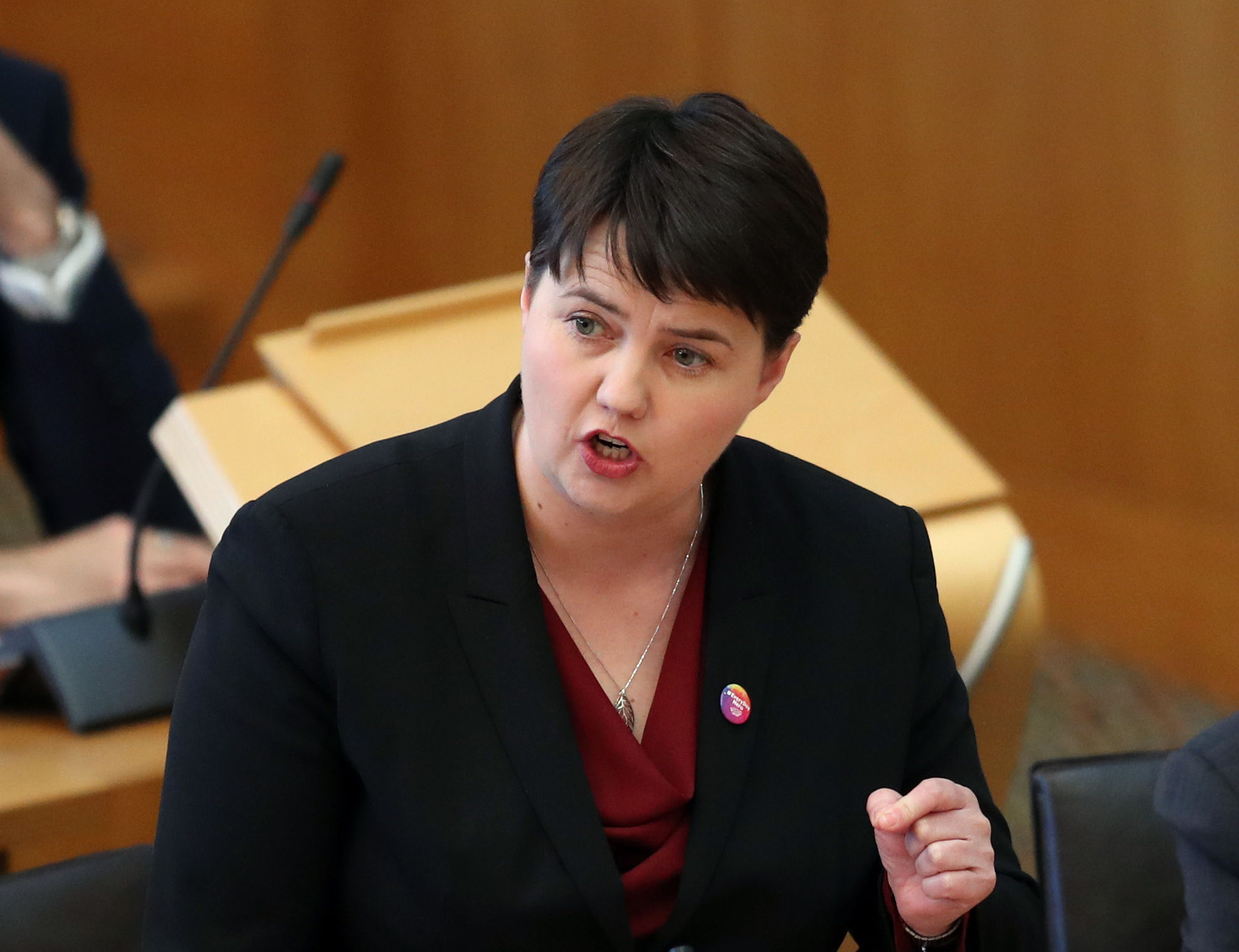 Following an upturn in the Scottish Conservative's fortunes in the 2017 General Election, winning 29% of the votes north of the border, party leader Ruth Davidson was named in Time's 2018 list.
Scots historian and Stanford Fellow Niall Ferguson wrote: "The party's resurrection owes much to the refreshing, rambunctious style of Ruth Davidson."
The entry tipped her as a potential future prime minister.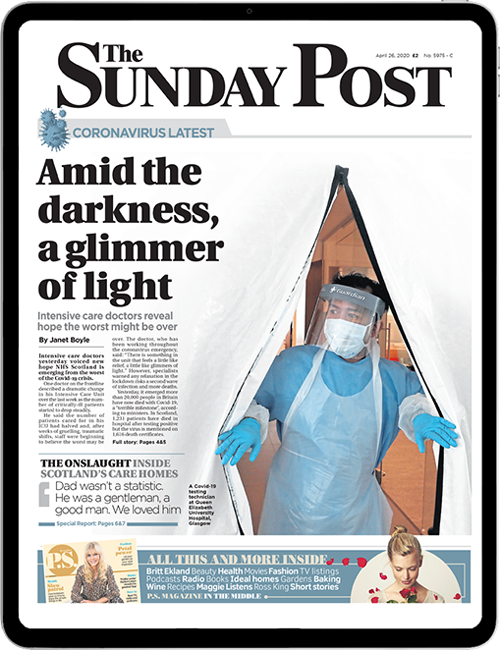 Enjoy the convenience of having The Sunday Post delivered as a digital ePaper straight to your smartphone, tablet or computer.
Subscribe for only £5.49 a month and enjoy all the benefits of the printed paper as a digital replica.
Subscribe