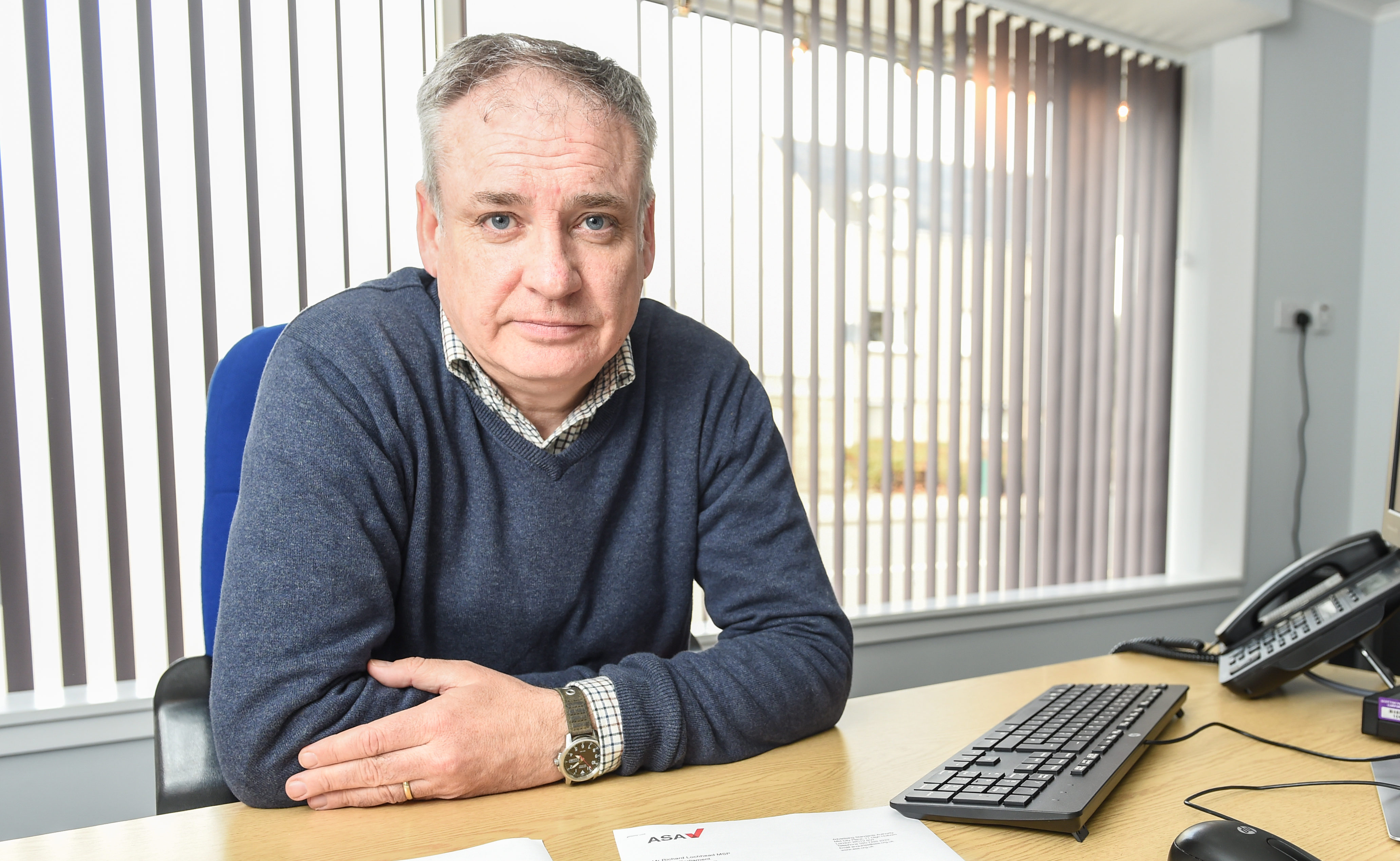 THE progress of research in Europe has always been reliant on people working together.
Before Scotland's first universities – St Andrews, Glasgow and Aberdeen – were created in the 15th Century Scottish students had historically studied in mainland Europe. With those ties already established, when our first universities came into being, they were able to reach out beyond our borders from the outset.
These close connections have continued throughout history. Relationships and networks between organisations in Scotland and in other EU countries have been built up gradually and painstakingly through building trust and working on shared problems.
Our universities and research institutions have earned a global reputation as centres for modern thinking, new scientific thought and ground-breaking advances, including in key areas of medicine. Scotland has a proud history of punching above its weight, which is the result of an education system globally recognised for its excellence. We boast a world-leading research community with experts from different backgrounds, and multiple disciplines- a reputation illustrated by having four universities in the top 200 globally.
This is a system that contributes significantly to the Scottish economy too. Universities Scotland estimate that our universities generate £11 billion gross value every year. That's £11 returned for every £1 of public investment. Scotland's universities alone represent almost six percent of all jobs in the Scottish economy.
So, the positive impact that European collaboration has brought to Scotland is quite simply irreplaceable. I have met with students, staff and researchers across the country and the feeling is clear – Brexit is the single biggest threat we face. I have heard stories of the hiring of immigration lawyers, about staff in tears and students feeling uncertain and insecure about their future in the UK post-Brexit.
With EU citizens forming a quarter of full time university research staff in Scotland and 9% of university students, it is clear that our reputation as a country that is world leading faces unprecedented risk. I have been actively encouraging EU nationals I meet to continue to study and work here. However, this alone is not enough. We need the UK Government to deliver the means by which we can continue to welcome European friends to Scotland after Brexit.
EU nationals are an integral part of Scottish society; they are our partners; our neighbours and friends; our work colleagues. We demand that they are treated with respect and equity by the UK Government.
Tomorrow, on the eve of Westminster's vote on the Brexit deal, I will take Scotland's case to Brussels. Accompanied by leading figures in education, research, and science, I will press upon our European friends and neighbours that Scotland's universities will remain welcoming. I will meet with partners at the European Commission and speak to representatives from across the continent to explore future collaboration, and how we can safeguard those deep relationships. I will work tirelessly to ensure that Scotland's voice is heard on the world stage.
Scotland's research community is standing together. We know that Scotland's research has been strengthened by EU citizens working in Scotland, our membership of the European Union and our active participation funding and exchange programmes. For example, Horizon 2020 is the biggest EU research and innovation programme ever, and Scotland has benefited from 558 million euros from this programme. We have had 64 million euros from the Erasmus programme, which allows young people to study abroad and encourages UK organisations to collaborate with international partners. The benefits that such participation has provided cannot be underestimated and we will not stand by and see those benefits eroded and obstacles erected that undermine our future.
Whichever way people voted in the EU referendum, they did not vote for the chaos and uncertainty of a blindfold Brexit, or worse, no-deal. Whatever happens in the coming days, weeks and months, I will continue to do what I can to protect Scotland's reputation for education, research, science and innovation. Scotland's universities and research institutions are open and welcoming, and we maintain a strong commitment to research collaboration across Europe.
The message is this: Scotland is European, and always will be.