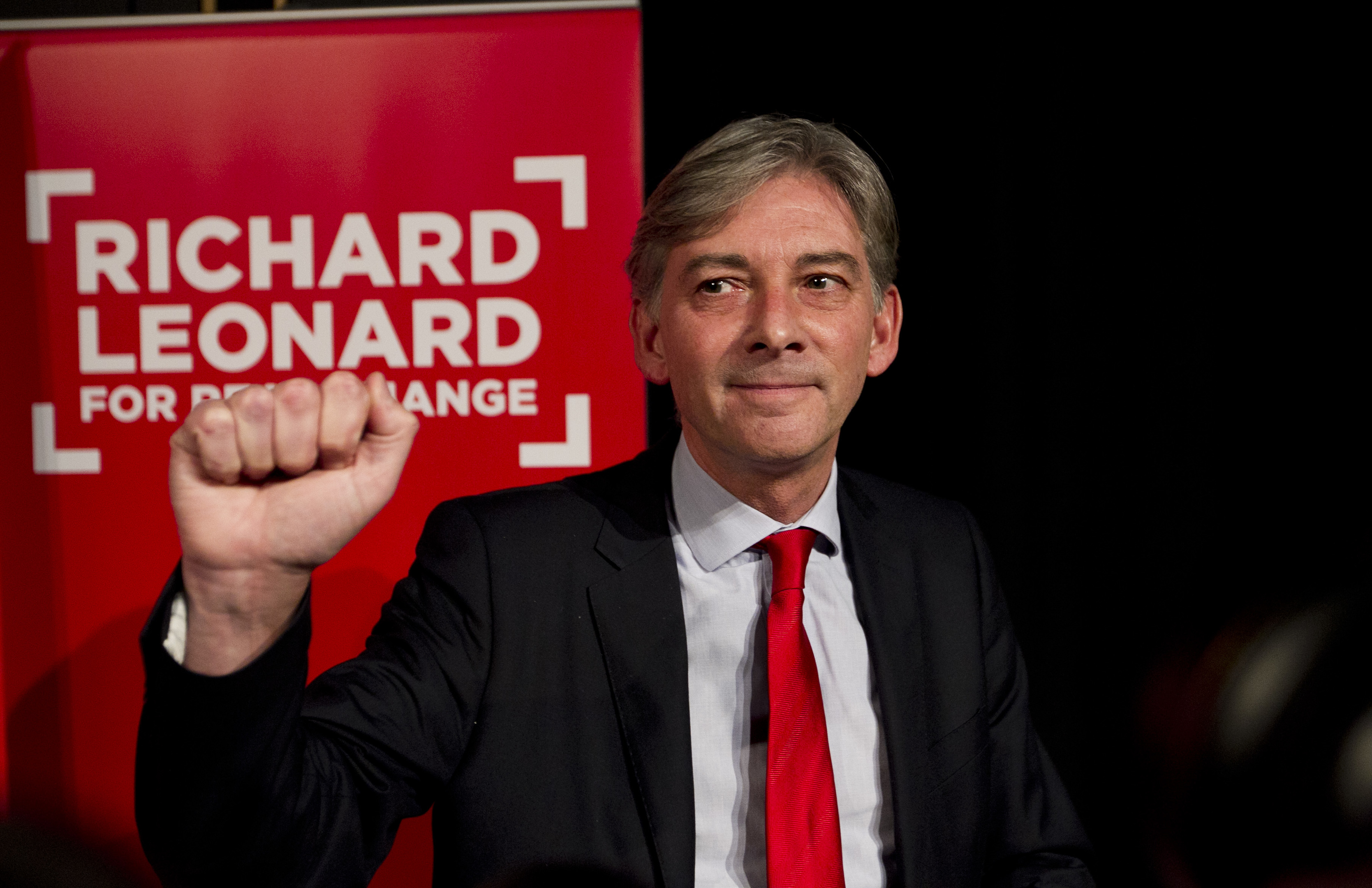 A general election is more likely than a second referendum to determine the UK's position on Brexit, the Scottish Labour leader has said.
Richard Leonard said he is "almost certain" that the UK will leave the EU and that the challenge is to secure the best possible deal for working people.
However, Mr Leonard said the way Brexit negotiations are going at the moment any deal is unlikely to command support at Westminster, which could lead to a general election.
Appearing on BBC Good Morning Scotland he was asked in what circumstances he would endorse a second referendum on Brexit, an option which Scottish Labour Brexit spokesman Neil Findlay has said they are leaving on the table.
Mr Leonard said: "My own view of it is that there will be a Brexit deal which will go to the Westminster Parliament, and they will decide whether or not that is a sufficient deal or not.
"I suspect it will not command support, looking at the way the negotiations are going at the moment.
"I suspect it will not command support which would in turn, I think, precipitate a general election, so rather than talking about second referenda I think it's more likely we will be talking about a general election to determine the future direction of the UK's membership of the EU.
https://www.sundaypost.com/news/scottish-news/snp-hosting-cross-party-summit-aimed-at-keeping-uks-single-market-status/
"I expect Brexit will happen. There are circumstances conceivable where Brexit may not happen but I think they are extremely slim.
"I think they're extremely unlikely and I think there will be withdrawal from the European Union but I think it's imperative that we make sure that withdrawal is on terms that best protect the interests of working people in this country."
Mr Leonard said Labour would seek to maintain access to the single market and customs union and has pressed for a transitional phase that would allow an extra two years for membership of the single market and customs union to remain in place to effect a transition that protects jobs and the economy.
He said he is almost certain that the UK will leave the European Union.
He added: "I think therefore the challenge this year will be to secure the very best possible deal for working people as consumers to safeguard the environment and, first and foremost, to defend jobs and the economy and especially the Scottish economy."
Mr Leonard said the SNP's position on Brexit keeps oscillating which he does not think provides political leadership.
He was asked whether his party members would be directed to vote with the Tories against the SNP in a House of Commons vote if Nicola Sturgeon continues to call for membership of the single market.
He replied: "The Labour party members of parliament will vote according to the best interests of the people we represent and there are times that may mean, as it has in the course of these Brexit votes, that we walk through the lobby with the SNP."
SNP MSP Joan McAlpine said: "There is now nothing left to distinguish the Tories and Labour on Brexit.
"They both want Scotland to be dragged out of the single market and customs union, taking a wrecking ball to Scottish business, to our public services and the vital jobs that depend on these.
"And Labour are so blinded by Brexit that they're now not even willing to get round the table to talk about how to unite against the Tories to stop the pending economic catastrophe.
"The SNP's position meanwhile could not be clearer. We will continue to oppose Brexit in principle and practice and back Scotland's continued place in the single market."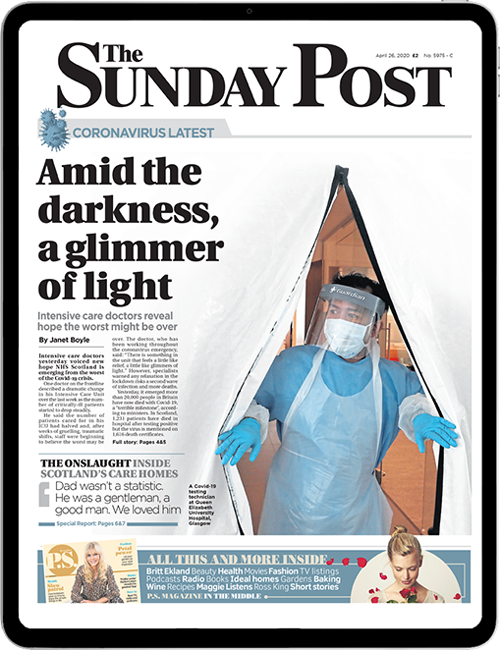 Enjoy the convenience of having The Sunday Post delivered as a digital ePaper straight to your smartphone, tablet or computer.
Subscribe for only £5.49 a month and enjoy all the benefits of the printed paper as a digital replica.
Subscribe