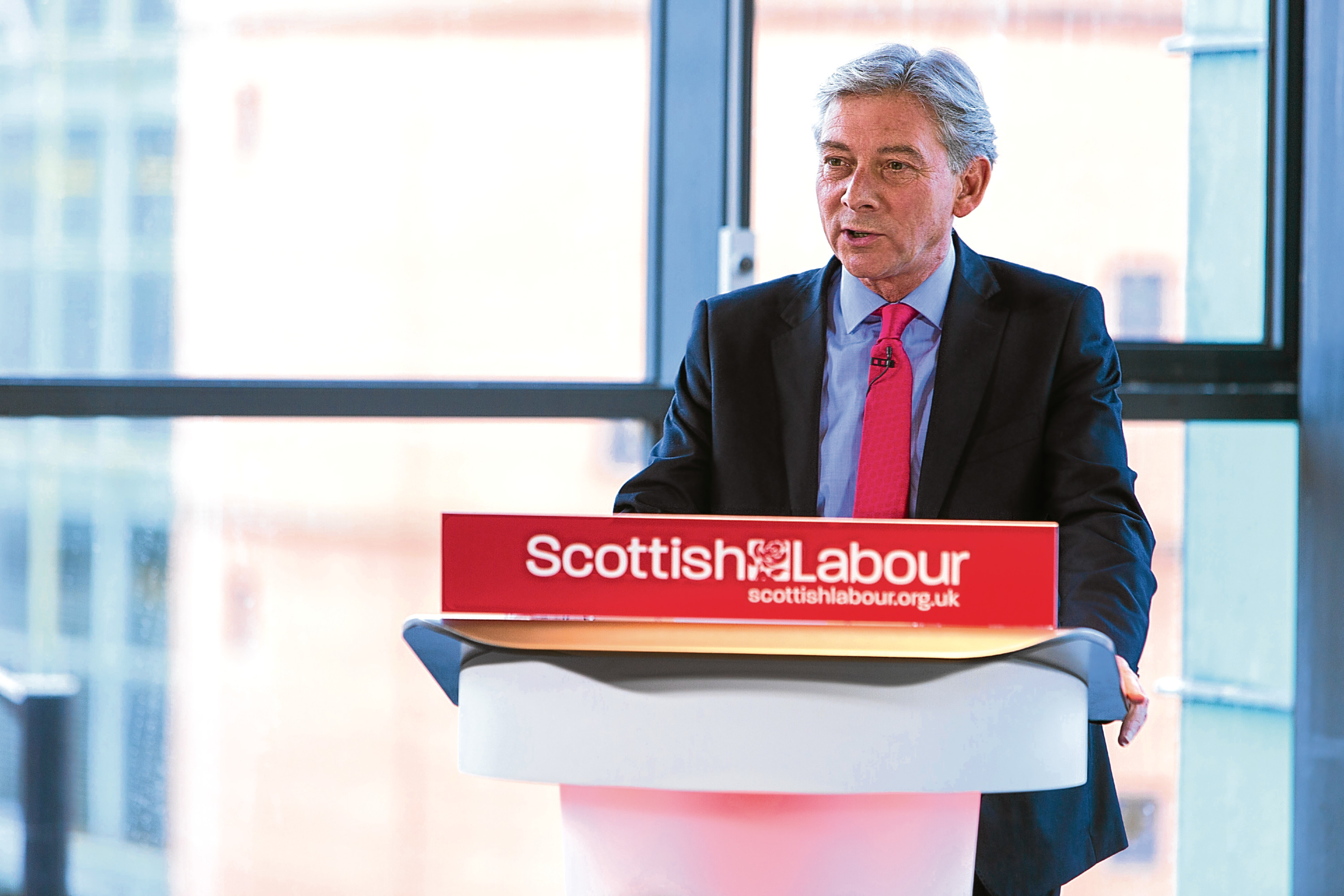 THE Labour Party gathers at a crucial moment.
Today, as we begin conference, our task – Labour's task – is to renew people's hope in the future. It is to show them that there is an alternative, that there is a better way – that there is the chance for the real and radical change Scotland and the UK need.
As the leader of Scottish Labour, I will be setting out our radical vision to transform Scotland. I will spell out how and why we will end the mediocrity and the timidity of the SNP on the economy, and why we need an industrial strategy to create the high wage, high skill jobs of the future.
It is clear that only a Scottish Labour government will redistribute not just wealth in Scotland, but power too – and I will demand the richest start paying their fair share so we can end the public spending cuts that are crippling lifeline services across Scotland.
And that is because, ultimately, the dividing line in Scottish politics now is between investment and growth with Labour, or cuts and division with the Tories and the SNP.
This week Jeremy Corbyn will outline how Labour will stop the Tories' senseless cuts and instead invest in our country, including a £20 billion Scottish National Investment Bank worthy of the name.
He will show how a Labour government will stand up for the most vulnerable in society, how we will protect workers and deliver a society that works for the many.
Because this Tory government, which has done so much to damage our country, cannot go on.
Whether it brings itself down, or we defeat it, is only a question of method.
So, make no mistake, when it happens, as it will, Labour will be ready – and we will start the hard work of building a society that works for the many, not the few.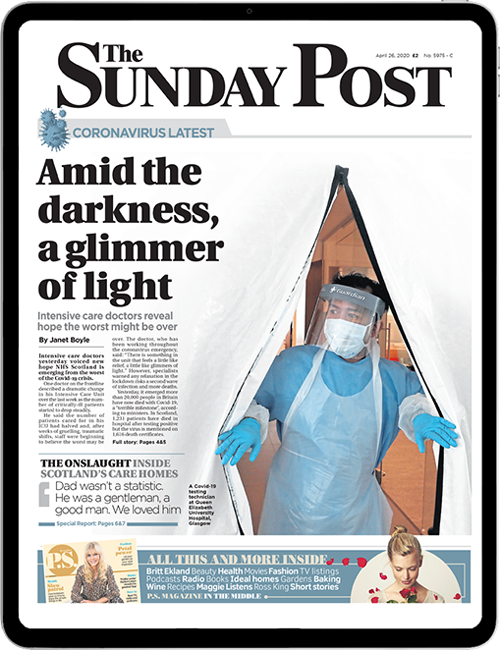 Enjoy the convenience of having The Sunday Post delivered as a digital ePaper straight to your smartphone, tablet or computer.
Subscribe for only £5.49 a month and enjoy all the benefits of the printed paper as a digital replica.
Subscribe