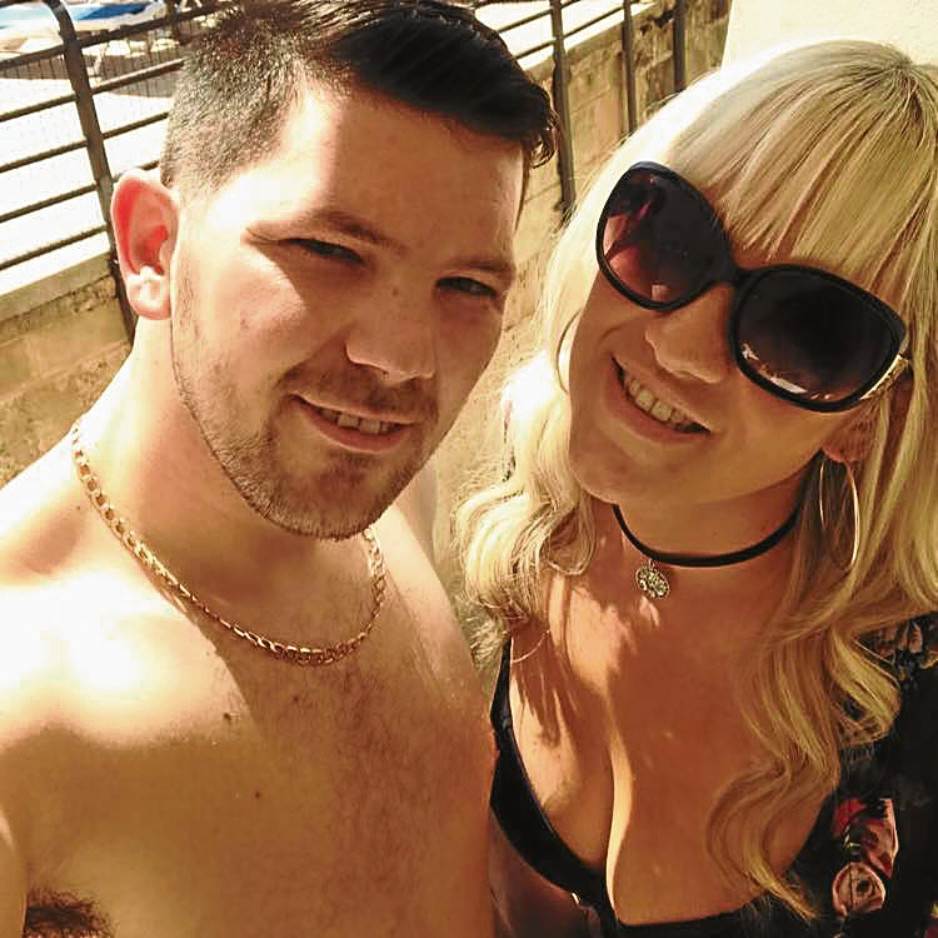 A fishing tycoon once caught netting £1 million of illegal catches is at the centre of a modern-day slavery probe, The Sunday Post can reveal.
Nine crewman, eight Africans and one from Sri Lanka, were taken from one of Tom Nicholson's boats after it was raided by police in Portsmouth.
His son, also Tom, is skipper of the Sea Lady and was arrested as observers branded the crew's condition "horrific".
Nicholson, 30, is under investigation after police and the Maritime and Coastguard Agency raided scallop dredger Sea Lady in Portsmouth.
Darren Proctor, an inspector with the International Transport Workers' Federation (ITF), was present during the raid at Camber Dock three weeks ago.
At the time, he said: "I was horrified. These were broken men."
Mr Proctor said the men removed from the boat were "exper-ienced, dedicated fishermen".
At first, five men, aged between 35 and 46, were removed from the ship by authorities.
Hampshire Constabulary said a further four men, aged between 25 and 57 – from a replacement crew – were taken off the boat the next day.
All have been formally referred to the National Crime Agency as victims of modern slavery.
The boat moored after one of its crew allegedly sustained a head injury.
The police said: "When the boat docked, five alleged victims came forward and when officers returned the next day a replacement crew had already boarded.
"Four of these people were also removed from the ship."
A source close to the raid said conditions on board were "totally unacceptable".
They said: "The general living conditions were terrible and will be looked at, plus there are allegations of massively long working hours and very low rates of pay for crew from outwith the EU.
"Some of the crew ran off the boat with relief when police boarded."
The basic human rights of foreign workers, including a number of visa and paperwork issues, will also come under scrutiny, the source added.
Ken Fleming, ITF co-ordinator for the UK and Ireland, said every allegation of this kind is taken seriously.
"We are glad to see the authorities and police are taking these kinds of issues seriously too," he said.
The Sea Lady had been detained at Portsmouth after "multiple" breaches of safety rules were found, a spokesman for Maritime and Coastguard said.
"The vessel will continue to be detained until owners rectify these issues."
Tom Nicholson and a 33-year-old man from Merseyside are now under investigation. He is the son of Tom Nicholson, 55, who runs the firm which owns the Sea Lady with another son Christopher Nicholson, 36.
The Nicholsons, and trawler firms run by them, have been fined almost £650,000 in recent years for breaching fishing quotas and safety regulations.
Four years ago, in a case described as one of the worst safety breaches in years, a firm run by the Nicholsons, TN Trawlers, was forced to pay £140,000 for overloading a trawler which put it in danger of capsizing.
Another vessel illegally crossed the Straits of Dover, putting it at serious risk of collision with larger shipping. The Nicholsons admitted nine breaches of Health and Safety and maritime laws.
The company, based in Annan, was fined £70,000 by a judge at Southampton Crown Court. The firm was also ordered to pay costs of £77,465 after a prosecution by the Maritime and Coastguard Agency.
In 2008, Nicholson senior was ordered to pay almost £500,000 at Newcastle Crown Court after his company admitted a total of 26 offences which broke European fishing quota regulations.
Fish landed on 53 trips by two of his boats was valued at £260,000 but investigators believe the total value of his illegal hauls were closer to £1million.
At the company's yard in Annan last week, the gates remained firmly closed and the owners declined to comment.
A woman speaking through a security intercom said a statement would be issued via their solicitors, but declined to say who the solicitors are. No statement has been forthcoming.
On Tuesday Tom Nicholson Jnr was back in Annan but declined to comment when approached by The Sunday Post.
"I have nothing to say," he said.
The arrests in the British fishing sector comes as a shocking new report details extensive labour exploitation in the Irish trawler fleet.
Migrant workers on Irish-owned vessels are experiencing exploitation, discrimination, physical abuse and "severe" underpayment, according to a study published by the Migrant Rights Centre Ireland in Dublin.
Its research is based on in-depth interviews with fishermen from Egypt and the Philippines and reveals the majority of the men worked more than 100 hours a week for an average pay of about £2.60 an hour.
Around 40% of the fishermen said they did not feel safe at work and 36% reported either having personally sustained injuries or had seen others being injured.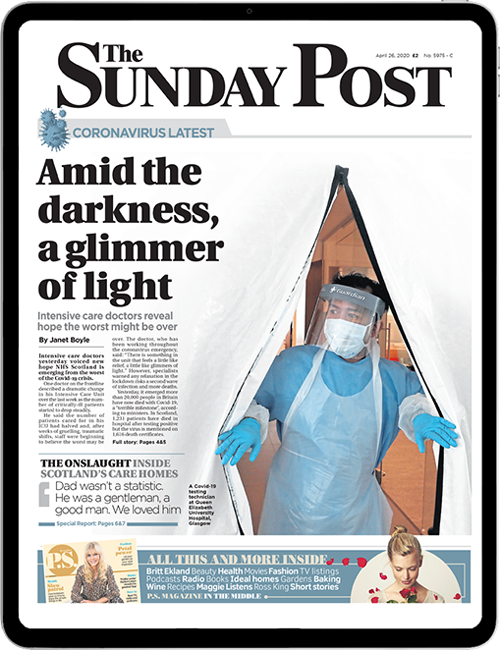 Enjoy the convenience of having The Sunday Post delivered as a digital ePaper straight to your smartphone, tablet or computer.
Subscribe for only £5.49 a month and enjoy all the benefits of the printed paper as a digital replica.
Subscribe