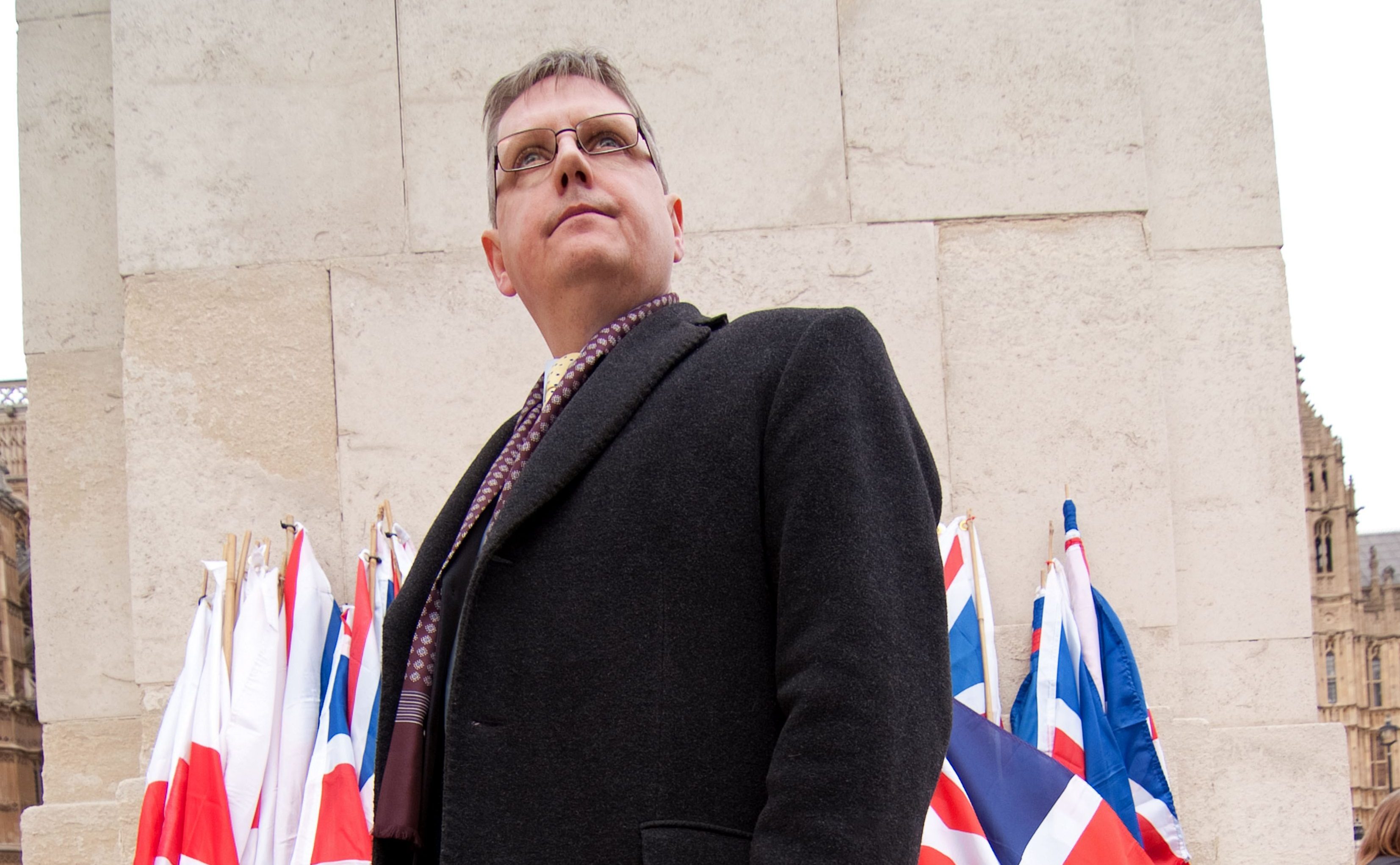 A Scot was behind the hate-filled anti-Muslim videos circulated by Donald Trump last week.
Jim Dowson founded the race hate group Britain First and plotted their social media strategy to spread Islamophobic and racist propaganda online.
He split from Britain First in 2014 but was the brains behind its anti-Muslim social media output, which was spread worldwide by the US President last week.
Politicians from all parties, including Prime Minister Theresa May, criticised Mr Trump after he retweeted three inflammatory anti-Muslim videos from the account of Britain First's deputy leader, Jayda Fransen, to his 45 million followers.
Dowson, 53, who grew up in Airdrie, has been linked to the Patriot News Agency website, first set up to help defeat Hillary Clinton in last year's US election.
The company is registered to an address in Glasgow's Bath Street in the name of Dowson's sister-in-law, Marion Thomas.
According to The New York Times, postings on Patriot News, as well as Facebook pages and other sites associated with Dowson, have been "viewed and shared hundreds of thousands of times."
Donald Trump under fire for sharing videos tweeted by far-right Britain First's deputy leader
Professor Matthew Feldman, of Teesside University, highlighted Dowson's "slick" online efforts as key to his influence in the UK and beyond.
He said: "It starts off innocuous: 'Like this if you support our soldiers, support Lee Rigby, like bulldogs," but then all of a sudden it is: 'Click like if you hate Muslims.'"
Dowson, a former anti-abortion campaigner in Scotland, is also the spokesman for the Knights Templar International, a Christian campaign group dedicated "to defending the faith and our people across the world".
The group claims to have a base in Rosslyn and has an Edinburgh phone number on its website. The number did not connect when we called it.
Rosslyn Chapel has become the subject of speculation regarding its supposed connection with the historic Knights Templar, particularly following the release of Dan Brown's novel, The Da Vinci Code, in 2003.
KTI says it is "militant, defensive" and anti-racist, but calls for members "to defend all they hold dear regardless of the cost."
Membership fees are £59 a year.
Its website combines stories about animal welfare, President Trump's Christian beliefs, and claims about the Muslim population's growth in the UK.
Britain First used similar posts, including messages in support of the Armed Forces, to attract Facebook likes.
Dowson, Patriot News and Knights Templar International all failed to respond to requests for interview or comment.
He has previously said, however, that he was spreading "devastating anti-Clinton, pro-Trump memes and soundbites into sections of the population too disillusioned with politics to have taken any notice of conventional campaigning" via his websites.
The former BNP member has caused concern by making recent forays into eastern European politics.
His support for Serbian nationalists in Kosovo is seen as particularly problematic given the tensions in the country.
Dowson was banned from Hungary earlier this year "on the recommendation of the counter-terrorism centre".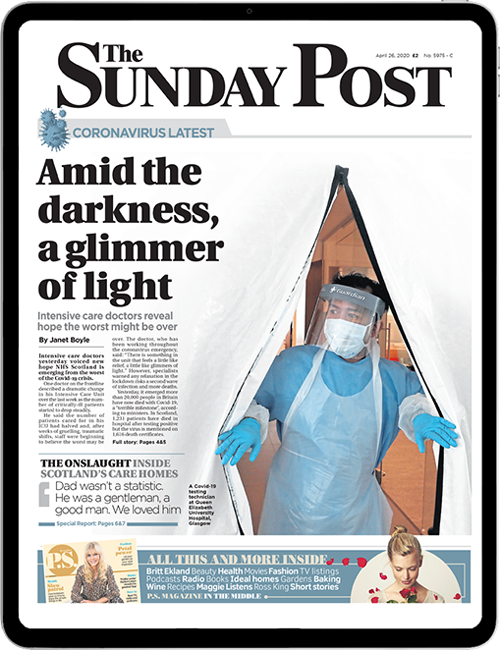 Enjoy the convenience of having The Sunday Post delivered as a digital ePaper straight to your smartphone, tablet or computer.
Subscribe for only £5.49 a month and enjoy all the benefits of the printed paper as a digital replica.
Subscribe