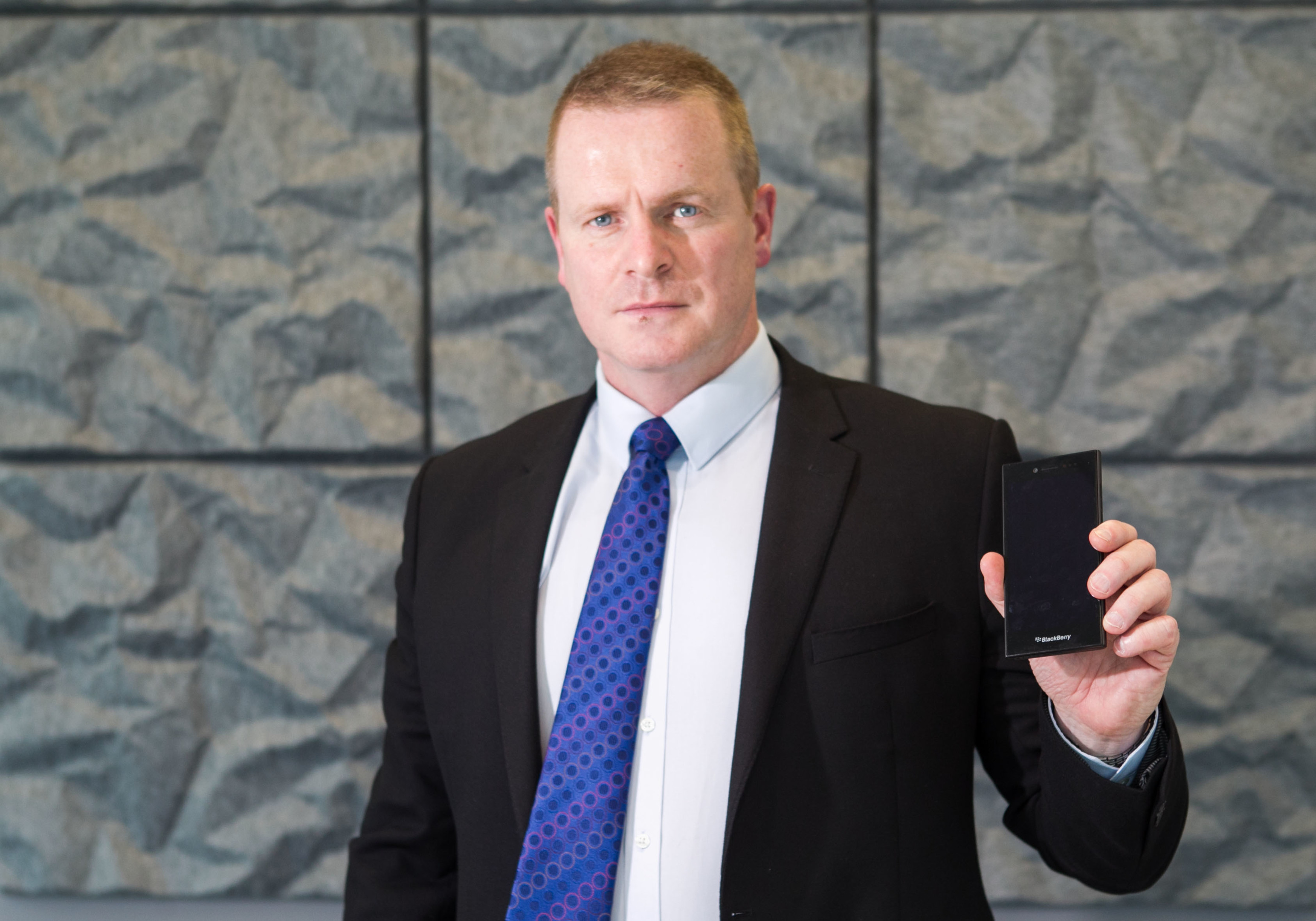 CRIMINAL gangs are stealing social media holiday pictures so that housebreakers can strike when family homes are empty.
A Sunday Post investigation found sensitive personal information – including home addresses, credit card numbers and social media details – flowing freely on the so-called dark web, a secretive area of the Internet where people hide behind false identities to buy and sell goods.
Now a top police officer has warned that details gleaned from Facebook, Instagram and Twitter end up in the hands of burglars, with mobile phones particularly susceptible to cyber hacking.
Senior figures at Police Scotland say cell phones are vulnerable because most people are not as security-conscious about their handheld devices as they are about computers.
This is despite the fact that many mobiles are every bit as powerful as laptops – and contain a mine of information about their owners.
Cyber criminals, most of whom are based overseas, use sophisticated scams, such as cloning public Wi-Fi networks, and rogue "apps" that give people access to free music, to harvest people's personal details.
They then sell the information on to the highest bidder – or in some cases just "dump" the details online – and it will then become available to offenders.
Other scams involve identity theft, fake bank accounts being opened in victims' names, and credit card details being stolen.
But one of the simplest ways for crooks to profit is to exploit the increasingly popular trend of publishing holiday pictures online.
People might only intend to share their images with friends and family via social media accounts, but failing to set a secure password leaves their mobile phones vulnerable to attack while they are on vacation.
Even allowing social media sites to reveal your location when you post a message – for example, from a shopping trip to a big city – can let crooks know you are enjoying time away from home.
Official statistics show that, although numbers have fallen in recent years, 48 housebreakings happened every day last year.
The Sunday Post has previously revealed that only one in four domestic break-ins is ever solved.
Chief Inspector Scott Tees, of Police Scotland, said: "If you post on your phone: 'That's me at the airport away for two weeks' holiday,' you're telling your friends and family that you are away but you're also telling a potential criminal that's your house sitting empty for two weeks.
"People are living their lives online but what they have got to think about is what they are actually posting online."
Chief Inspector Tees said it was important to remember a simple mantra passed down the ages: if it's too good to be true, then it probably is. In other words, be suspicious.
People are asked to treat online offenders with the same suspicion they would show if someone stopped them in the street offering them a bag of free CDs.
Neighbourhood Watch manager Brian Connel said: "Social media created a revolution in connecting people.
"Here at Neighbourhood Watch Scotland we recognise its value in sharing issues, solutions and successes.
"However, participating in online social networking sites can leave a trail of personal information that criminals can use against you. It's a bit like sharing a jigsaw puzzle of your identity.
"An individual post or message might seem innocent and safe but when joined up with other pieces it can paint a rich picture of who you are, where you are and what you are doing."