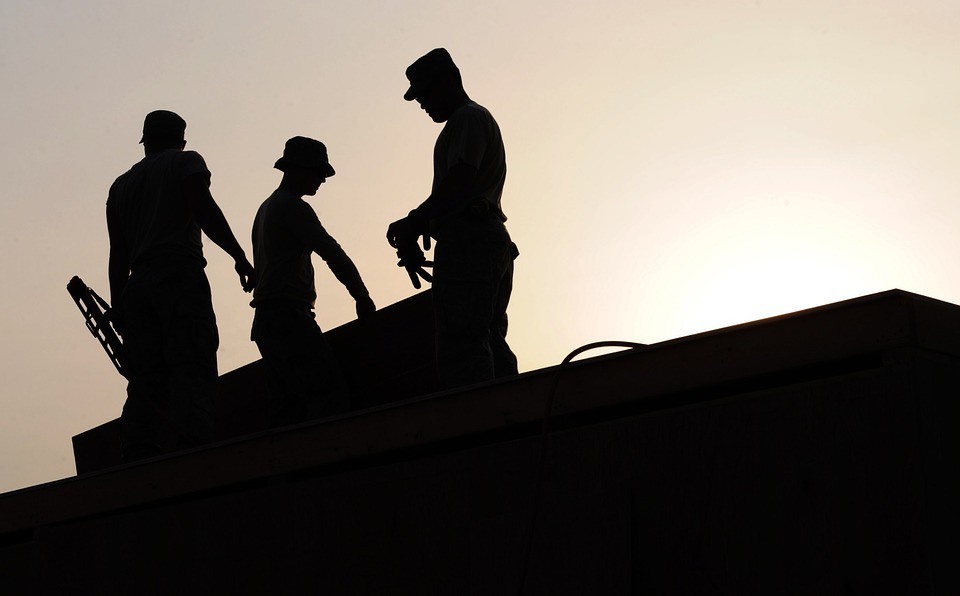 ADMINISTRATION, construction and engineering are the sectors that Brits are most keen to get a job within, according to new research.
Analysis of job application data also looked at the industries that have become increasingly applied for in the first six months of the year in comparison with the same period of last year.
Conducted by leading independent job board CV-Library, the research is comprised of data from over 8.2 million job applications made between January to June 2017.
Additional analysis, looking at the wages on offer, suggests that higher salaries haven't influenced the sectors with increased applications.
The majority of popular industries boast similar wages to that of the UK average salary, £27,271, as reported by the ONS.
The sectors with increased job applications in Edinburgh include:
Customer Service sector: Applications up 66% with an average salary of £21,825
Manufacturing/Surveying sector: Applications up 25% with an average salary of £29,315
Personnel/Recruitment sector: Applications up 37% with an average salary of £28,252
The sectors with increased job applications in Glasgow include: 
Catering sector: Applications up 186% with an average salary of £23,421
Hospitality sector: Applications up 108% with an average salary of £28,277
Social care sector: Applications up 72% with an average salary of £27,438
The sectors with increased job applications in Aberdeen include:
Admin sector: Applications up 57% with an average salary of £22,467
Construction sector: Applications up 16% with an average salary of £42,990
Distribution sector: Applications up 9% with an average salary of £28,186