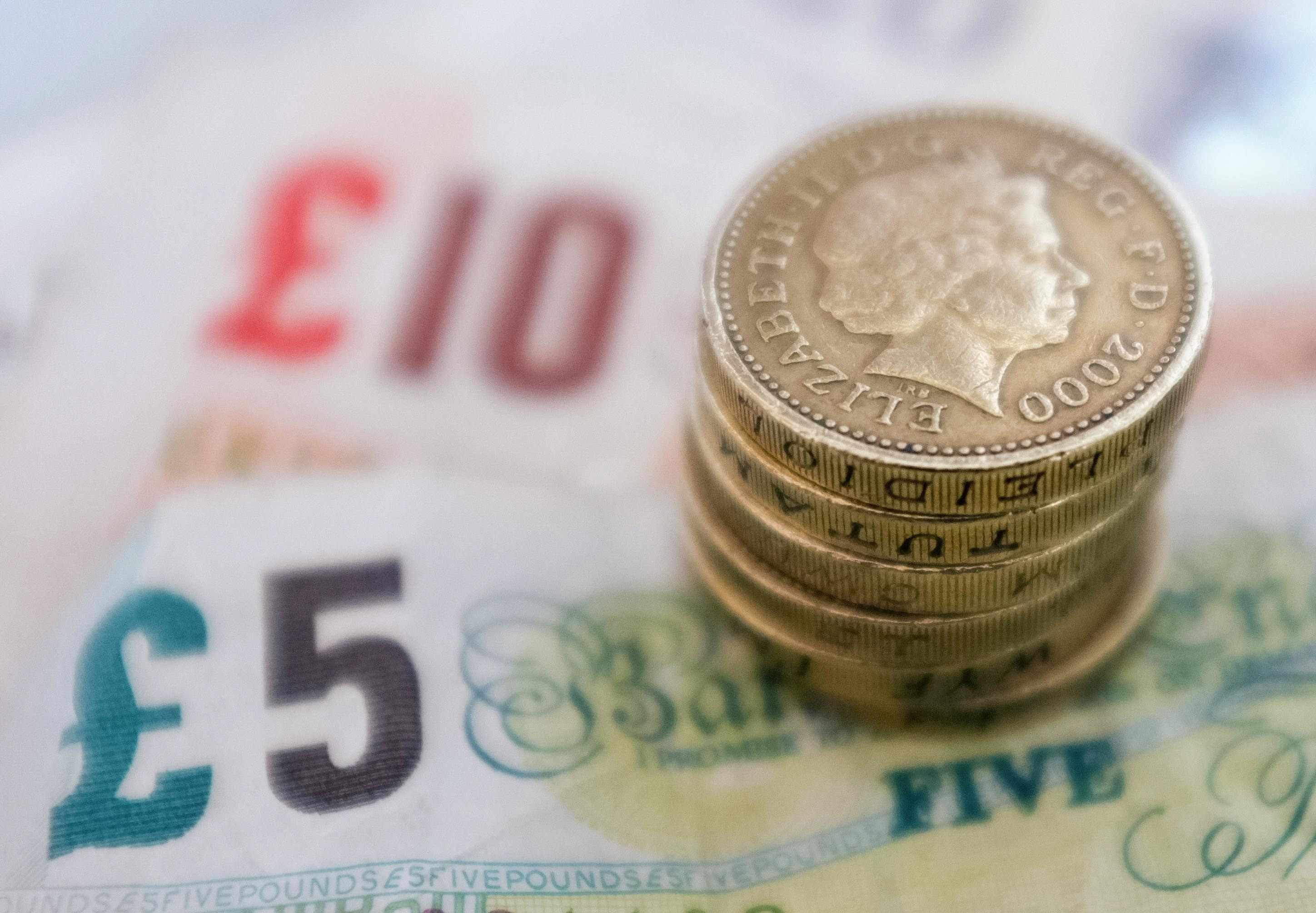 PEOPLE planning to retire this year have the best expectations for their incomes since 2008, a survey has found.
On average, those set to retire in 2017 anticipate having an annual income of £18,100, according to Prudential.
Each year, Prudential asks people planning to retire in the coming 12 months about their expected incomes, including money from state or private pensions, savings and investments.
The figure for this year is the highest since people planning to retire in 2008 typically expected to have an annual income of £18,700.
This year's retirees expect to be around £400 a year better off than people who retired in 2016, whose average expected annual retirement income was £17,700.
Average expected retirement incomes have now risen consistently since 2013 when they hit a low point of £15,300, Prudential said.
Kirsty Anderson, a retirement income expert at Prudential, said: "The continued growth in retirement incomes is something that I'm sure will be welcomed by everyone planning to retire this year.
"However, it is striking that the expected income of people who retired at the height of the financial crisis was higher than for those who are giving up work in 2017 and still playing catch up 10 years later."
The pension freedoms launched in 2015 have given the over-55s more control over how they use their pension pot. Instead of being required to buy an annuity as a retirement income, people now have a range of options, including taking money out of their pot in chunks and leaving some invested or cashing in the lot. Generally, the first 25% of the pot is tax-free and the remainder is subject to tax.
The Government-backed Pension Wise service gives people guidance about their options.
Prudential's research also found that despite expecting higher incomes this year, 45% of people planning to retire in 2017 feel they are either not financially well prepared for retirement or are unsure about their preparations.
Recent research from financial information website Moneyfacts has found that last year, pension funds saw their highest returns since 2009.
The average pension fund finished the year up by 15.7%, marking the fifth year in a row of positive pension fund growth, Moneyfacts said.
Richard Eagling, head of pensions and investments at Moneyfacts, said: "For all the economic and political uncertainty that 2016 brought, it will be remembered as a productive year for the performance of most pension and drawdown funds."
Prudential surveyed 1,000 people who plan to retire in 2017.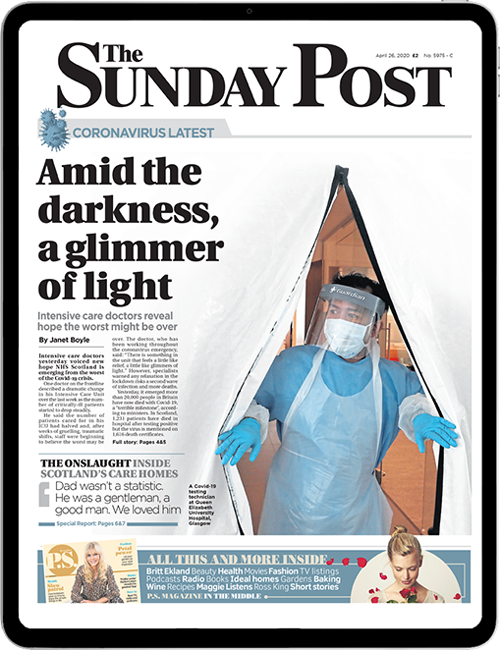 Enjoy the convenience of having The Sunday Post delivered as a digital ePaper straight to your smartphone, tablet or computer.
Subscribe for only £5.49 a month and enjoy all the benefits of the printed paper as a digital replica.
Subscribe