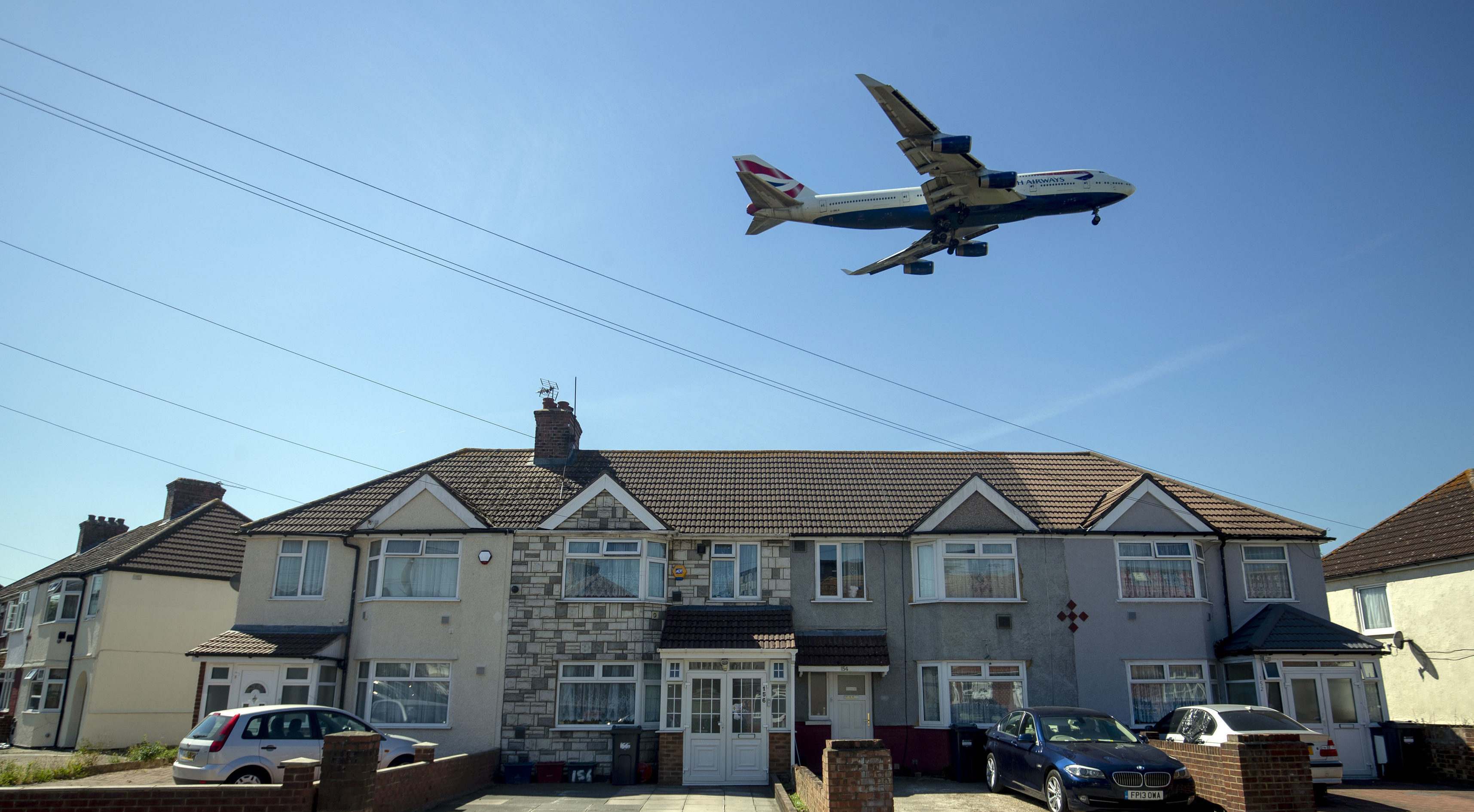 HEATHROW expansion could cost Scottish airports 2,700 international flights, according to analysis given to MPs.
The figures, from the UK Aviation Forecasts 2017, formed part of the Commons Transport Select Committee's inquiry into the impact of a third runway at Heathrow.
SNP MPs were sent the figures just days before they abstained from a crunch vote at Westminster.
A letter circulated by Tory MP Justine Greening included projections that Aberdeen would lose 1,189 flights, Glasgow 971, Edinburgh 488 and Inverness 53 while Prestwick would miss out on four flights by 2030.
Ms Greening said in her letter: "Heathrow Airport Limited is somewhat of a monopoly so when it gets bigger, analysis shows competitor regional airports lose out.
"It actively prevents regional airports growing as strongly to provide international connections on your doorstep. This negative impact is mirrored in regional airports across the country."
The SNP's decision to abstain was a surprise as the Scottish Government signed a memorandum of understanding with Heathrow in 2016 backing the runway and almost every Scottish airport is supportive of the plan. At the time, the SNP administration said it would lead to the creation of 16,000 jobs in Scotland.
As it became clear the SNP was planning to abstain, UK Transport Secretary Chris Grayling offered a commitment of 200 additional weekly flights for Scotland in a last-minute plea to win votes in the Commons. His extension plan passed by 415 votes to 119.
However, the negative Transport Committee report referenced the loss of flights from regional airports, adding: "While the figures at the aggregate level are accepted, individual airports are concerned the figures for their airports do not accord with their own projections."
Heathrow rejected the analysis and pointed to a letter signed by representatives of Aberdeen, Dundee, Glasgow and Inverness airports backing expansion on the belief that "every region and nation of the UK will benefit".
Heathrow also singled out a tweet by the Transport Committee chair that said there would be fewer international flights for regional airports without Heathrow expansion.
The SNP insisted Ms Greening's letter did not influence its decision to abstain. However, the concerns it highlighted were consistent with those of SNP MPs.
A spokesperson added: "A third runway has the potential to deliver major benefits, but it must come with cast-iron guarantees for Scotland and with suitable environmental protections."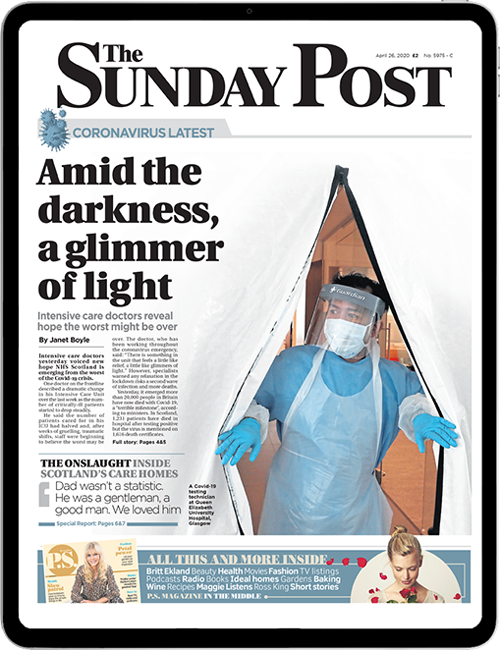 Enjoy the convenience of having The Sunday Post delivered as a digital ePaper straight to your smartphone, tablet or computer.
Subscribe for only £5.49 a month and enjoy all the benefits of the printed paper as a digital replica.
Subscribe