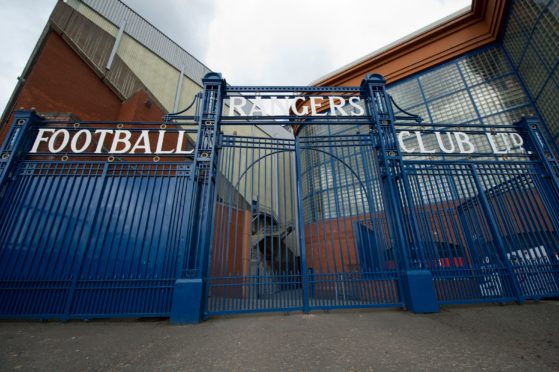 A 'multi-million-pound blunder' by HM Revenue & Customs (HMRC) has been blamed for the financial collapse of Rangers.
According to a report in The Times, up to £50 million could be wiped off the tax bill owed by the club's former operating company after HMRC reportedly admitted over-estimating its debt and penalties.
It had been claimed by the taxman that the oldco owed around £70m, having used the controversial Employee Benefit Trusts (EBTs) to pay players and staff.
The outstanding bill, according to the report, is likely to be the substantially lower amount of £20m.
Former club chairman John McClelland told The Times that if a tax bill of that amount had been settled, the club may have been sold to a different buyer.
As it was, Craig Whyte took over the club in 2011, which led to the club being put into administration and the oldco eventually going into liquidation.
The assets of Rangers were sold to a consortium led by Charles Green, and the club was forced to play in what was then the Scottish Third Division.
An HMRC spokesman said: "We don't comment on identifiable businesses. HMRC has always been clear that disguised remuneration is a form of tax avoidance."
The changes will have no direct impact on Rangers International Football Club PLC, the club's current operating company.
Speaking on talkSPORT today, former Rangers manager Ally McCoist said: "I have to say if this is the case, and I know HMRC haven't commented this morning but I imagine serious questions will have to be answered."