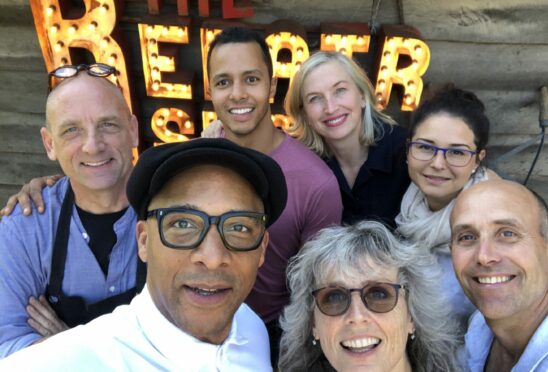 It is only an old children's toy, worn and frayed, but to Ramzi Al-Nayazi it is an awful lot more than that.
The tiny mechanical horses racing down a vintage track remind him of his family and childhood in 1950s Baghdad.
The Scots-Iraqi brings his treasured toy to the BBC's Repair Shop this week in the hope the expert restorers might breathe new life into the game he played with his 11 brothers and sisters on special occasions.
In an effort to share the game with his children, he brings it to the famous barn for mechanical restorer David Burville and fabric aficionado Sara Dennis to painstakingly restore.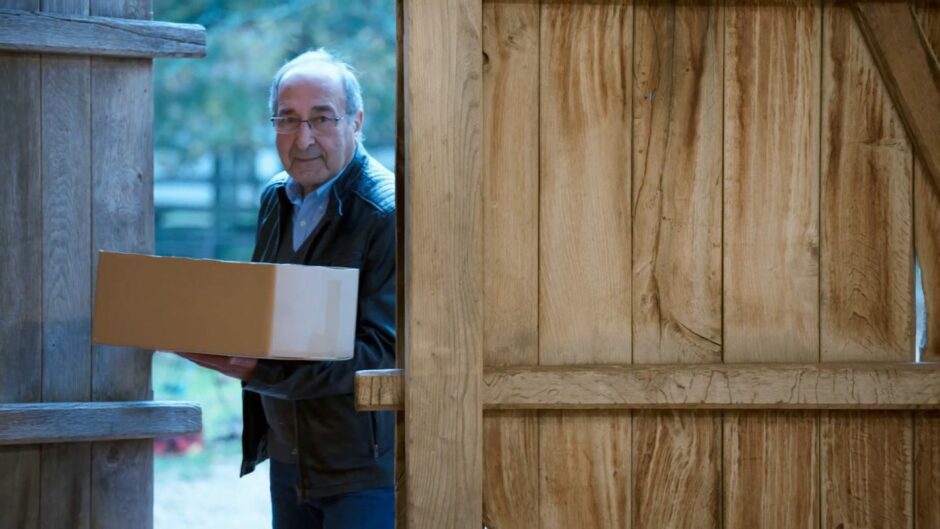 "It was 1954. When I was a kid my uncle had a trip to London," recalled Al-Nayazi. "He saw this game and thought he would bring it to us. When he came back he gave it to my older brother, who is unfortunately no longer with us.
"He was the one who operated it for us. On the first day of Eid the whole family came to my mum's house. My brother sets it up on the end of the dining table and then we start putting our bets on.
"I'm a family of 12, six boys and six girls, pushing each other out of the way. This would have been in the late-60s. I left Baghdad in 1975, and it was forgotten totally – until 1993. I went to Baghdad with my two kids to see my family, then all of a sudden I remembered the game and I wanted my kids to see. So, luckily, my brother said you can have it.
"I immediately opened it up, of course, but it wasn't working, even then. They just wouldn't move properly. The cloth was so old, it's gone with time and being folded. The metal has gone rusty."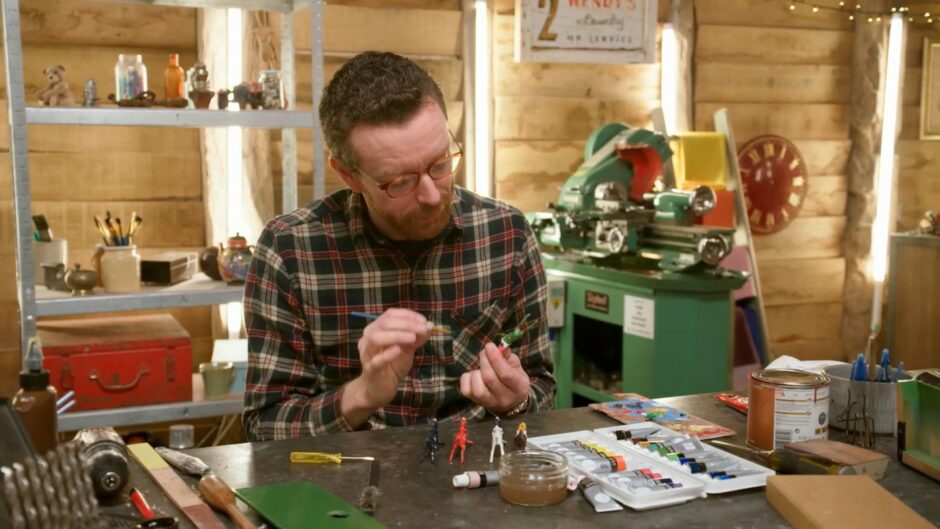 Al-Nayazi is left overjoyed as Burville and host Jay Blades are able to race the painted horses once more.
He is seen on the verge of tears as his treasured toy is returned to him. He said: "Every Eid and Christmas I get it out and set it up and they all say to me, 'Dad, it's not going to work!'"
"It's the only thing I have that reminds me of all of my family. Screaming and cheering. Which you miss so much, but at least this will bring back the memory. It means a lot.
"I can see my brother there playing the game. It's all there."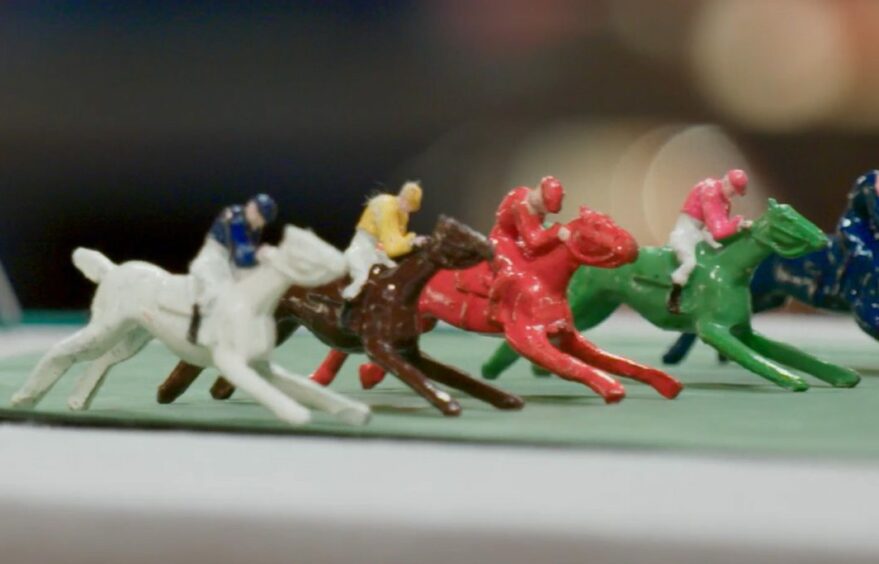 Dominic Chinea, the show's master metalworker and car enthusiast, has said the pressure of working on the show, which has won an army of fans for its combination of warm-hearted life stories and expert skills, can be enormous.
He revealed presenting restored items to their owners plays on his mind not just in the moments they see it but in every decision he takes.
"It's terrifying," he said. "Before they've seen it, and that blanket's over it. We all tread very carefully with the repairs. We try to keep those memories in it. It's the attention to detail, the little things. It's about keeping the integrity."
He continued: "Every single nut and bolt that I take off, there's a decision: whether we keep it, we clean it, replace it, put it back on. There are an awful lot of decisions to make, and that's the pressure of the show.
"Once you've got all that done, standing there at the build table …you just hope they like it."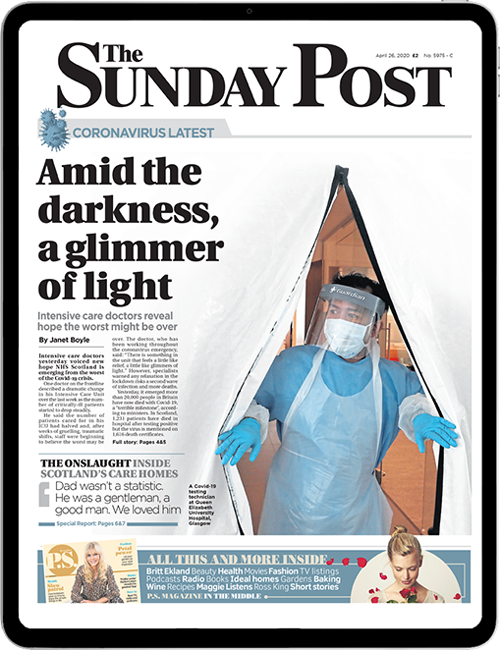 Enjoy the convenience of having The Sunday Post delivered as a digital ePaper straight to your smartphone, tablet or computer.
Subscribe for only £5.49 a month and enjoy all the benefits of the printed paper as a digital replica.
Subscribe