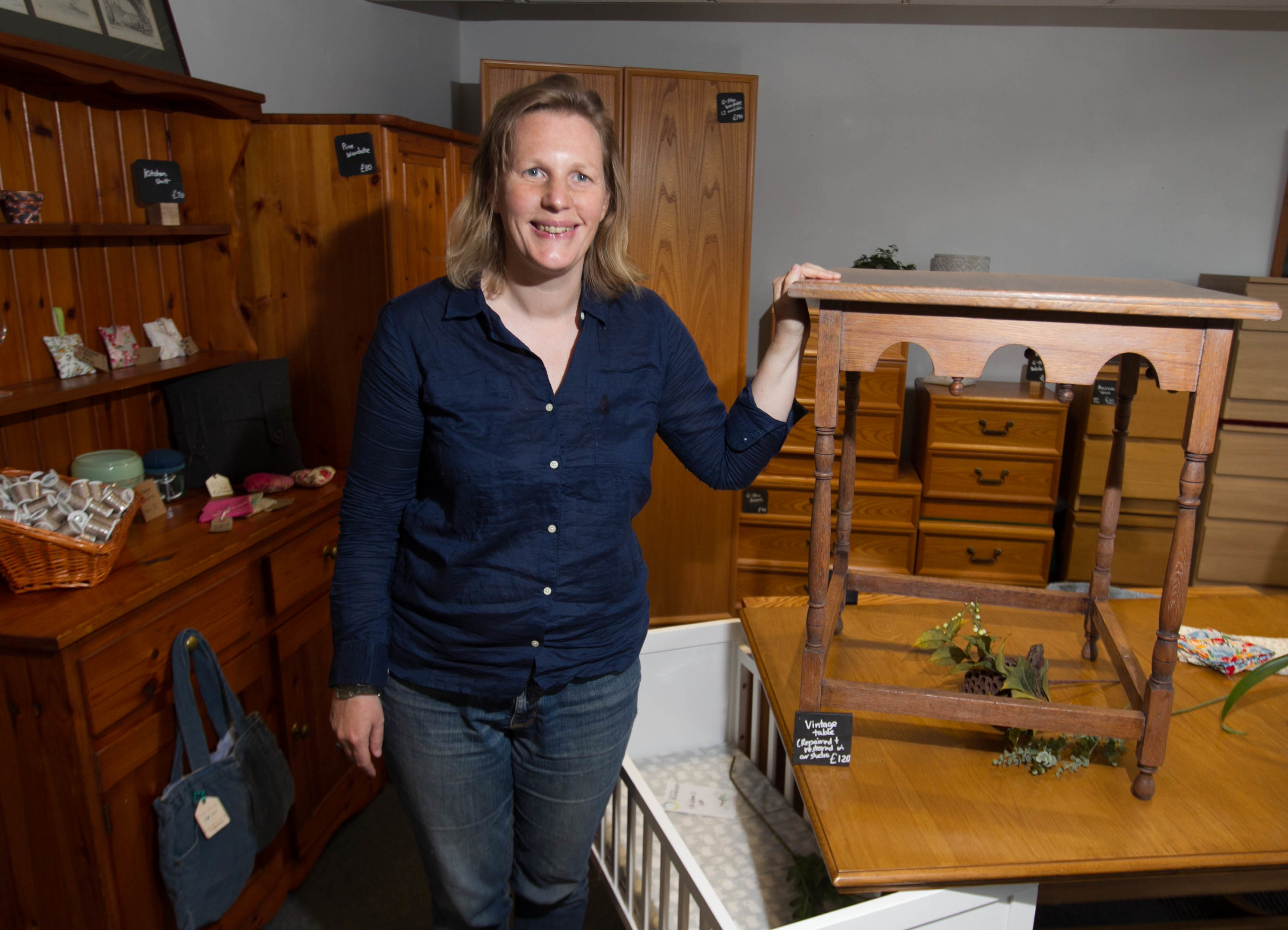 THEY were the quiet bastions of elderly gents whose hands could perform miracles on broken clocks and faulty wirelesses.
Now the local repair shop is about to get a new lease of life in Scotland.
Community repair centres are set to spring up around the country following the success of The Remakery, an Edinburgh shop, which opened last year.
It's part of a revival for the "make do and mend" culture which fell out of fashion as goods became cheaper.
New repair shops will aim to fix the likes of computers and mobile phones, as well as the traditional areas of clothing and furniture.
Sophie Unwin, founder and director of Remade in Edinburgh, the company behind The Remakery, said: "We have had so much demand – 30 different inquiries in the last month, including as far as New Zealand, which is amazing."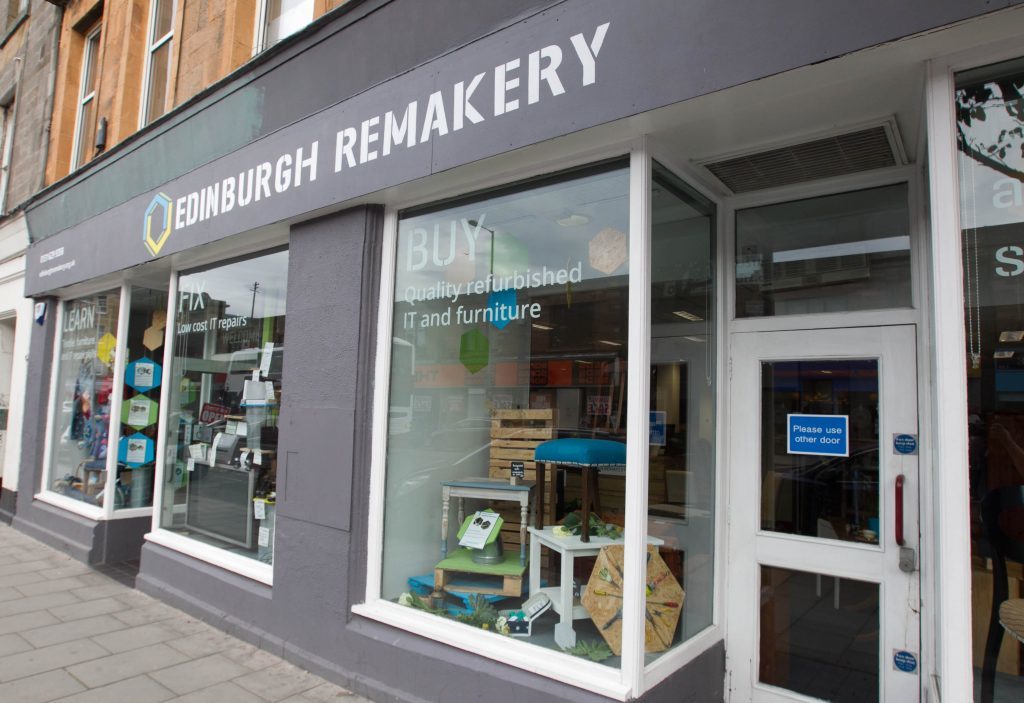 Remade in Edinburgh began in 2011 with £60 and a small group of volunteers with the idea of filling that gap.
Now it has 10 employees, 20 volunteers and more than 10 freelance tutors, as well as the shop on Leith Walk.
In the last year, it helped 1,000 people to repair their goods, and Sophie has won UK Social Entrepreneur of the Year plus the business model is set to go national.
"We are confident we can share our successful model," Sophie said.
It's not the only revival of thrift and mending going on in Scotland either.
Transition Stirling has invested in a 3D printer so that it can print out missing parts of broken products which can't be bought.
The Repair Café idea, based around the movement which began in Amsterdam in 2009, launched last month.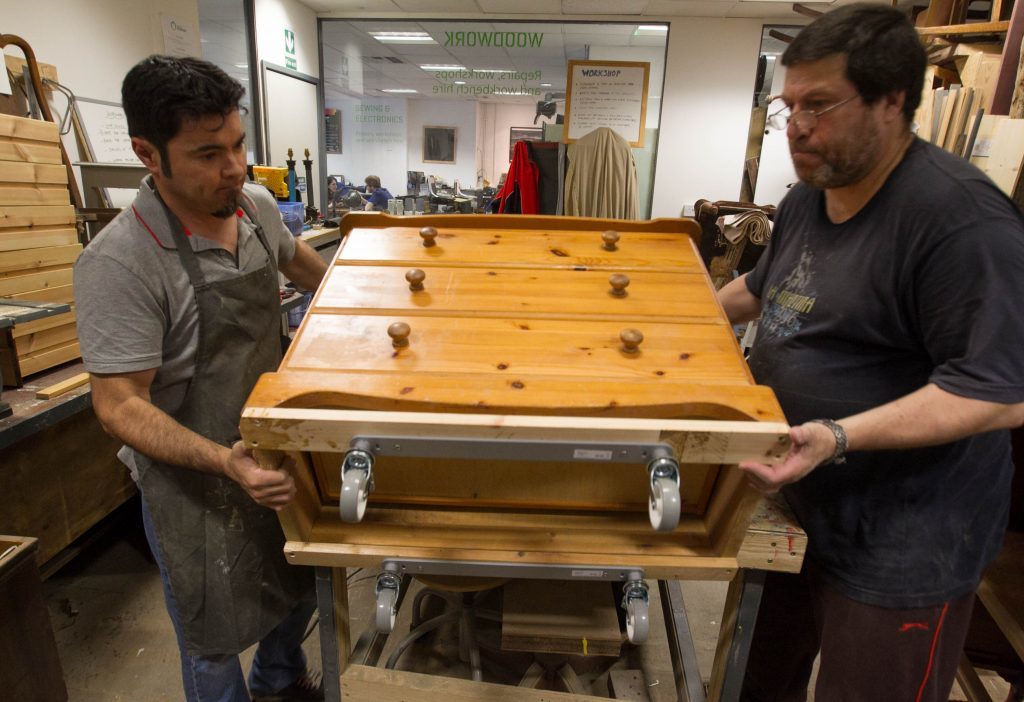 "It was hugely successful," said Lyndsay Sutton, project officer with Transition Stirling.
"We are planning to hold them regularly – our next one will be next month."
Like The Remakery, the group also runs workshops to teach people how to mend their goods themselves.
"We are trying to bring back our repair skills and sewing skills," said Lyndsay.
Miriam Adcock, project manager with Zero Waste Scotland, said there are a number of projects springing up across Scotland, of which The Remakery was one of the best examples, to teach people lost repair skills, such as sewing.
"It has become more fashionable again. Perhaps it's partly to do with TV, shows like Fill Your House for Free and austerity probably has something to do with it."
"There is a sense of satisfaction in fixing things, it saves money and it brings people together."
Miriam said fixing clothes was often a starting point for people as it was achievable – and a report out last month by waste experts Wrap, showed we are throwing away 50,000 fewer tonnes of clothing than in 2012.
But, she added, success with mending clothes often gave people the confidence boost to try their hand mending other goods.
Sophie agreed: "People often aren't confident enough to try to fix things like their computer or phone. They take them to the shop and there's usually an upfront cost of up to £100 even to look at it and the answer is often why don't you just upgrade for a bit more.
"But often the things that go wrong aren't very complicated. We want to demystify that."
"This is not a revolutionary idea. We used to have this culture and we can have it again."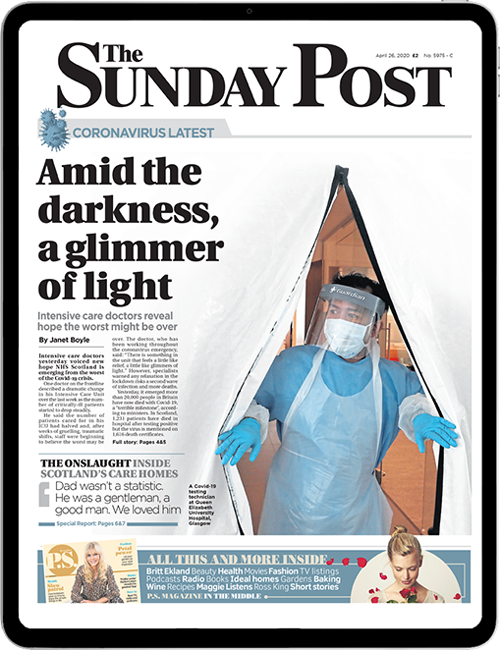 Enjoy the convenience of having The Sunday Post delivered as a digital ePaper straight to your smartphone, tablet or computer.
Subscribe for only £5.49 a month and enjoy all the benefits of the printed paper as a digital replica.
Subscribe