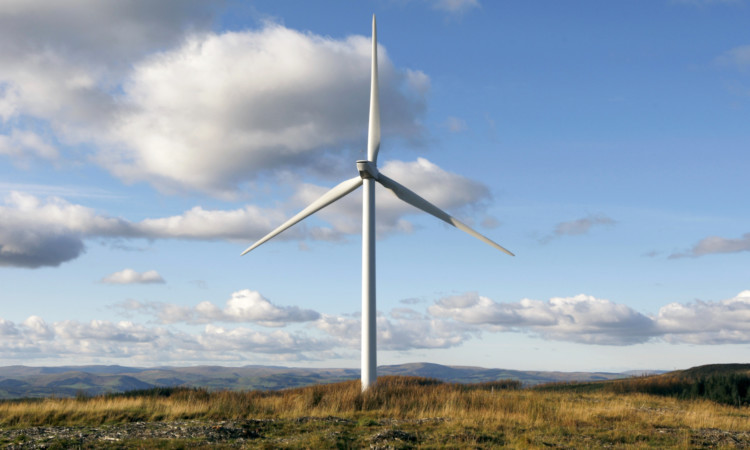 Britain's retreat from its industrial past has helped bolster its hawkish stance during the Ukraine war, according to a leading expert.
Political economist Professor Christopher Dent, of Edge Hill University, said the UK's rapid de-industrialisation in recent decades had made it less reliant on Russian energy than other European nations.
Differing energy uses and demands had shown the cracks in the western coalition, he said. France, Germany and Italy – who in recent weeks have all repeated their desire for a peace deal – are the most dependent on Russian oil and gas.
Professor Dent said: "In industry, you need to have quite high process heat temperatures which only gas and coal can provide at scale.
"In terms of Britain, we actually source a lot of our gas from Norway, and of course we also produce our own gas from the North Sea.
"We also have smaller industrial sectors because we've de-industrialised so much. Our thermal industrial heat needs are much less even than Italy. Italy has a bigger manufacturing sector than Britain. The energy issue is showing up divisions."
Dent said hydrogen and other renewables could help wean much of the world off Russian gas and oil but the sector was in its infancy.
He said: "The only real alternative at the moment, technologically speaking, to get high process temperatures, is from hydrogen. But that is a small frontier technology at the moment.
"For gas, the most important way of trading gas across borders internationally is by pipeline.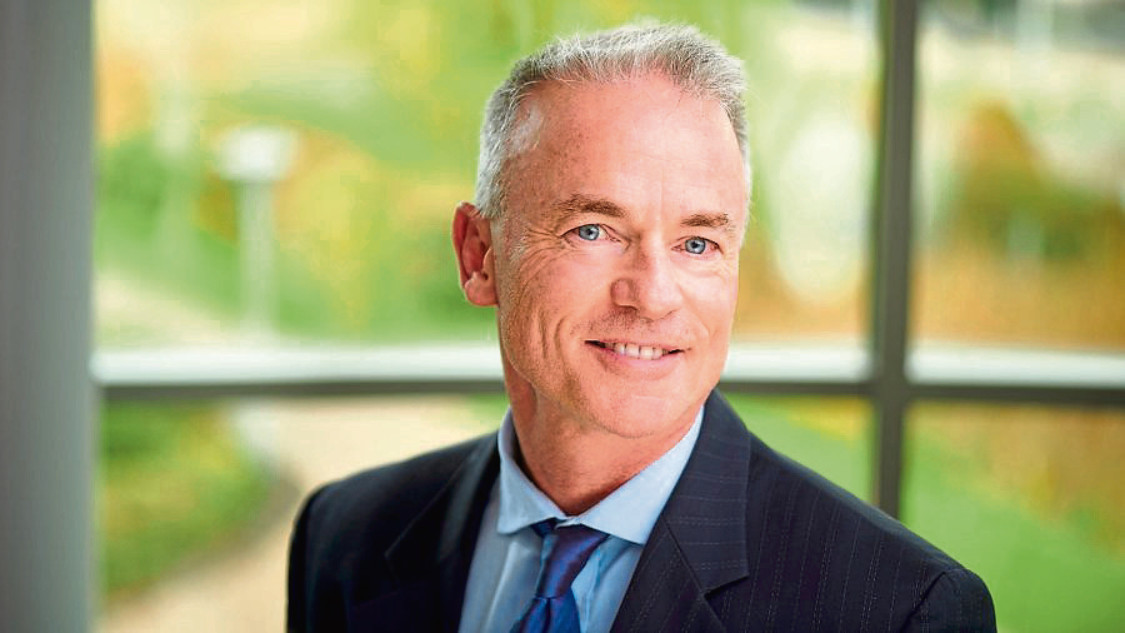 "Over the last few decades, Europeans, Russia and also other Central Asian states like Turkmenistan have been developing a huge dense network of gas pipelines across the Eurasian landmass.
"You have got to look at alternatives on the gas supply side to Russia. If we import a bit of gas from Turkmenistan on this network, it has got to transit through Russia.
"So some of these pipelines go through there and then they could they could start to fiddle around with its supply."
Dent said the conflict in Ukraine had underlined the need for countries to fast-track their clean energy transition plans or seek out alternative suppliers. He added: "The only alternative in terms of transporting gas internationally is liquefied natural gas which accounts for about 10% of all international trade.
"Alternatives are getting gas from countries in the Middle East like Qatar or Dubai or you can even get it from producers as far away as Australia and Malaysia. It's going to have come a long way which creates transportation costs.
"That's where renewables come in. Energy is the basic substructure of any economy. It always has been. Colonies can't function without good supplies of energy. The good thing about renewables is that they're indigenous, they're domestically produced.
"That solves long-term energy security problems. If you can develop the capacity to develop and produce enough energy from renewables, it makes you less dependent geopolitically on risky partners and pariah states like Russia."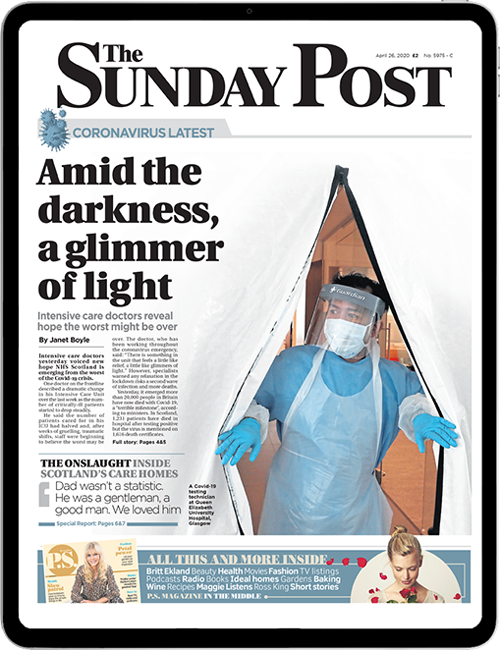 Enjoy the convenience of having The Sunday Post delivered as a digital ePaper straight to your smartphone, tablet or computer.
Subscribe for only £5.49 a month and enjoy all the benefits of the printed paper as a digital replica.
Subscribe