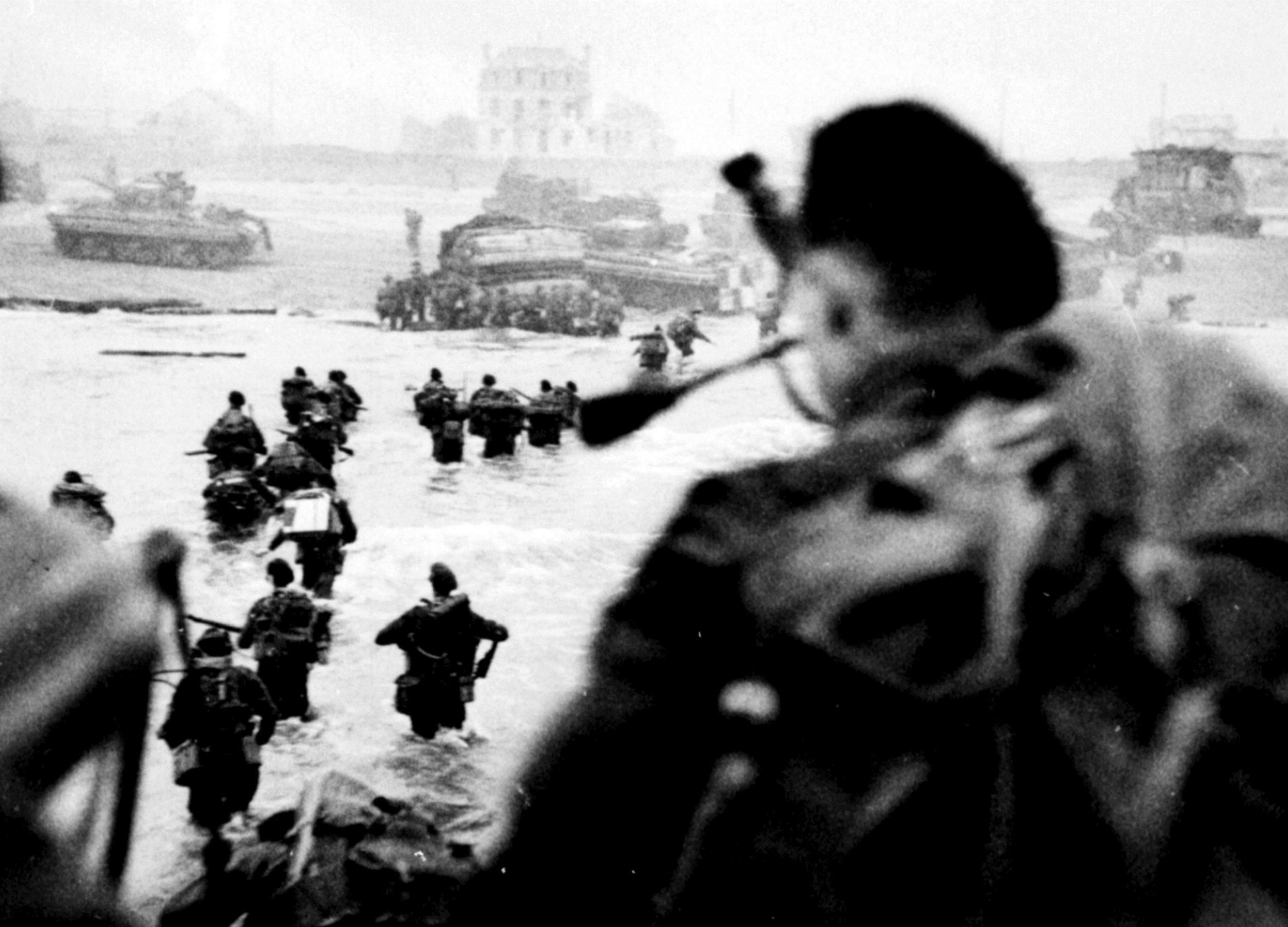 IT was the turning point in the Second World War and has become one of the most famous military operations in history.
But the success of the D-Day landings could have been different had it not been for a secret operation in a tiny community in the north-east of Scotland six months earlier.
Now an author has used the incredible events of the winter of 1943 in the Tarbat peninsula as the backdrop for a novel.
On November 11, 1943, around 900 people living there were given four weeks to vacate their homes and told only that the military needed the area for practice.
It was years later before they discovered the coast near their homes was used to rehearse the Normandy landings.
That pivotal moment, still largely unknown, forms the basis for author Philip Paris's new book, Effie's War.
"My wife, Catherine, and her family moved to the area in the 1970s, so she grew up hearing about it and passed it on to me," said Philip, who has written books about The Italian Chapel on Orkney.
"I knew it would make a great backdrop for a story."
At a meeting in Inver hall in 1943 the villagers were told they had until December 12 to vacate their homes.
"It was four years into the war by that point, so people just accepted they had to do what was needed," Philip, who lives near Tain, continued.
"But no one knew when they would be back and a few elderly residents didn't know if they would return to their own beds. A few didn't."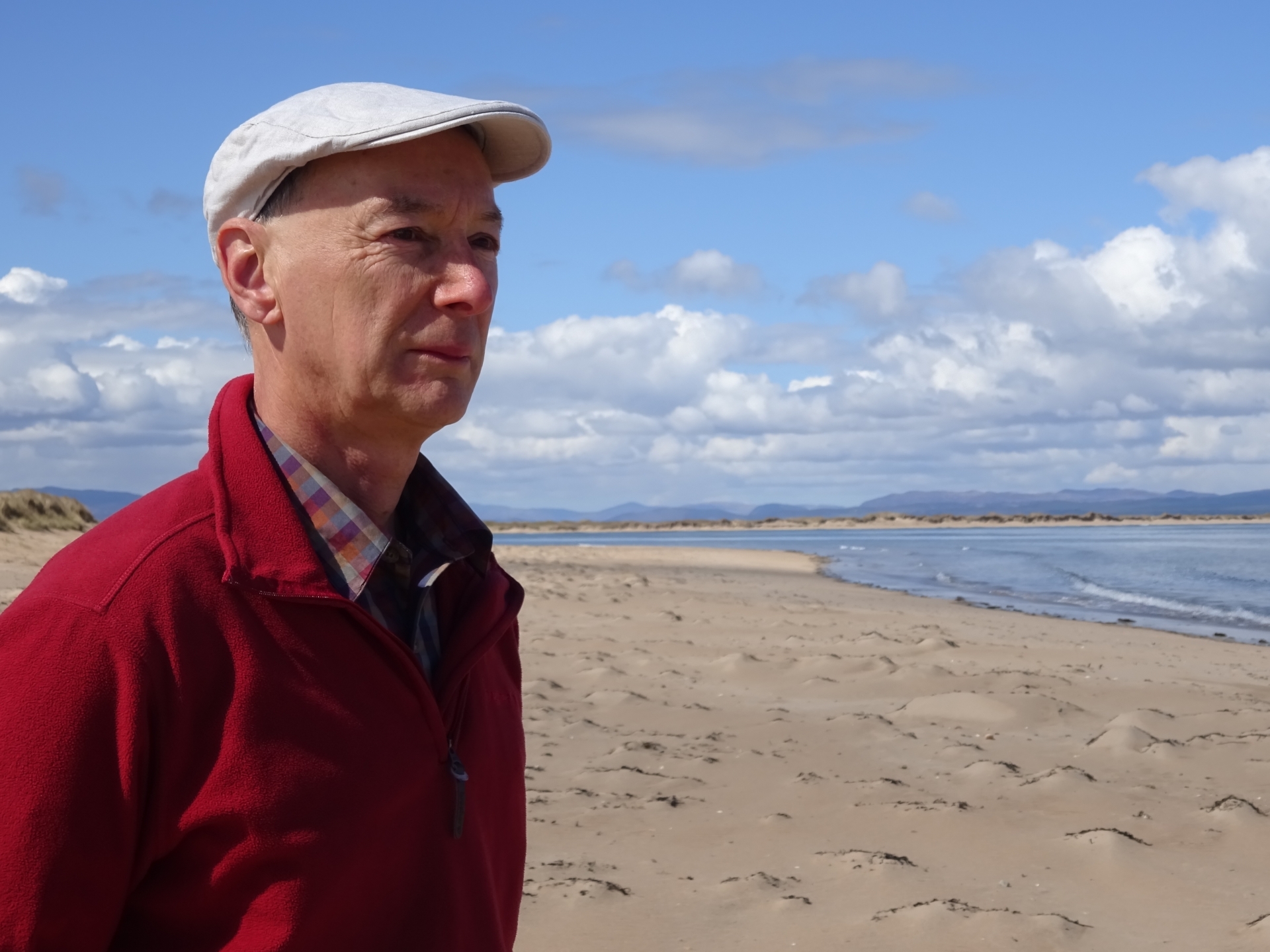 The affected area was around 15 square miles, stretching from east of Hill of Fearn and north of the Seaboard village of Hilton to south-west Portmahomack and Rockfield. Two schools were also closed.
"Most people found accommodation with family nearby, but the biggest problems belonged to the farmers. They had no option but to sell their entire livestock and a special auction mart was set up in Dingwall to sell the 8,000 sheep, 1,000 cattle and 50 pigs.
"Such was the secrecy that only selected farmers were invited from across Scotland and the north of England.
"Crops like wheat, barley, oats and potatoes had to be processed, so Italian POWs, the Women's Land Army and the Home Guard were called upon."
Those living north of the evacuation zone weren't evicted, but strict restrictions meant they required a special pass to travel and could only do so at limited times.
Thousands of troops trained in the area during that winter, carrying out a number of exercises in preparation for Normandy.
There were practice assaults on the beaches, night operations, a live firing range, and a landing craft would go back and forth on the firth to simulate the crossing of the channel.
Philip explained: "People were allowed back once the Army declared the area free of unexploded bombs, but farmers continued to dig up live shells for years afterwards.
"Farm land had been compacted by the tanks and heavy vehicles, while fences and dykes were broken, there was no livestock and everything had to be replanted.
"Luckily, though, it was a kind summer and they actually had a good crop by the autumn."
Philip interviewed farmers and ministers from the time for research but he didn't want too many real stories as he wanted his characters to be completely fictional.
Effie's War is out now from Black & White.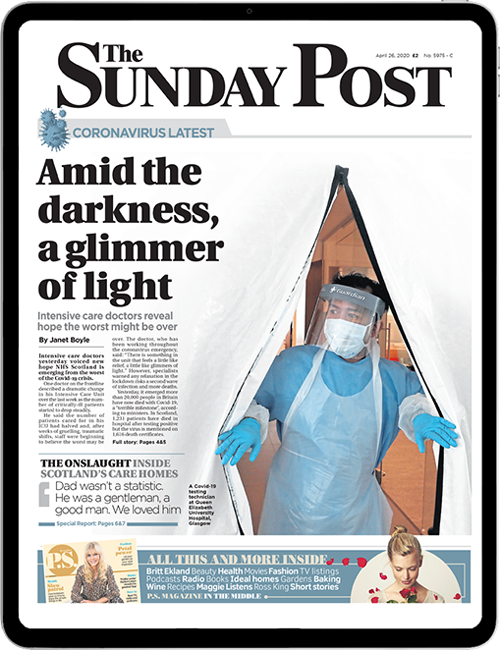 Enjoy the convenience of having The Sunday Post delivered as a digital ePaper straight to your smartphone, tablet or computer.
Subscribe for only £5.49 a month and enjoy all the benefits of the printed paper as a digital replica.
Subscribe