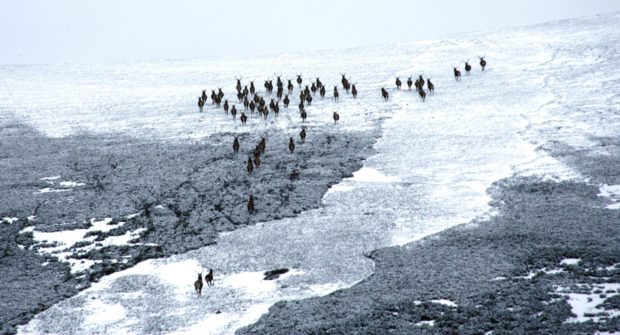 It is today a stunning Highland haven for 5,000 species of wildlife, including some of Scotland's most endangered birds and animals.
The future of the Mar Lodge Estate and its expanse of Caledonian woodlands, mountains, bogs and moor was not always so certain.
It was once a contested landscape where some species had been driven to the brink of extinction while swathes of ancient pines had been lost in large part to overgrazing of red deer, a place where hunting and shooting enthusiasts locked horns with conservationists over how the land should be managed.
That was until 1995, when the National Trust for Scotland bought the 30,000-hectare estate with its sights set on a 200-year restoration plan that, according to ecologist Andrew Painting, would create "one huge, functioning eco-system".
Now, a quarter-of-a-century on, one-eighth of that vision is complete. Today, the Mar Lodge Estate National Nature Reserve's treasures are returning to their former glory, with environmental conservation and field sports existing in harmony.
Andrew, who charts the project's progress, says it is one of "the most exciting, progressive conservation stories playing out in Britain". His new book, Regeneration, is a celebration of that success. The 31-year-old "lifelong naturalist" said: "Mar Lodge has shown that Highland sport and environmental restoration can sit hand in hand."
And, he said, it was cause for global optimism: "Our environment faces greater challenges than ever before, but these stories show that there is still hope for the future."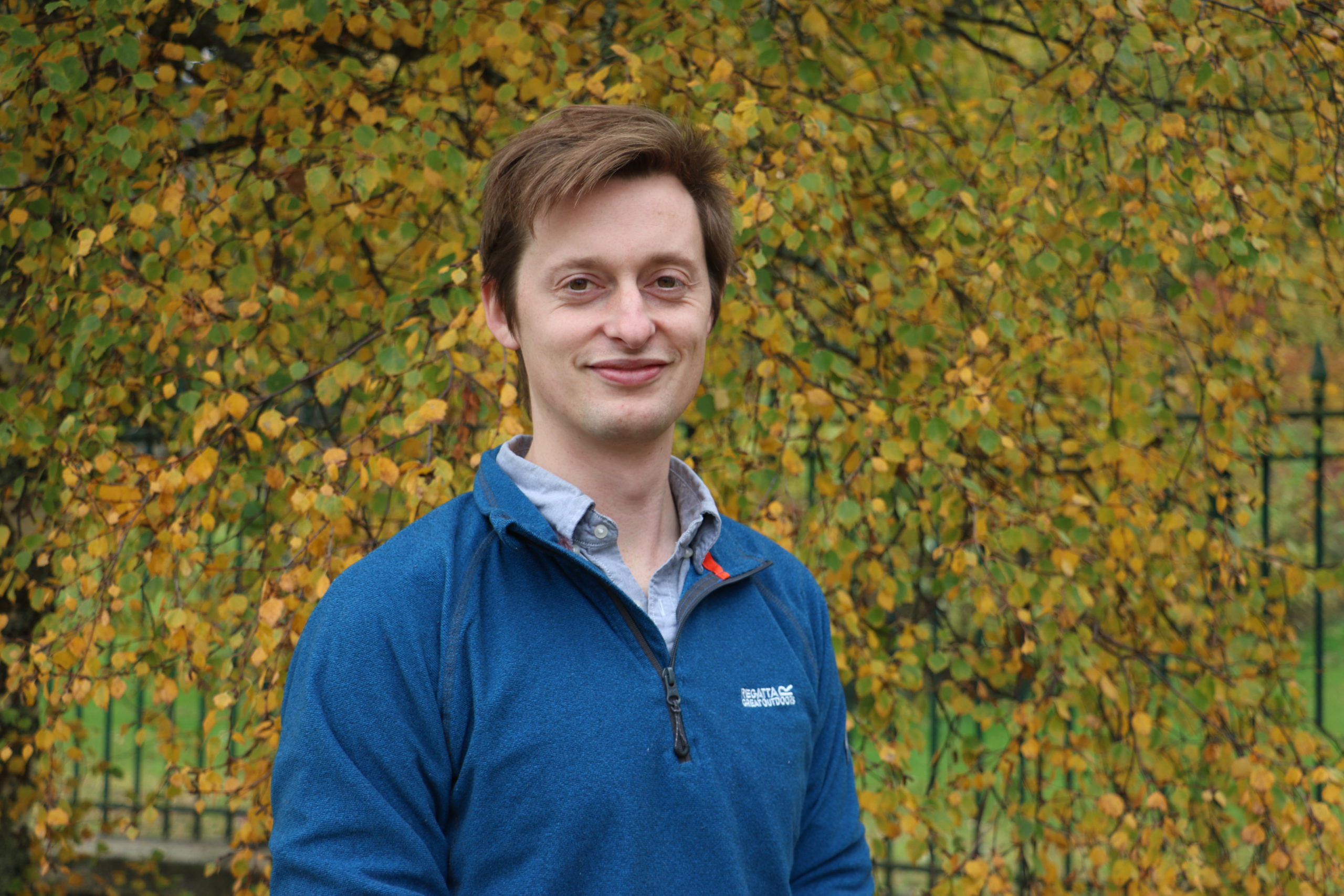 By the time the trust took it on, Mar Lodge had been managed as a sporting estate for almost two centuries, while field sports had been undertaken there for almost a millennium. Its great ancient pinewoods were reduced to "remnants". Mountain wood and scrub was lost and bogs became eroded and scarred. Animals like lynx, boar, beaver and wolf disappeared either through destruction of habitat or hunting. Smaller species went too. The only large mammals left were red deer, in their many thousands.
Andrew said that, for many, the iconic stag and sporting culture was what made the Highlands special. But he added: "For many others, the grazed, burned, drained moors and dying woodlands were a landscape of environmental and cultural destruction." The conservationists turned the heat on the sporting industry, who in turn accused the "tree-huggers" of wanting to kill centuries-old traditions and harm the local economy.
When the estate came up for sale, NTS – already responsible for places like Glencoe, Torridon, and St Kilda – was perceived as "less tree-hugger, more tartan and tweed" he said, and "a good fit for a controversial landscape at a controversial time".
The ecologist explained: "The basic problem in 1995 was the woodlands just weren't regenerating, and hadn't done for a couple of hundred years. The main reason is there were too many red deer. From the outset, the idea has been to link environmental conservation with Highland sports, with environmental conservation taking the lead role. There needed to be fewer deer across quite a large area of the estate. This was done by increasing the annual cull and without fencing.
"Some of the conservationists decided the trust wasn't culling enough deer, meanwhile sporting organisations were worried this was going to be the end of sporting culture, but in the event this was not the case. There are still 1,600 deer at Mar Lodge and the woodlands are quite something to see.
"We have definitely over doubled the total area of Caledonian pinewood on the estate. This is all natural regeneration, no planting.
"We estimate we now have between one and two million Caledonian pines, which take 200 years to come to maturity. But that doesn't mean you can't see progress in the short term as well. We are finding huge increase in orchids and other species, simply because the grazing pressure has been reduced."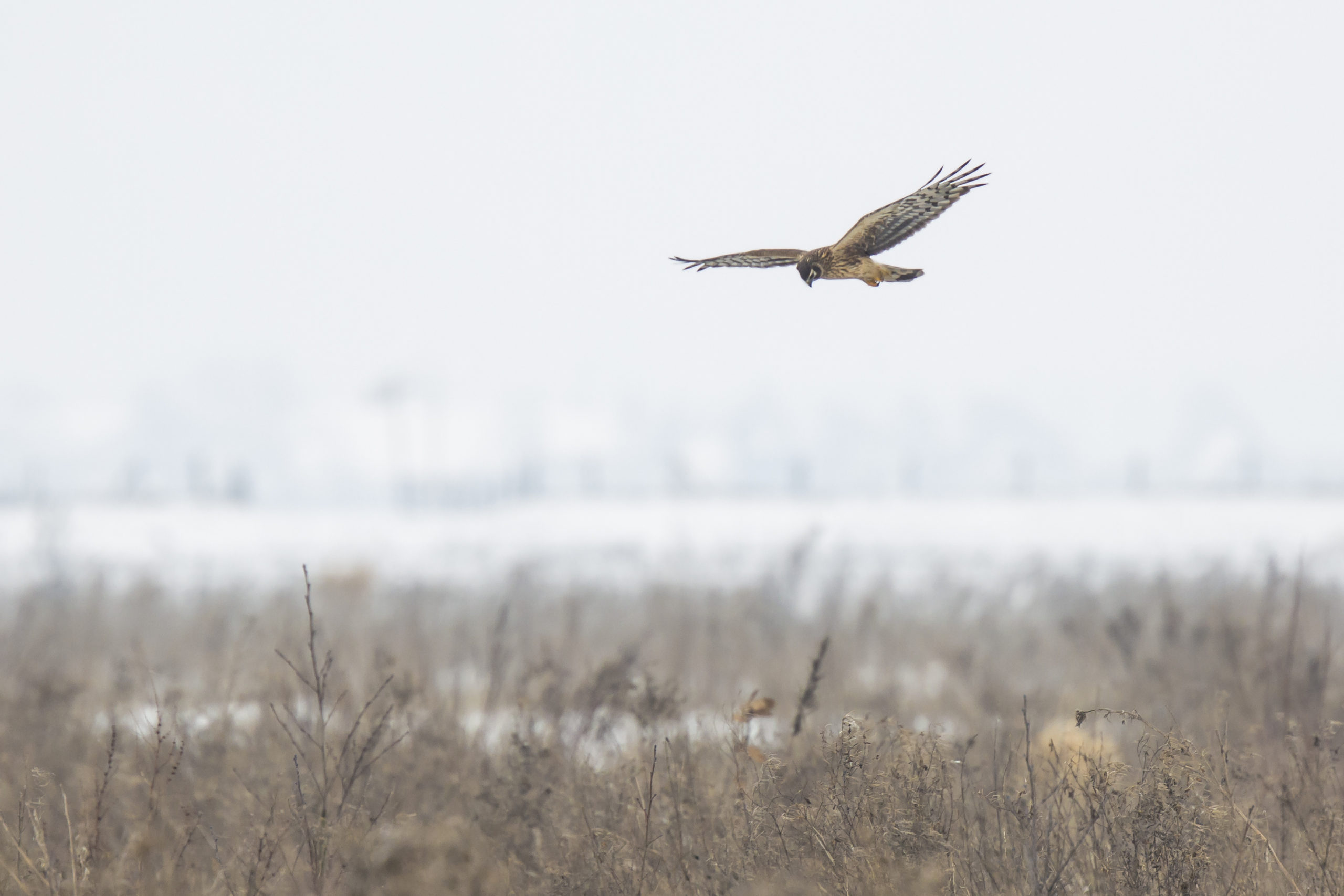 Among species to emerge in the past four years is the rare Dark-red Helleborine and the Greater Butterfly Orchid.
He added: "We still have Highland sporting on the estate, less so in the woodlands, but we are slowly getting to a place where the two are aligning quite nicely."
In the mountains deer management has also meant rare montane scrubland are beginning to flourish. He said: "What is exciting is that you can see the change year on year. Now we can expect to see a lot more small birds like the ring ouzel, which are declining quite badly across Scotland and the UK. They will benefit from more areas of montane scrub.
"We are also seeing other species associated with montane scrub like rare ferns and northern blaeberry. The other interesting thing about montane scrub is the carbon sequestration. The mountains are probably capturing more carbon than they would have 25 years ago."
But the estate's moors are the champions of carbon capture. Andrew explained: "In 2013 the trust assessed the total peat coverage on most of its upland properties, using satellite imagery and ground surveys… the Mar Lodge bogs were found to hold about a third of all the trust's peatland carbon stocks: nine million tonnes of carbon dioxide equivalent. That means it holds one ninth of Scotland's annual carbon emissions in its peat bogs. But when moors are in degraded condition they become carbon emitters."
Andrew admits the best part of his job is counting the nests of rare hen harriers. "We have seen a major return in the last five years," he said. "These days we have between five and 10 pairs. Hen harriers returned to Mar Lodge as a breeding species for the first time in living memory in 2016. They were persecuted pretty much to extinction on mainland Scotland in the 19th Century. The decline of the hen harrier is one of the main reasons why the Scottish Government is pushing for licencing of grouse moors."
He hopes the book – which he is at pains to point out holds his views and not that of the trust – will help people to reconnect with the natural world. He said: "There is hope for the future of our wildlife, our planet and its people. But it takes a lot of work and we are not there yet."
So, 175 years on, will the Mar Lodge conservation story have a happy ending?
"If I was to put my ecologist hat on I would say there is no such thing as an ending, just a case of continuing to try to improve things in future." He cited an academic paper on bird extinction that showed 187 of the world's 11,147 species were estimated to have disappeared in the past 500 years with fears for a further 471.
But it also showed conservative estimates that global conservation efforts have reduced the effective extinction rate by 40%. He smiled: "For all the doom and gloom, we know how to save species from extinction; we just have to find the resources, collectively, to do it.
"The trust can be proud of what it has achieved up to now. I go to work with optimism every day."
---
The estate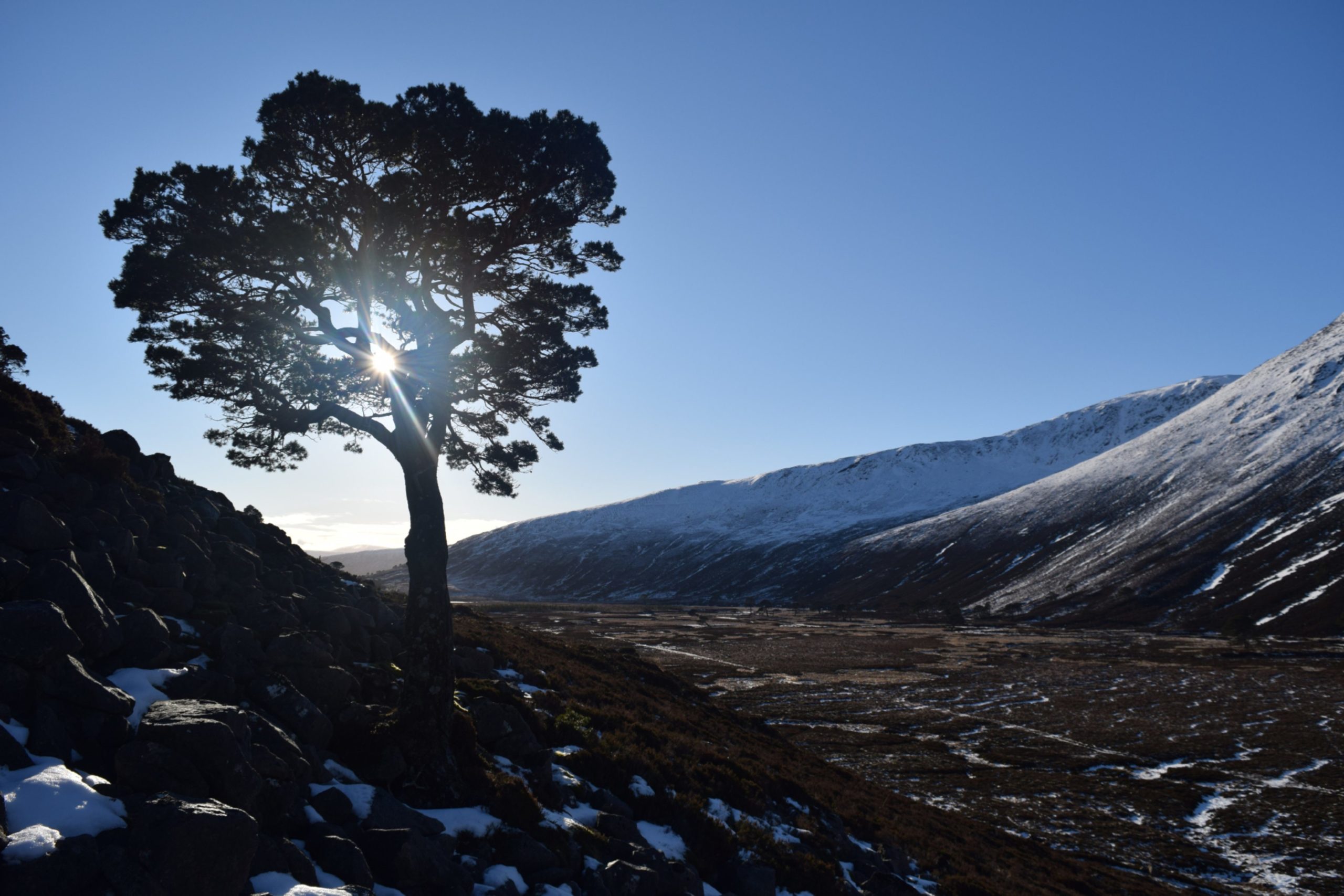 The National Trust for Scotland bought the 30,000-hectare Mar Lodge Estate for the below market value price of £5.6 million in 1995 with support from the National Heritage Memorial Fund, the Heritage Lottery Fund, and the Easter Charitable Trust, entering into a management agreement with the then Scottish Natural Heritage over its woodland.
The estate – which covers the land to the west of Braemar and to the east of Glen Tilt – forms part of the largest stretch of high subarctic ground in Britain.
It is the largest National Nature Reserve in Scotland, and boasts 15 Munros and four of the five highest mountains in Scotland including Ben Macdui at 4,295ft.
It has the highest source of any river in Britain, is home to one of two of the oldest known Scots pines in Scotland – dating back to 1477 – and to the country's second largest Caledonian pine, a monster at around 100ft and with a girth measuring nearly 20ft.
It also boast the second highest altitude tree – a rowan 3,595ft above sea level. With in excess of 5,000 species recorded on the estate, over 10% of all the species found in Scotland, the estate holds eleven national and international environmental designations designed to protect it.
---
Regeneration: The Rescue Of A Wild Land is out next month from Birlinn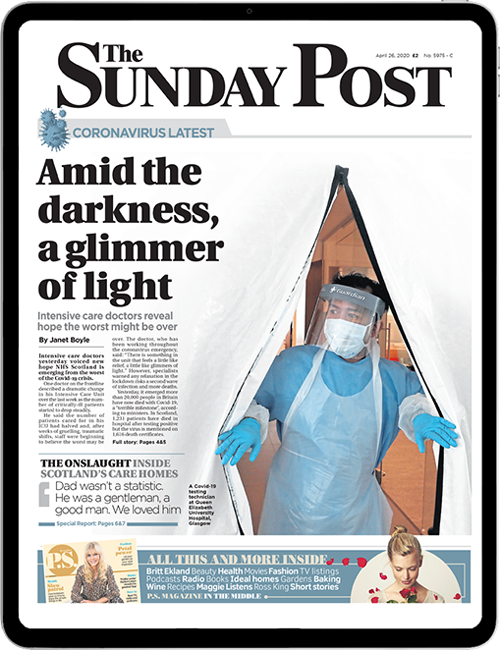 Enjoy the convenience of having The Sunday Post delivered as a digital ePaper straight to your smartphone, tablet or computer.
Subscribe for only £5.49 a month and enjoy all the benefits of the printed paper as a digital replica.
Subscribe