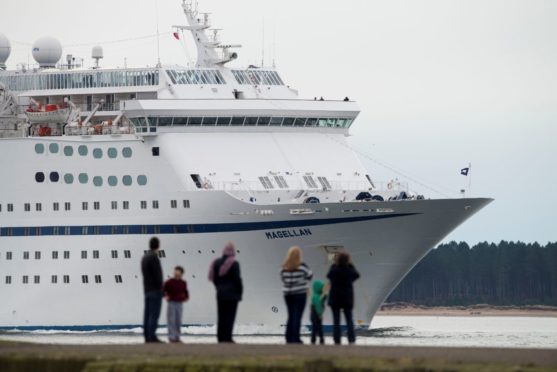 At a time of year when we usually start thinking about summer holidays, thousands are still fighting to get their cash back from trips cancelled because of the Covid-19 pandemic.
Travel agencies and airlines have been criticised for being slow to issue refunds and for pushing customers towards accepting holiday vouchers instead.
In recent months the Raw Deal mailbag has overflowed with letters from furious holidaymakers struggling to get refunds for cancelled trips. Some have complained about the time taken by Abta, the UK's leading association of travel agents and tour operators, to sort out claims.
Edith Watson and husband Stuart splashed out £3,500 for a Baltic cruise aboard the Magellan that was due to set sail from Dundee last June.
The trip was cancelled because of the pandemic – then the ship's operator Cruise & Maritime Voyages went bust.
The Watsons had booked through Planet Cruise and had paid the holiday up in advance at £440 a month during 2019.
"That is something we have never done before and certainly won't be doing anything like that again," said Edith, from Forfar, Angus. "We had chosen the cruise as it was leaving from just a few miles from our door.
"We had been on a previous trip to the north of Scotland on the Magellan and enjoyed it and this time were looking forward to visiting places like St Petersburg."
Last May, the Watsons were informed by Planet Cruise that the trip had been called off. Two months later, they were told that the cruise operators had gone into administration.
"At first we weren't too worried about our money as we knew it was covered by Abta," Edith said.
"But we then couldn't believe the hassle we had trying to get our cash back from the organisation that is supposed to protect us."
She said that numerous emails and phone calls to Abta went unanswered for months.
"The lack of communication was very disappointing and very frustrating. We understood that Abta would be under pressure because of the pandemic but we are both retired and it is a lot of money for us to be missing."
The couple eventually turned to Raw Deal for help. We contacted Abta on their behalf and the Watsons soon had their cash back.
"It is such a relief that someone was able to get through to them," Edith said. "After this experience, for the next few years we will be leaving it to the last minute before booking any holidays."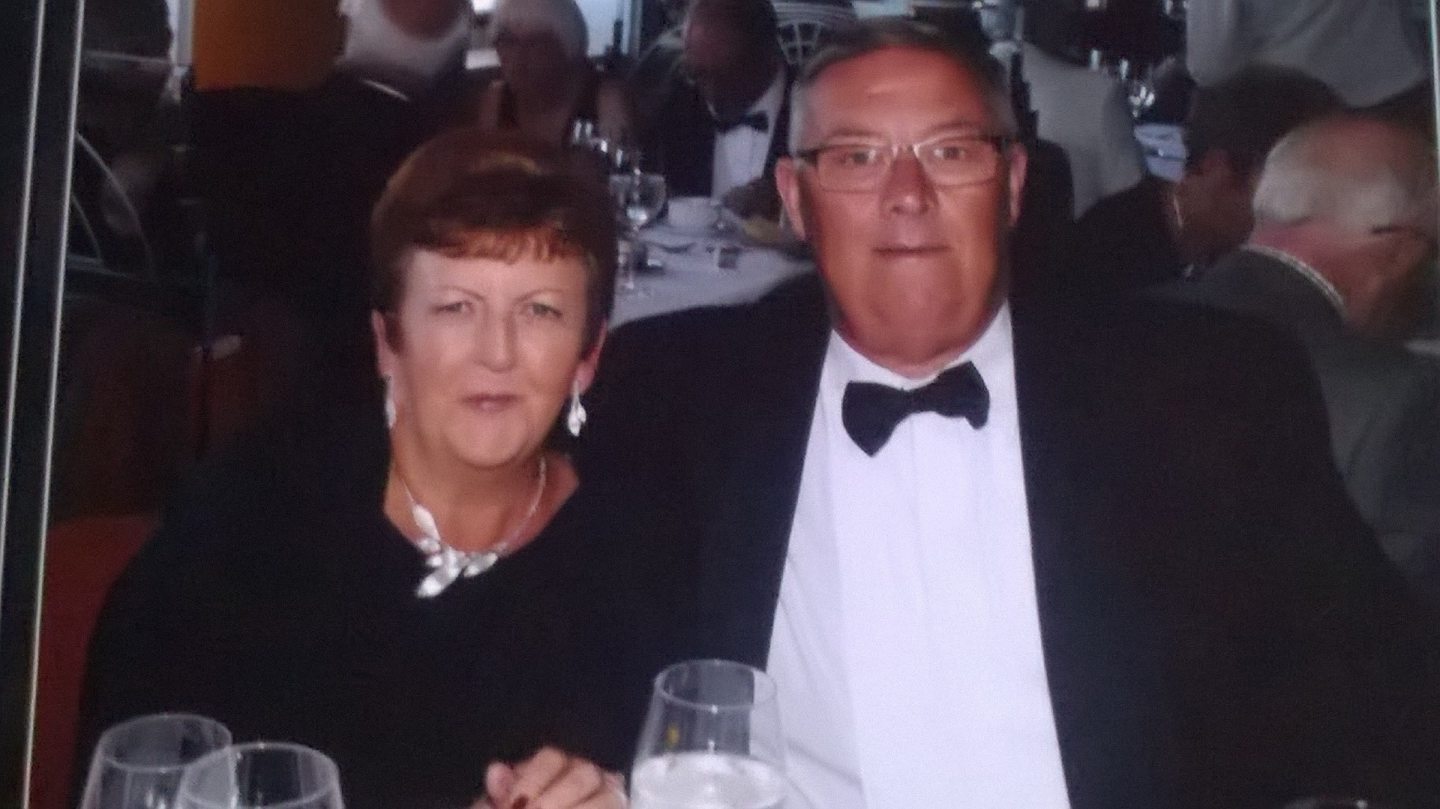 Marylin McDowall and husband John, from Ayrshire, paid £4,315 for a cabin on the same ill-fated cruise on the Magellan. They booked through Barrhead Travel in Kilmarnock.
Like the Watsons, the couple spent months trying to get their cash refunded from Abta.
"We had booked the cruise as it was on a buy one, get one half-price basis," Marilyn, 69, said.
"When it was cancelled we were notified by Abta about what we needed to submit to make a claim and we duly did this. After that, all communication with them just stopped."
At the end of their tether, the couple appealed to Raw Deal – and, as in the case of the Watsons, we swiftly helped get their money back.
"It is fantastic that Raw Deal is there to help people in our situation," Marilyn said.
Abta apologised for the long delays in issuing refunds to the customers but insisted it was working hard to clear a massive backlog of claims.
Abta said: "We would like to thank all customers for their patience in these difficult times, when the sheer scale of claims due to company failures means that refunds are taking longer than normal and we fully appreciate how frustrating this can be."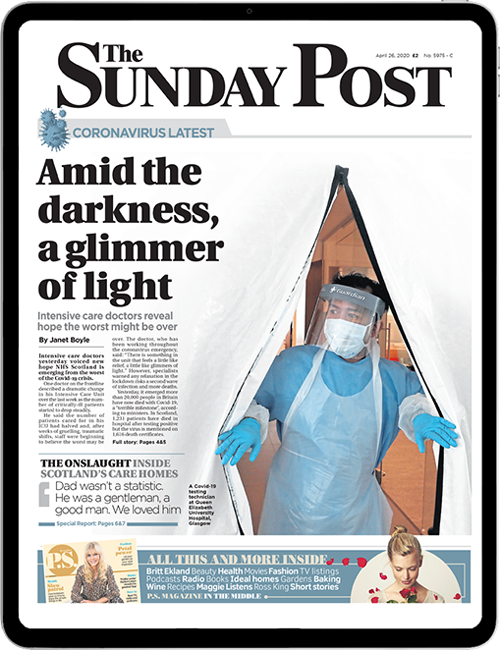 Enjoy the convenience of having The Sunday Post delivered as a digital ePaper straight to your smartphone, tablet or computer.
Subscribe for only £5.49 a month and enjoy all the benefits of the printed paper as a digital replica.
Subscribe