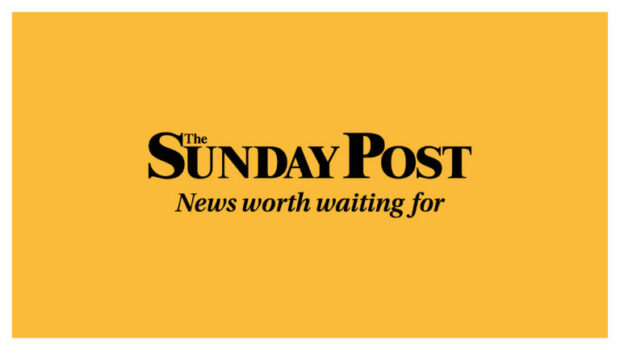 It remains the most optimistic train station in Scotland. To more romantic passengers voyaging through North Lanarkshire, Coatbridge Sunnyside sounds redolent of cloudless skies and the smell of newly cut grass.
While it might always be sunny in Philadelphia, the name of this neighbourhood may not, strictly speaking, be strictly accurate. It will, however, soon be home to Ukrainian refugees fleeing Putin's onslaught and, it can only be hoped, the bright optimism of Sunnyside's name colours their stay in the 18-storey High Coats flats.
The Scottish Government announced last week that £5 million will be spent refurbishing flats there and a few miles away in Gowkthrapple, Wishaw to house refugees fleeing the Russian invasion. At the same time, ministers confirmed plans for Scotland to be a "super sponsor" of refugees were being put on hold for three months after accommodation and services were crushed by the numbers applying for sanctuary here.
Meanwhile, Ukrainians already living here will also be put up in Edinburgh on an Estonian cruise ship leased for six months.
When a war begins for no good reason and with no real warning, there is only so much planning that can be done. The Scottish Government was right to throw our doors open to Ukrainian refugees and should not be criticised now for struggling to cope with the demand.
It could be pointed out, and many did, that we did not offer such a welcome for refugees from Syria, for just one example, but Russia's rampage into Ukraine was so sudden and horrific that offering shelter to those forced from their homes was, and remains, the right thing.
Promises are cheap, however, and warm words of welcome are cheaper still when the infrastructure is not there to properly care for those seeking shelter here. The first minister's promise to Ukrainians of "a warm Scottish welcome and a nation of helping hands" is fine as far as it goes but six months spent in a cabin of a ship docked in Leith is probably far enough.
The Scottish Government's determination to go above and beyond when it came to helping Ukrainians is commendable but, when it comes to offering a lifeline in such traumatic times, over-promising can be as bad as not promising at all.
It is perhaps too cynical to suggest the first minister's vocal willingness to help Ukrainians find shelter here was partly down to her desire to show Holyrood was doing more than Westminster but it is a cynicism rooted in experience of similar "wha's like us" dog-whistle politics, where virtuous Scots' allegedly unique willingness to do the right thing is burnished like a medal.
At such times of international strife, charity does not begin at home. It begins in our humanity but there is nothing humane about making grand promises of a safe and supported haven that cannot be kept.
We should give shelter to as many refugees from Ukraine as we can while, crucially, ensuring their homes and lives here are safe, sound and properly supported.
That is the least they deserve. And that is the least we can expect.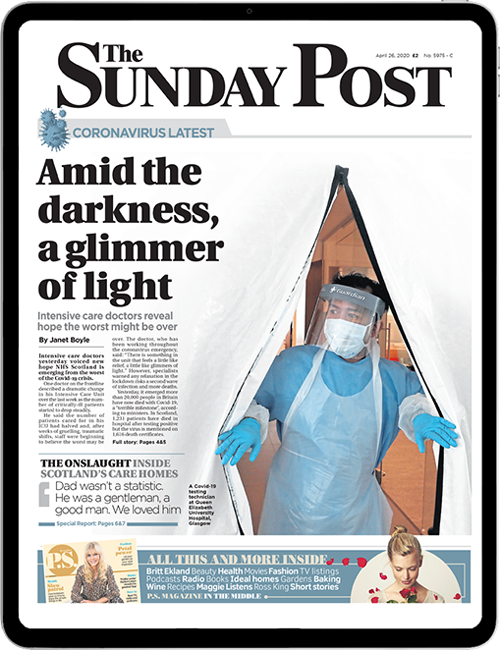 Enjoy the convenience of having The Sunday Post delivered as a digital ePaper straight to your smartphone, tablet or computer.
Subscribe for only £5.49 a month and enjoy all the benefits of the printed paper as a digital replica.
Subscribe