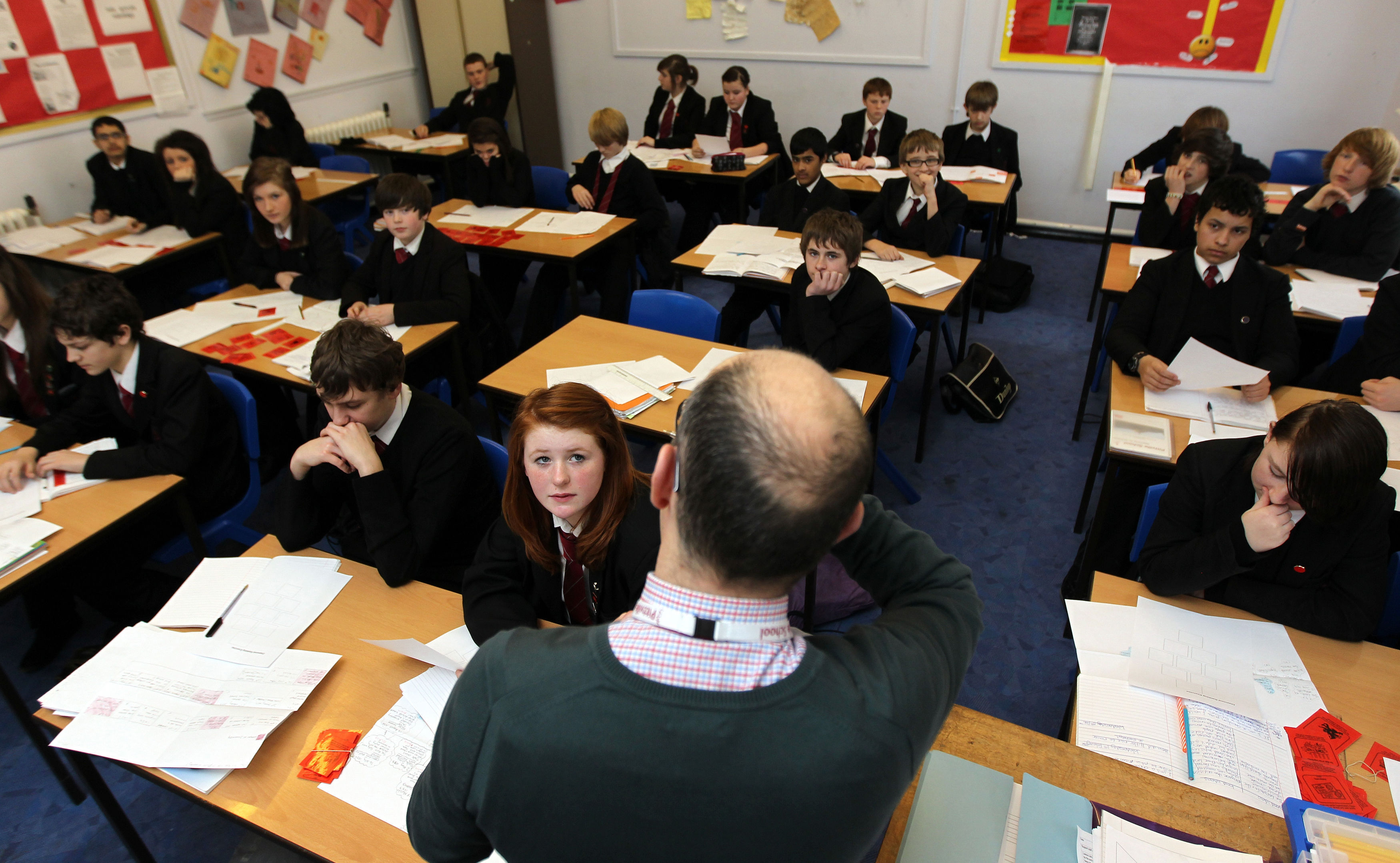 SCHOOLS should be allowed to make all decisions about children's learning and school life, a education body has suggested, claiming such a move could make an "indispensable contribution" to closing the attainment gap.
The Commission on School Reform, set up by think-tank Reform Scotland, suggested head teachers get greater powers, including in key areas such as budgets and staffing.
Teachers' leaders in the EIS union dismissed the claim, though, and said the "greatest barrier to educational equality is and has been the imposition of austerity-driven budgets and the under-funding of the Scottish education system".
In its submission to the Scottish Government's consultation on school governance, the Commission on School Reform said: "If head teachers are to lead schools effectively and be held responsible for their actions, it is imperative that they should have the final say in staff appointments and should be able to remove staff who are surplus to requirements or not performing satisfactorily.
"Empowering schools is the single most effective way of challenging the current culture of conformity and compliance in Scottish education, and encouraging in its place a culture of innovation and improvement.
"It can make an indispensable contribution to the Government's aims of raising standards overall and closing the attainment gap between disadvantaged and other young people."
While the aim of changes should be "to devolve full control of staffing matters to a local level", the commission added setting up clusters of schools to handle such matters "could well become a practical necessity".
The commission – which is chaired by former council director of education Keir Bloomer – stressed it did not want all decisions on education to be taken at school level but said "the assumption should be made that all decisions relating to 'children's learning and school life' should be taken in school unless strong arguments are advanced to the contrary".
With most schools run by councils, Scotland's largest teaching union warned a "significant restructuring" of the relationship between government and local authorities could be "a significant distraction from the real needs of Scottish education".
The EIS said it "supports the current structure and division of responsibility within Scottish education".
It also insisted national conditions of service for teachers and other education professionals should remain in place, with its submission to ministers warning: "If staffing issues and funding are devolved to school level, the impact on the education industrial relations environment would be significant and, in our view, would not contribute to either excellence or equity."
EIS general secretary Larry Flanagan said: "Scottish councils have always provided a mechanism for ensuring a level of local democratic accountability which, for us, remains an important principle as far as public service delivery is concerned.
"It is important that new initiatives, such as the £120 million in additional funding for attainment projects, are managed through these types of democratic structures to ensure fairness and transparency.
"The greatest barrier to educational equality is and has been the imposition of austerity-driven budgets and the under-funding of the Scottish education system over the past period."
Mr Bloomer, an education consultant, claimed: "The current arrangements for running our schools are sufficient to sustain a good education service, but not an excellent one.
"If we truly want to excel, and to close the opportunity gap for the 20% of Scottish young people let down by the system, it needs transformational change.
"The commission believes there is a significant role to be played by the creation of school clusters, overseen by a board of trustees placing significant new expertise at schools' disposal. This would be a truly Scottish solution to our Scottish problem."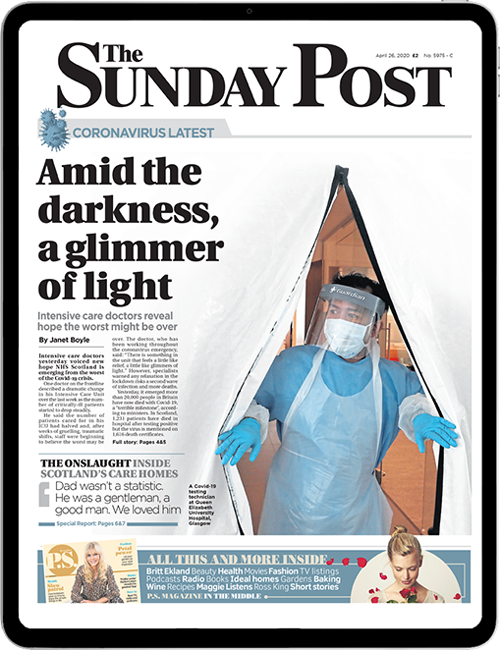 Enjoy the convenience of having The Sunday Post delivered as a digital ePaper straight to your smartphone, tablet or computer.
Subscribe for only £5.49 a month and enjoy all the benefits of the printed paper as a digital replica.
Subscribe