SCOTLAND is facing a natural disaster as some of our most iconic birds, animals and fish are facing extinction.
Leading wildlife experts, alarmed by the escalating threat, have been working secretly to prepare a last-ditch rescue plan to save the most endangered species.
The rescue strategy, involving a number of agencies, including Scottish Natural Heritage (SNH), will prioritise protecting species on a "red list" of the animals, birds and insects most at risk.
Puffins, water voles and the fresh-water pearl mussel are among those already classed as critically endangered in Scotland while the wildcat is "functionally extinct".
The flapper skate – a fish which can live to be 100 years old – is so rare that it is more at risk of extinction than the giant panda.
We can reveal the rescue plan today as one of Europe's top experts on wild Atlantic salmon warns the famous fish will become extinct in Scotland unless drastic measures – including a ban on catching the fish – are taken.
But leading experts warn that many of the issues threatening the natural world are complex, man-made and have no easy solution.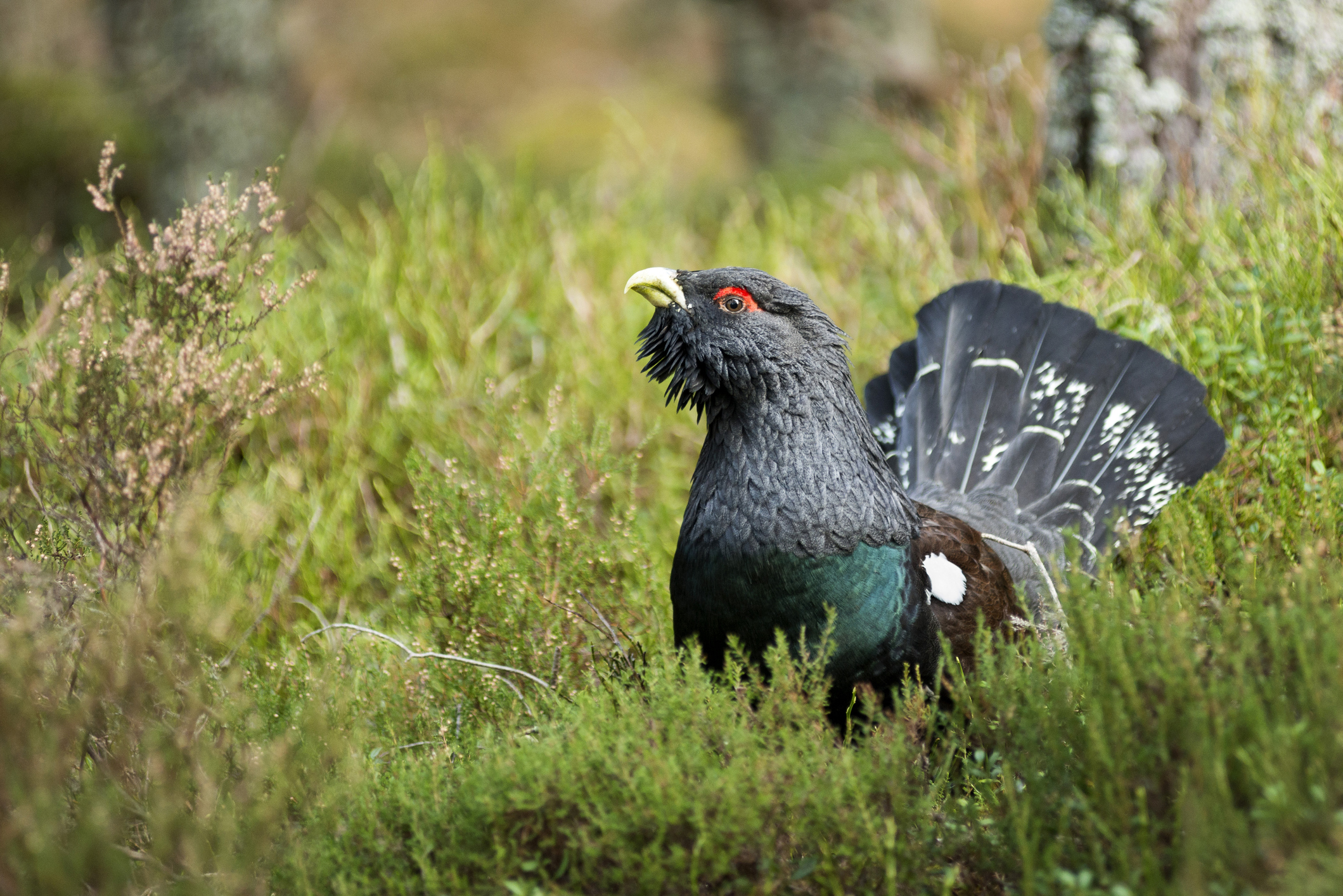 Wildlife expert Roy Dennis said the situation is complex because of the wide range of species under threat.
He said: "The trouble is they are all so different.
"Some you can do something about and others it's very long-term and it's doubtful whether they will ever be plentiful again.
"Those species which were scarce or absent because of human persecution, we can do things about them.
"Nature was never a straight line. There were always some things going up and some going down, and that's what we've lost."
---
SCOTLAND'S NATURAL DISASTER – READ MORE:
---
Mr Dennis, an ornithologist and lecturer, was awarded an MBE in 1992 for services to nature conservation. His key achievements have included successfully reintroducing the red kite to Scotland and running a pioneering project to move red squirrels back into Wester Ross where they had died out.
He called for efforts to be concentrated "in the field" rather than carried out behind computer screens writing reports. He said: "I think the problem with government as far as nature conservation goes is if there's a problem then 'write another report' but my view would be 'to do something in the field'.
"That way you get out and meet farmers, foresters and all sorts of people in the countryside and give them advice in a way which is easy because you're chatting, and you can do all sorts of things that are beneficial to wildlife. It's much more proactive and proactive is what you need."
The project to compile a UK "red list" is being led by Natural England with the assistance of organisations like SNH.
So far around 3,500 species have been surveyed.
A crucial summit will be held in Scotland in February as part of discussions around a national biodiversity strategy.
Dr Mairi Cole, species policy and advice manager at SNH, would not confirm the animals on the endangered list, but added: "It would be fair to say that some of our more charismatic species will be included."
Experts will work to establish the best ways to conserve wildlife, including an assessment of how individuals can reduce their personal carbon footprint and influence climate change.
A recent survey showed that only a third of people are concerned about the future of our native species.
There is also a common misconception that only creatures in foreign countries are at risk of extinction.
Scientists revealed this month that the wildcat – known as the Highland tiger – is now "functionally extinct".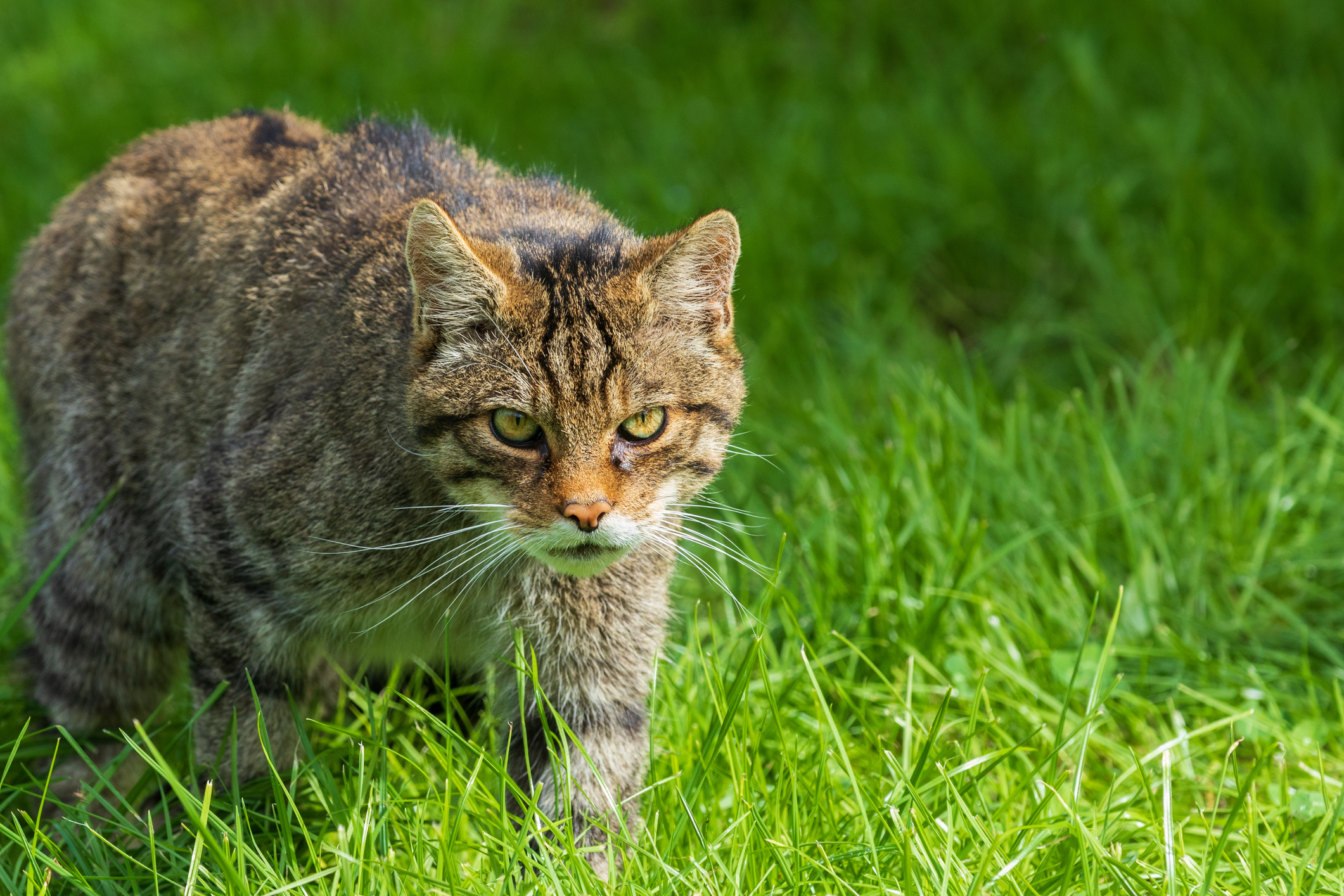 A common theme in the population declines of such a wide range of species is the impact of human factors.
Man-made issues such as climate change, pollution, pesticides and intensive farming are responsible for the destruction of a variety of habitats.
The populations of some birds, such as the yellowhammer and corn bunting, will never fully recover as modern agricultural techniques have turned their habitats into a "chemical desert".
Non-native species such as honey bees and grey squirrels introduced by humans can be responsible for diseases which native creatures do not have natural immunity to.
Sports such as mountain biking and shooting can also have a devastating effect on certain species like the capercaillie, which is "in real trouble".
And huge swathes of Highland moorlands which are used for grouse and deer are recognised as "ecologically degraded" and cannot support a diverse range of wildlife.
Dr Cole added: "Lots of these problems are man-made. But man is also the solution to them.
"Public opinion has changed quite a lot over the last few years.
"The programmes that David Attenborough does are fantastic and they garner so much interest.
"But a lot of people think this is happening somewhere else and it's not happening on their shores.
He added: "We would certainly say we are concerned.
"We do have an idea of what we need to be doing for many of the species and we are very lucky to have a strong biodiversity group and government support.
"There's a lot of sympathy in government for this so we are getting support to address it.
"So yes, it is of concern but it's not irreversible."
The global authority on the status of different species is the International Union for the Conservation of Nature (IUCN).
It publishes a red list of endangered species and details those which are protected by law.
But its list does not always give an accurate reflection at regional level, as it focuses on the international situation.
A species classed as endangered in Scotland might not be under threat on a global level, or vice versa.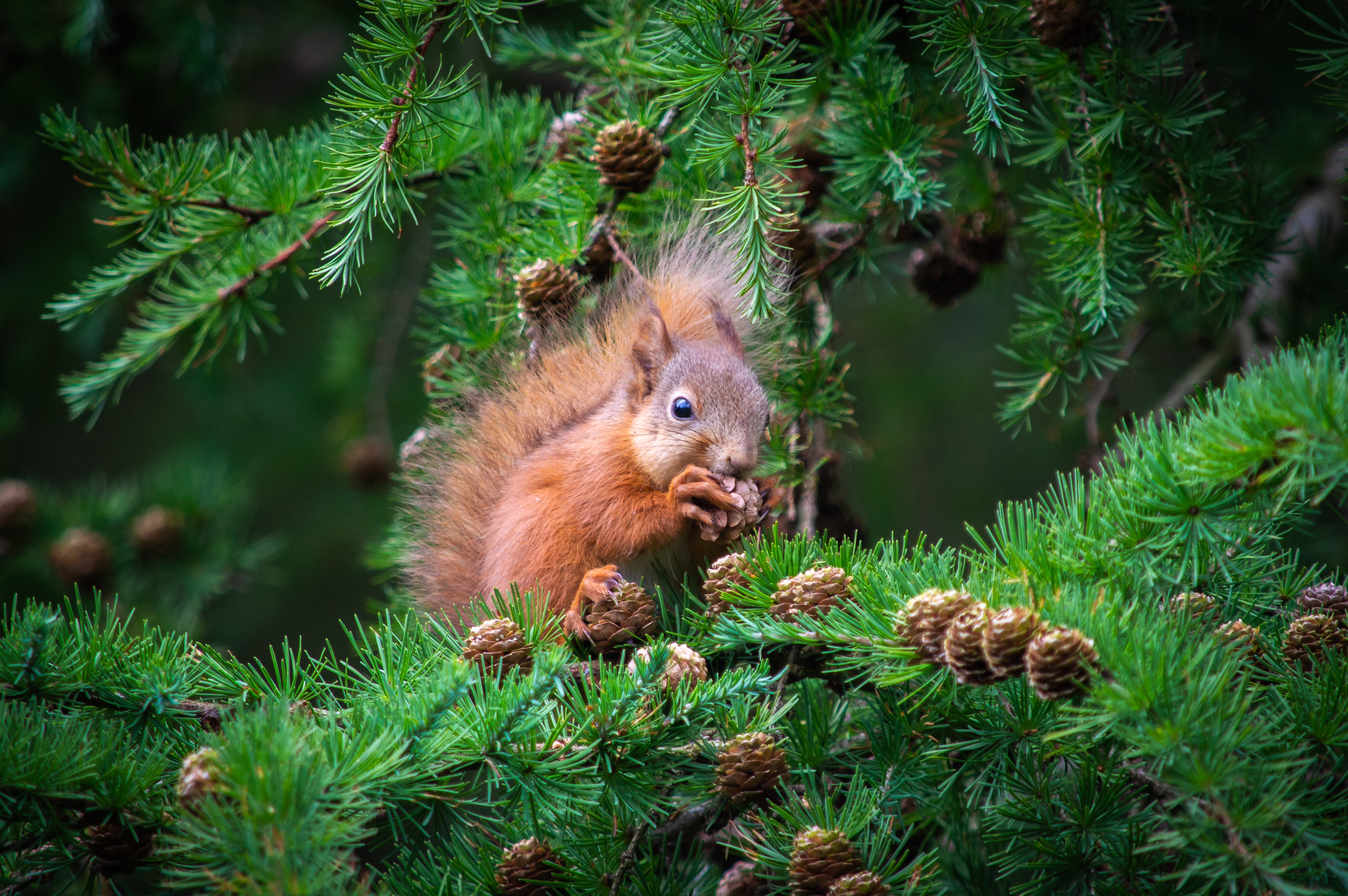 The red squirrel, for example, is in the "least concern" category internationally – the lowest of seven, with "extinct" and "extinct in the wild" being the highest.
But a report this year by the Mammal Society classed it as near-threatened in Scotland and predicted numbers will fall in future.
Susan Davies, director conservation, Scottish Wildlife Trust, said: "Research tells us only one in three people are concerned about the future of our wildlife, but biodiversity loss is a real problem, and it's something that everyone in Scotland should be concerned about.
"It would be incredibly sad to wake up in a world with no red squirrels, wildcats or puffins.
"Many of Scotland's species are under a great deal of pressure but if we all support conservation actions there is real hope for their future.
"We need to do more to protect, enhance and restore the habitats that our wildlife occupy for example by creating new native woodlands, creating places for nature in our gardens and parks and protecting more areas of Scotland's seas and islands."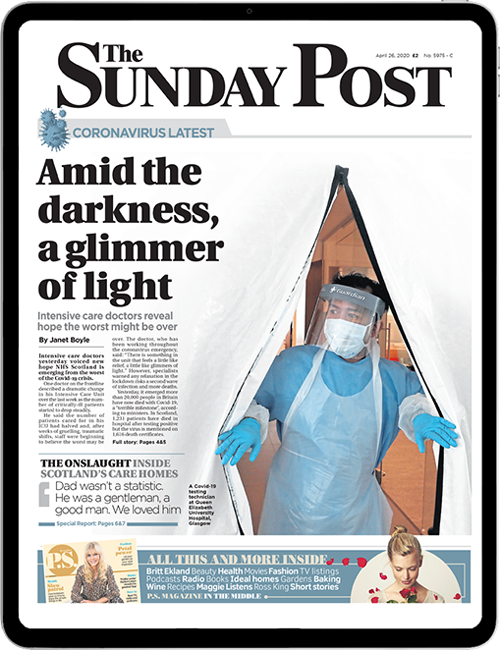 Enjoy the convenience of having The Sunday Post delivered as a digital ePaper straight to your smartphone, tablet or computer.
Subscribe for only £5.49 a month and enjoy all the benefits of the printed paper as a digital replica.
Subscribe