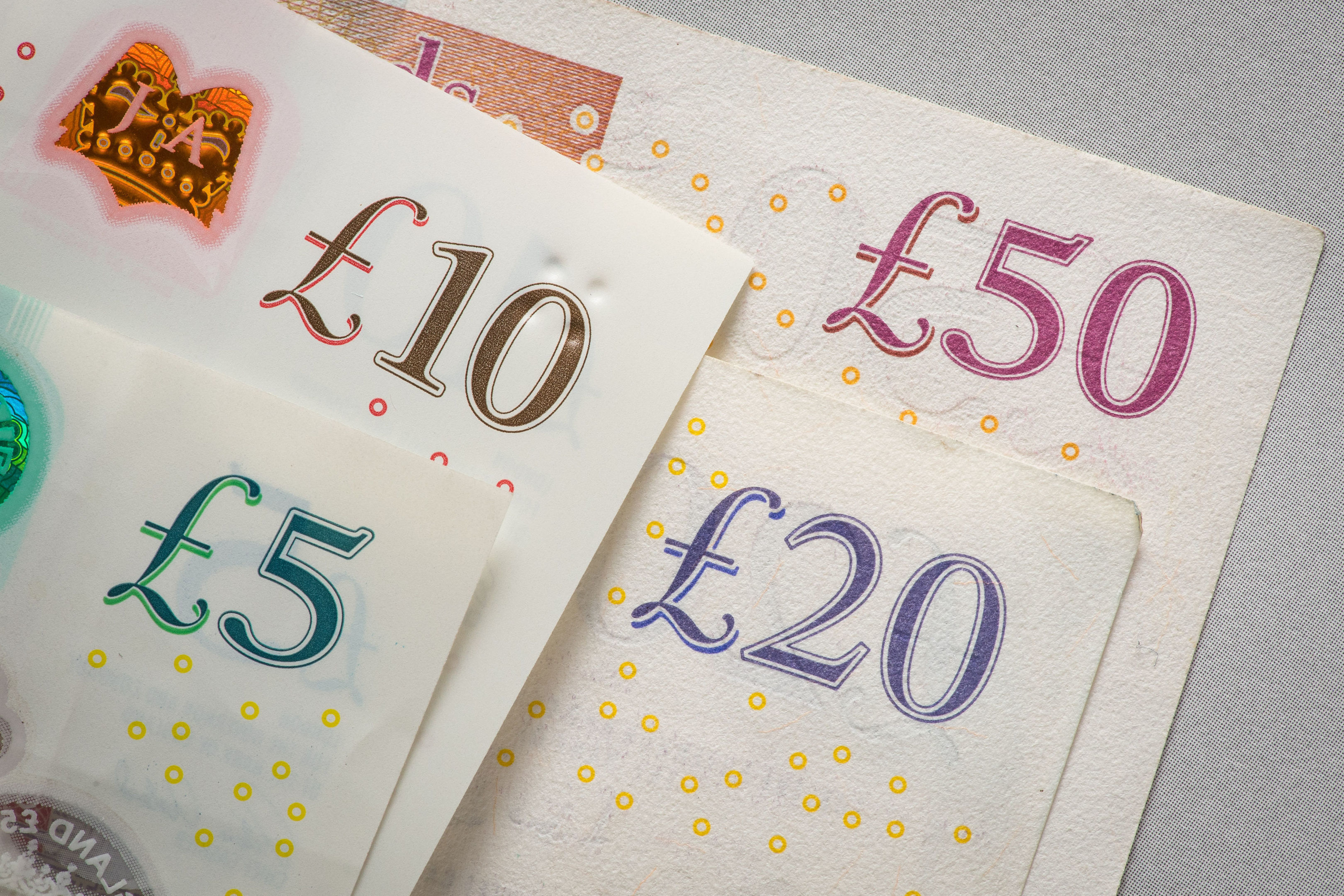 A RECORD £15.6 million of underpayment to workers has been uncovered in the past year, leading to huge fines against employers, official figures show.
The money should have been paid to 200,000 workers on the minimum wage, the highest number since the statutory rate was introduced in 1999.
The Government said it instructs employers to repay their workers.
Employers found to be underpaying staff were fined £14 million in the 2017/18 financial year.
Business minister Kelly Tolhurst said: "We are dedicated to stopping underpayment of the minimum wage. Employers must recognise their responsibilities and pay their workers the money they are entitled to.
"The UK's lowest paid workers have had the fastest wage growth in 20 years thanks to the national living wage, and today's figures serve as a reminder to all employers to check they are getting their workers' pay right."