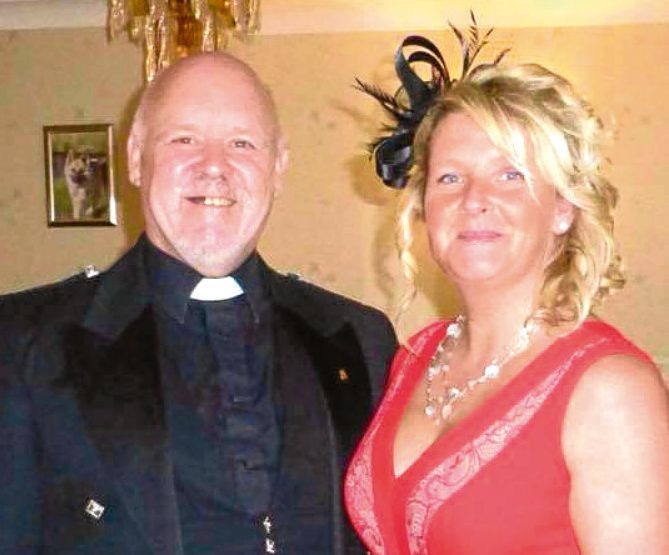 A MINISTER and his wedding celebrant wife have found themselves in hot water after carrying out a series of marriage ceremonies frowned upon by the kirk.
Rev Steve Clipston – who previously hit the news when he quit his former parish amid claims he was having an affair – has been disciplined by the church twice for signing off on weddings overseen by his wife.
The 62-year-old Church of Scotland minister was hauled before kirk bosses a year ago for rubber-stamping ceremonies held by his wife Moira, an independent "family celebrant". But despite receiving a reprimand, he has now been brought before officials once again.
Rev Clipston married Moira, a parishioner, in 2010, five years after resigning from his old church in Galashiels amid a storm of speculation the pair were having an affair.
He is understood to have argued the latest weddings were all Christian – however, concerns were still raised over his wife's financial gain as a celebrant. Church of Scotland ministers are not allowed to be involved in commercial arrangements for wedding ceremonies.
In a disclaimer on her website, Moira, 48, insists: "I am not, and have never claimed to be, a celebrant in the restrictive legal sense."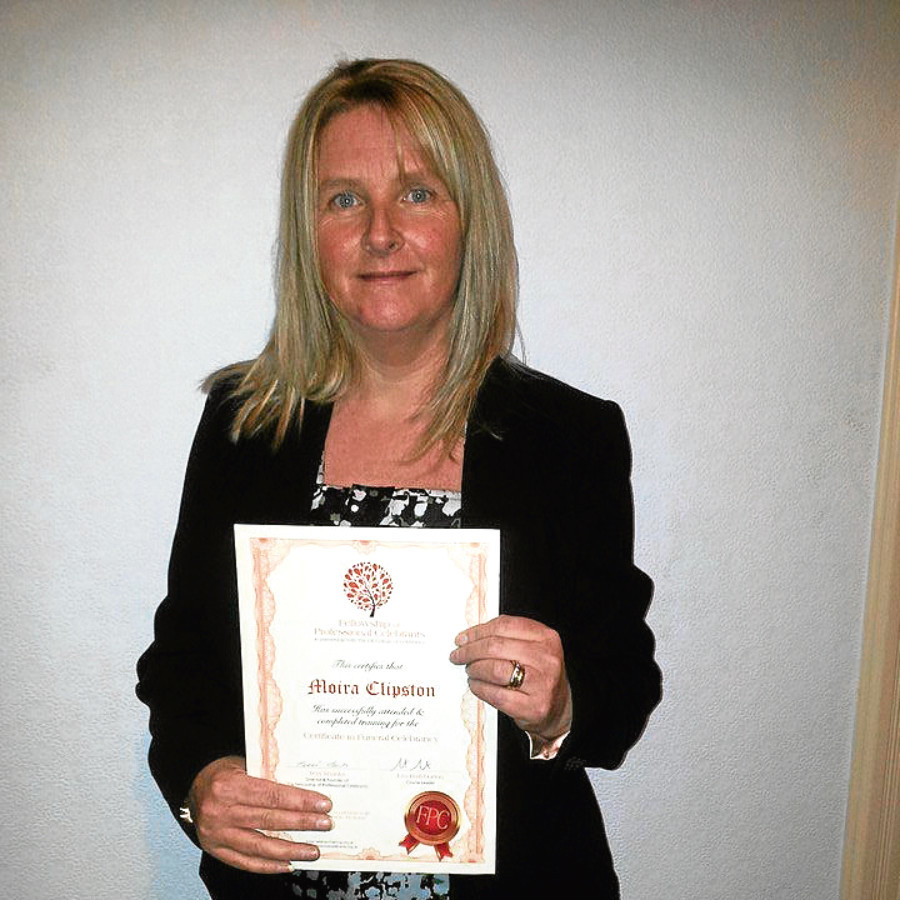 The website states she was trained and accredited by the Fellowship of Professional Celebrants, whose members typically charge between £200 and £250 for a ceremony.
Dad-of-six Rev Clipston, who presides over congregations at Catrine and Auchinleck in Ayrshire, married Moira after splitting with his wife of 26 years, Elaine.
He had previously denied having an affair with the parishioner, who was then grieving the loss of her husband.
When approached by The Sunday Post at his detached red sandstone Victorian manse in Auchinleck, Rev Clipston – who styles himself "ReverinBlueJean" on social media – said: "It's not convenient to talk about this."
But a Church of Scotland spokeswoman said: "Following receipt of a complaint, the church carried out a disciplinary investigation.
"It was made clear to the minister concerned he could only conduct Christian wedding services and he would also be required to undertake additional training in relation to the role of ministers in conducting marriages."
A spokesman for National Records of Scotland said it was aware of the issue and had contacted the kirk. But he insisted couples married by Rev Clipston and his wife had been legally wedded.
Humanist groups have raised fears that unauthorised celebrants were "damaging" the integrity of Scotland's marriage laws.
Lynsey Kidd, head of ceremonies for the Humanist Society Scotland, said: "There is often a lack of transparency about what these independent celebrants provide and in some cases they are misleading couples in what they can offer within the law."
The Rev David Robertson, minister of St Peter's Free Church in Dundee, said: "The whole thing is a mess and shows confusion and a lack of church discipline."
Terri Shanks, founder of the Fellowship of Professional Celebrants, said: "Moira has not done anything wrong as she is only conducting the ceremony side of a marriage. If Steve is doing something he should not be within the church, that's a separate church issue."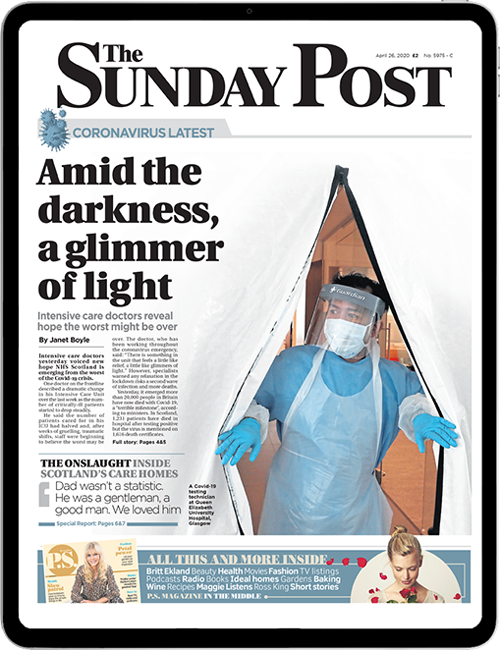 Enjoy the convenience of having The Sunday Post delivered as a digital ePaper straight to your smartphone, tablet or computer.
Subscribe for only £5.49 a month and enjoy all the benefits of the printed paper as a digital replica.
Subscribe