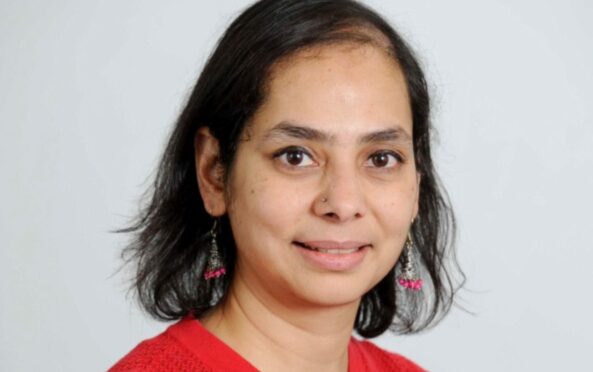 Waiting at a pedestrian crossing for the red man to turn green, while you hold your breath to avoid breathing in car fumes, is an everyday part of city life.
Yet urbanism expert Daisy Narayanan looks forward to a people-friendly future for the layout of our cities, one she hopes will be seen on the streets of Scotland's capital very soon.
Narayanan is a former urban designer who has worked in India, Singapore, England and Scotland. She now sits on the board of Scotland's Climate Assembly, and is a senior official at Edinburgh City Council, overseeing plans to transform the city's layout as it works towards carbon neutrality by 2030.
She said: "Our streets have to be safe, they have to be welcoming and they have to be a place where people can thrive.
"I led an Edinburgh City Centre Transformation programme three years ago and part of it was called Open Streets, where on the first Sunday of every month for five hours, 13 streets in Edinburgh's Old Town were closed to traffic.
"Someone said that they were able to switch off the security switch in their head because they did not have to be afraid of traffic.
"They were able to have a different relationship with the architecture and space around them. I hope that one day we're all able to switch off that security switch and enjoy the wonderful spaces that we have."
For Narayanan, the push to reduce the emissions from cars in city centres is an opportunity to reimagine our public spaces and serve the communities who use them.
She explained: "My vision is for a truly inclusive place where the decision-making reflects the society. It's embedded in people and place. It's about people's quality of life and space."
Narayanan and her team were recently awarded £118 million investment to help deliver a walking, wheeling and cycling friendly Edinburgh.
She said: "There are questions about the why: why are we removing a parking space, or moving a bus stop? As decision makers, we need to do work on the ground to make it very clear about why change needs to happen.
"We need to get better at communication so that the public can come on board and say, 'Let's do this!'.
"It's happening, and I'm relentlessly optimistic."
Daisy Narayanan is a Senior Manager at Edinburgh City Council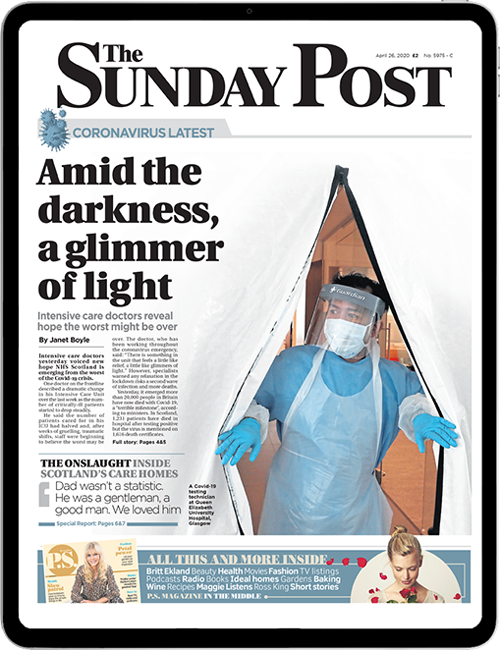 Enjoy the convenience of having The Sunday Post delivered as a digital ePaper straight to your smartphone, tablet or computer.
Subscribe for only £5.49 a month and enjoy all the benefits of the printed paper as a digital replica.
Subscribe