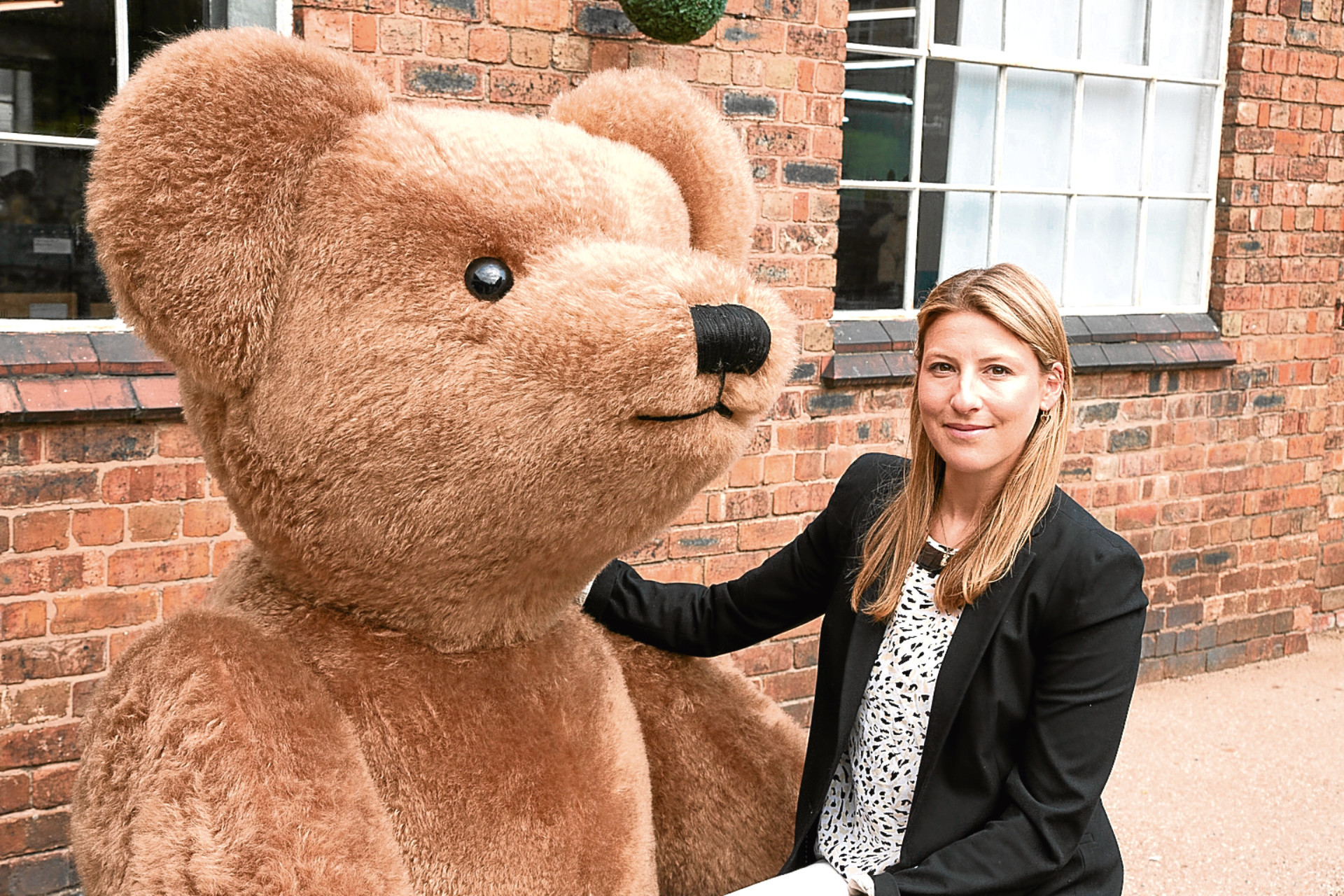 MERRYTHOUGHT is the last teddy bear-making factory in the UK.
Fourth-generation managing director Sarah Holmes tells Murray Scougall the Honest Truth about how the Shropshire-based family business continues to survive and strive in an age of mass-produced soft toys.
---
When was Merrythought established?
It was started in 1930 by my great grandfather Gordon Holmes. He was part-owner of a mohair spinning mill called Holmes & Laxton and wanted to diversify his interests into teddy bears, as soft toys were starting to gain popularity.
Was the company an immediate success?
Yes. Gordon established a strong management team, made up of HC Janisch, former sales director of JK Farnell (Britain's oldest teddy bear brand), and Clifton Rendle from rival firm Chad Valley. However, the start of the Second World War put a halt to the growth.
Has the manufacturing process changed?
Part of the charm of Merrythought is the fact we still produce our teddy bears by largely the same process as from the start, with each soft toy being handmade.
The only automation was the introduction of sewing machines and automated stuffing machines in the 1950s.
How long does it take to make a teddy bear?
It varies greatly according to the design and size of bear, with some taking up to two days each to make, such as our giant sitting teddy bears.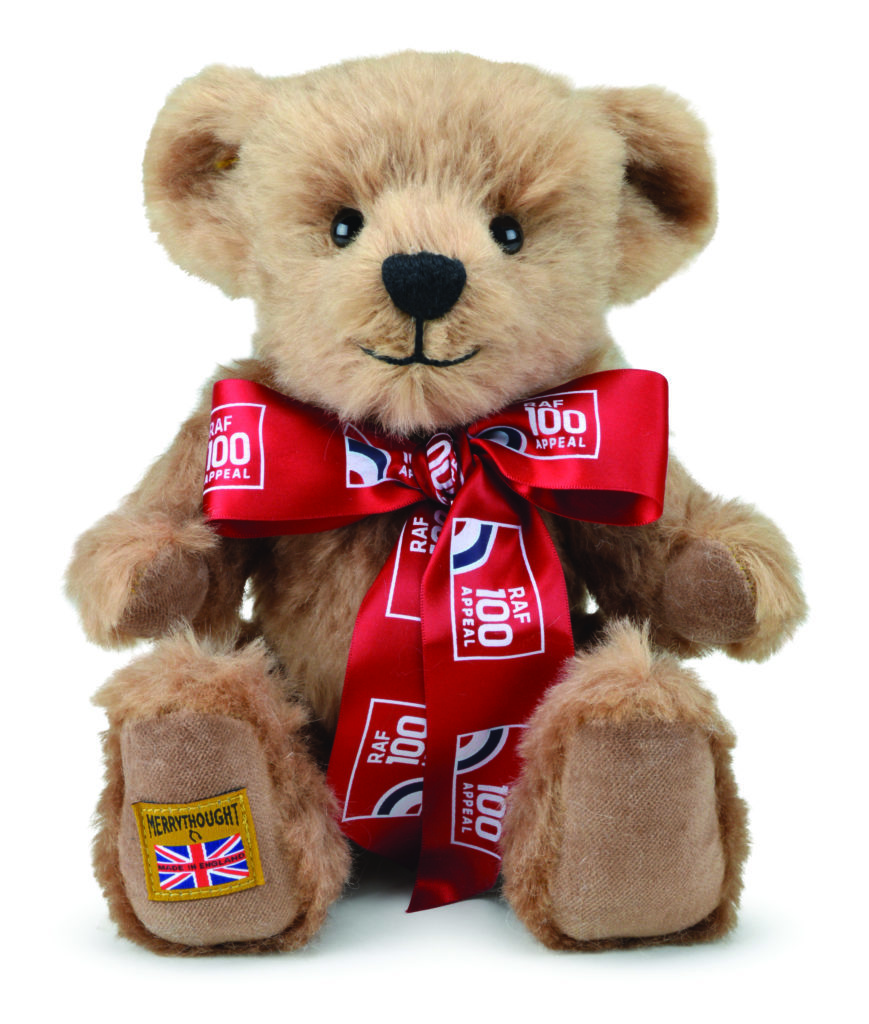 What challenges has the company faced?
The UK soft toy industry was all but decimated by cheap imports from the 1960s onwards. Other heritage brands, such as Farnell, Chad Valley and Deans, either closed down or were forced to move their production offshore to maintain competitiveness. Merrythought stayed true to its British roots, diversifying into the teddy bear collectors' market.
In more recent years, our labour costs have increased significantly and overheads have caused added pressure.
Which is your most popular product?
The London Gold is our flagship teddy bear and is seen by many as our iconic design. However, Shrewsbury has overtaken it as our most popular teddy in terms of sales.
Any unusual products?
Merrythought was asked by Fox Searchlight to replicate Christopher Robin's teddy bear, Edward, for the recent film Goodbye Christopher Robin. Christopher's original teddy bear was a golden mohair bear purchased from Harrods.
How has time changed what Merrythought does?
We used to produce all sorts of nursery toys and animals, as well as traditional and limited edition teddy bears, but producing small runs of so many designs was becoming unviable.
We've more recently focused on our core brand values and what we're best known for – the classic mohair teddy bear.
Alongside our traditional ranges, we also design bespoke teddy bears for luxury brands such as Highgrove, Harrods and Fortnum & Mason.
How proud are you that it has remained in the family?
We feel very privileged that Merrythought is now a fourth-generation family business, and we owe a lot to the hard work and dedication of my father and his predecessors.
How have you managed to continue?
Our teddy bears are companions throughout life and have a unique appeal that a mass produced toy just doesn't offer – no two are the same due to their hand-embroidered nose and smile.
Consumers are tiring of cheap, throwaway toys. Our teddy bears are an investment.
How does the future look?
We have great support in the UK, Japan and the US, and hope we can take that passion for our teddy bears to new export markets.
We are also often asked if we will bring out a range of baby soft toys, so watch this space.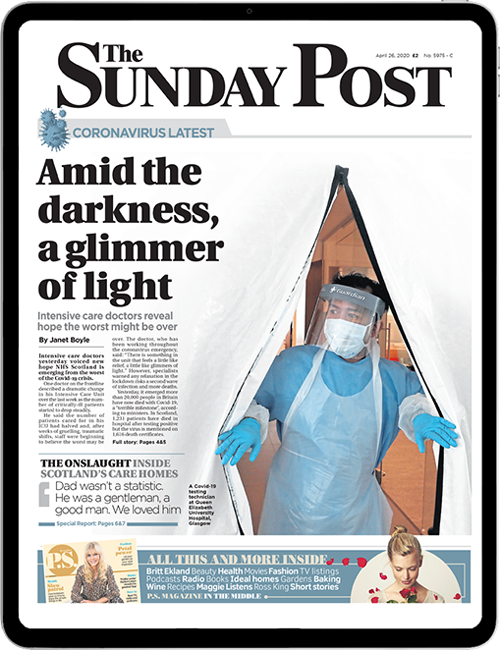 Enjoy the convenience of having The Sunday Post delivered as a digital ePaper straight to your smartphone, tablet or computer.
Subscribe for only £5.49 a month and enjoy all the benefits of the printed paper as a digital replica.
Subscribe