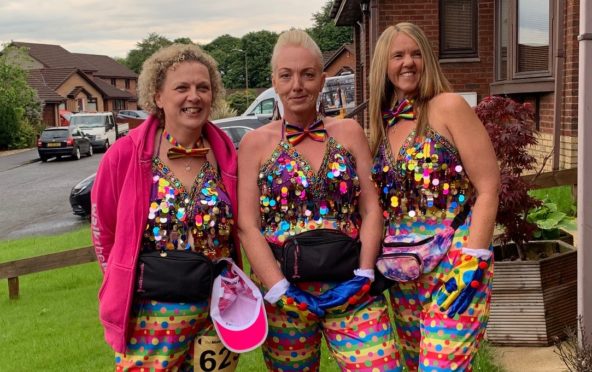 A group of Abba fans are back in the money, money, money after sending out an SOS to Raw Deal.
Jacquie McCann had booked and paid £207 for an Abba tribute night for herself and two friends at the Tinto Hotel in Biggar, South Lanarkshire, last April. The tickets included live music, food and an overnight stay.
"I organised the night out to celebrate my friend Julie's 50th birthday," Jacquie, from Mid Calder, West Lothian, said. "We are all huge Abba fans and the show was to be a tribute to the Mamma Mia movies, which we all just love.
"Julie is a foster carer and she also does respite for people with special needs, so my other friend Carol and I thought that this would be a perfect night away for her.
"The tickets were just £69 each, which we reckoned was a great price for what we were getting.
"The tribute nights are very popular and we couldn't wait to get our Abba costumes on and have some fun."
However, when the Covid-19 pandemic struck last March, the event was cancelled.
"It was disappointing but we fully understood that the show couldn't go ahead," Jacquie, a 54-year-old mum of three, said. "We had no complaints about that."
However, the women ran into issues when they asked for their money back.
"I fully expected that because of the pandemic there could be delays in being refunded," she said. "But I couldn't believe it when I was told that this wouldn't be possible because it was the hotel policy that tribute nights were non-refundable and that this information was on their website.
"I would understand if it had been us who had cancelled – but the whole thing was called off because of something that we had no control over.
"My further phone calls and emails weren't answered."
After six months of getting nowhere, Jacquie then contacted Consumer Advice Scotland who supplied her with a letter of complaint to send to the hotel.
It was pointed out that "where consumers have paid money in advance for services or goods that they have yet to receive, they will generally be entitled to obtain a refund".
This includes situations when a business has cancelled a contract without providing any of the promised goods or services – or no goods or services are provided by a business because this is prevented by the current lockdown laws.
Jacquie said she received no response to the letter so she then contacted Raw Deal for assistance.
The hotel did not respond to requests from us for comment but refunded the full £207 to Jacquie within a few days.
A senior manager at the Tinto emailed her, saying: "I apologise for the difficulty you have been having. These are challenging times for us all, with the hotel remaining closed and all our staff on furlough, I appreciate it will have been difficult to get a response from us."
Jacquie said she was grateful to Raw Deal for stepping in.
She added: "This was never about the money, it was the principal of the whole thing that was important and we would have been prepared to take it to court if necessary as we felt we were very much in the right."
---
Cancelled events – your rights
If your venue or supplier cancels an event, consumer protection law will generally allow you to get a refund.
If you can't negotiate a way forward, or you prefer a refund, you should write to the business stating that you are asking for a refund.
Legally you are entitled to a refund where:
A business has cancelled a contract without providing any of the promised goods or services.
No service is provided by a business (for example because this is prevented by government public health measures).
You cancel, or are prevented from getting any services, because
government public health measures mean you are not allowed to use the services.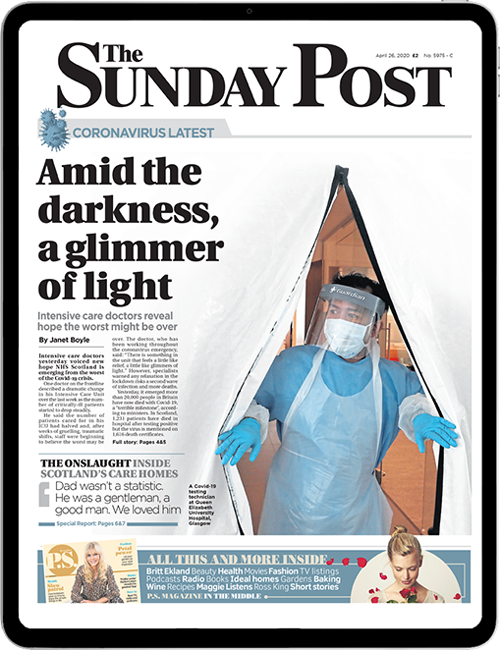 Enjoy the convenience of having The Sunday Post delivered as a digital ePaper straight to your smartphone, tablet or computer.
Subscribe for only £5.49 a month and enjoy all the benefits of the printed paper as a digital replica.
Subscribe