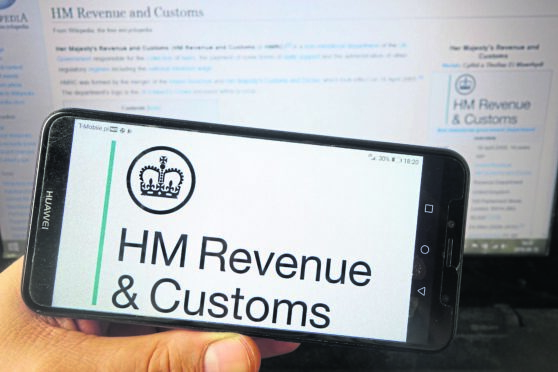 Consumer watchdogs are warning Scots to beware of firms which charge fees for helping people with their tax rebates.
HMRC is giving millions of pounds to firms that can charge unwitting taxpayers hefty fees for claims that are free to make in person.
People who used these third-party firms have complained they were unaware they would lose huge sums to fees, while others have reported difficulties in getting their share of the rebate back from them.
From the married couple allowance to tax relief for working from home, there is a rebate company to cover just about everything.
Katherine Hart, lead officer for doorstep crimes and scams with the Chartered Trading Standards Institute in Scotland, cautioned that not only do these third-party firms pull people in by appearing at the top of internet searches and having prominent advertising on social media channels, they also call potential customers by phone with attractive-sounding propositions.
"What these firms are doing by collecting tax rebates on people's behalf isn't against the law," she said.
"But while it can seem convenient to have someone else make a claim for you, you could end up paying through the nose. We have come across some third-party claim companies who charge 50% commission or more to get tax rebates people could have claimed themselves for nothing.
"What seems like a time-saving service at first, can soon turn into an expensive world of hassle."
Raw Deal has received a number of letters of concern from readers targeted by such firms.
A retired police officer from Aberdeenshire – who asked not to be identified – said he felt "foolish" after signing up to third-party tax company Ensign Advisory Ltd.
In June last year he answered an advert on Facebook to reclaim marriage tax allowance from HMRC and submitted details for himself and his wife.
"I received a text in reply telling me to sit back and relax whilst they did all the work for me. It sounded good and a check for the company revealed them to appear to be a genuine one.
"Within weeks, I received a letter from HMRC informing me they had sent a cheque to Ensign Advisory Ltd for £718.53.
"I then had several months of being asked by the company for various documents to prove my identity and in January I eventually received a cheque – but £401 had been deducted in fees."
The reader said he was later advised by HMRC that another rebate was due and that this too would be paid to the third-party agent. He then had to get the tax office to cancel this arrangement.
He said: "I feel foolish for signing up to this service, but it all seemed so convenient at the time."
HMRC said: "We encourage customers to come to us directly to make their claims.
"The same information is needed whether you apply via an agent or directly yourself. It only takes a few minutes to complete our online application and you get to keep all of what you are due."
Ensign Advisory said it could not comment on individual customers' tax claims. But it said its charges – 42% plus a £100 administration fee – were made clear on its website and that all customers had to acknowledge they had read its terms and conditions.
It said: "Our website and claims process offers more than enough transparency in order to ensure customers are made aware of our entire business process and therefore feel confident in standing by our stringent process. Our fee structure is clearly outlined and explained in our terms and conditions.
"We therefore trust that our customers have understood and acknowledged our terms and conditions."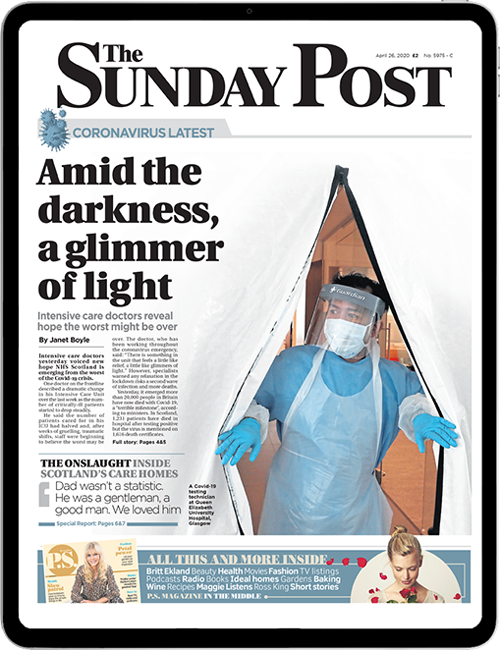 Enjoy the convenience of having The Sunday Post delivered as a digital ePaper straight to your smartphone, tablet or computer.
Subscribe for only £5.49 a month and enjoy all the benefits of the printed paper as a digital replica.
Subscribe