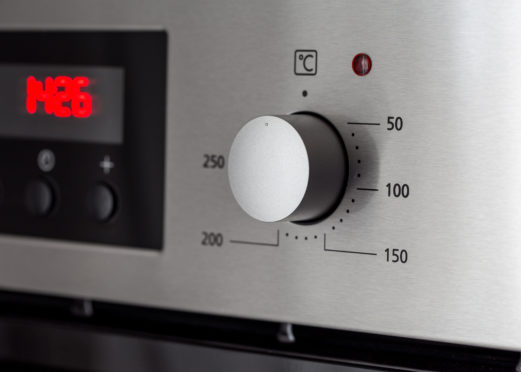 Scott Williams is quids in after Raw Deal cooked him up a £150 rebate after he had problems with a new electric oven.
Scott, from Edinburgh, bought the appliance from Currys last September.
However, when the oven was delivered, engineers from Currys said they couldn't install it as gas pipes from a previous appliance were protruding from the wall and weren't capped.
"They took the cooker away and told Scott to arrange a new delivery date once he had the work done," said Scott's mother Anne.
Scott had this carried out, at a further cost of £30.
"My son phoned and rearranged delivery for October 5, but no one turned up," said Anne. "When he phoned Currys, he was advised they had no record of his phone call."
The appliance was re-delivered two days later but, said Anne, they were unable to install it. They said an electrical isolator switch had to be moved.
"They went away, leaving the cooker in the middle of the kitchen floor," she said.
"Scott then contacted an independent installer. He advised there was no need for the isolator switch to be moved and fitted the cooker and disposed of his old one."
Feeling hard done by, Anne and Scott contacted Raw Deal. The good news is that Currys acted quickly and reimbursed Scott £150.
Currys PC World said: "We are sorry for the experience Mr Williams has had. We have arranged for a refund for the charges he's incurred, as well as a gesture of goodwill."
Anne and Scott thanked Raw Deal. "We were getting nowhere," said Anne.