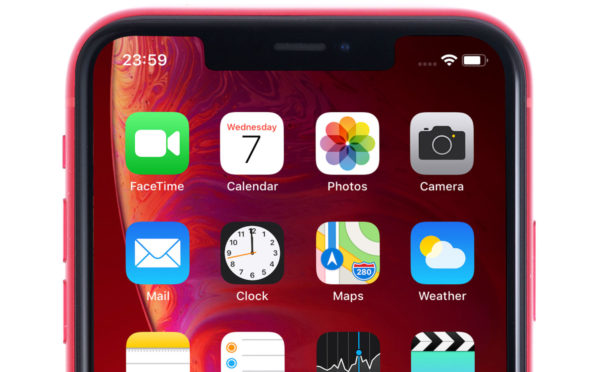 Hannah Smith was fed up trying to get her money back after ordering a mobile phone which was then not delivered.
Hannah, from Fraserburgh, Aberdeenshire, paid £445 for an iPhone XR from Quick Mobile Fix.
"They took the money out of my bank on April 24, but after waiting four weeks with no dispatch or update they emailed telling me the phone was out of stock and offered an alternative device," she said.
"I sent them an email back requesting a refund as this was not acceptable."
Hannah said the company told her it would take up to 14 days for her refund to be processed, but no money arrived back in her account.
"I had no email, update or refund," she said. "I began to get worried that I wouldn't get my money back at all."
In frustration, Hannah contacted Raw Deal for help and we asked the firm to look into the matter.
The company moved quickly and arranged for Hannah's cash to be returned to her straight away.
Quick Mobile Fix said: "A handful of our customers have experienced delays with our dispatch process, mostly due to unexpected staff shortages we have been experiencing due to coronavirus.
"We did offer Hannah an alternative phone dispatch option which she didn't want and, due to this, she decided to cancel her order with us.
"We can confirm Hannah has since been refunded and will see her full payment back into her account shortly."
Hannah said she was grateful to Raw Deal for stepping in.