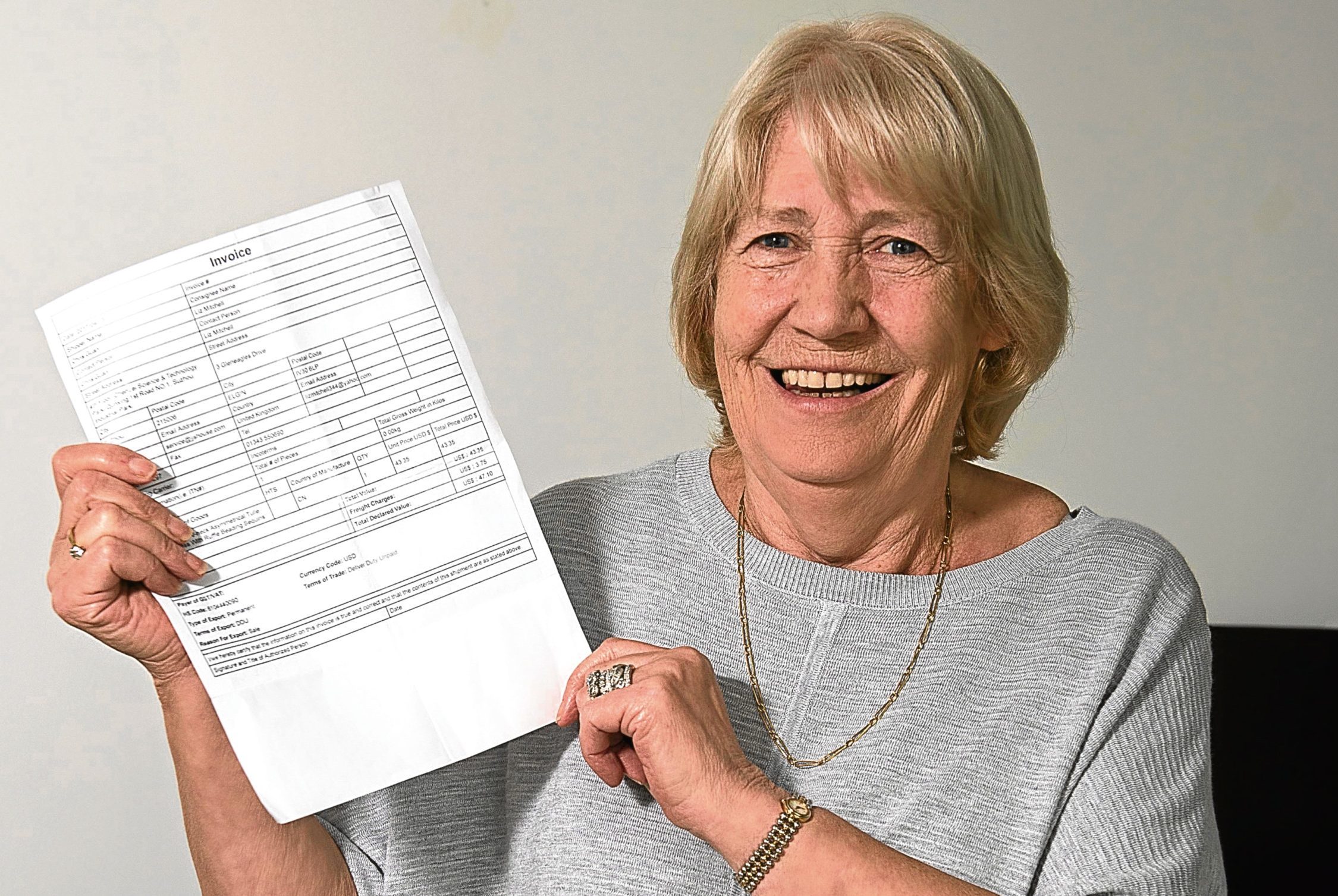 SEVERAL times in the past, Raw Deal has carried reports on the difficulties getting a refund from online dress-selling sites.
We've seen a rash of complaints about the quality of dresses bought from websites, many of which seem to be based in the Far East.
The websites, however, often have .co.uk addresses so they look like they're based here and would therefore have to adhere to British laws on quality and refunds.
But trying to apply the rules laid down in the Consumer Rights Act 2015 can be difficult when dealing with a factory in China.
However, it can be done. We proved it last week.
Liz Mitchell, of Elgin, was shopping online for a dress for a wedding and found a lovely pearly-grey number on a website called JJ's House.
It's a very slick website, promising the very best in wedding gowns, cocktail dresses and evening dresses. It has a safe-looking .co.uk web address. But, when you dig deeper into the site's "About Us" section the office address is revealed to be Des Voeux Road, Hong Kong.
But Liz wasn't looking at addresses, she was thinking about dresses.
She paid £120 for her purchase in early April.
Delivery was on the 15th, and there was a surprise right away. Liz had to pay £18 in import taxes to the firm who delivered it.
That hadn't been mentioned on the website.
But Liz paid up. On the packaging she noticed a stamp saying the contents were worth 40 American dollars. Again, this was somewhat discouraging but she carried on and unwrapped her new dress.
It was a real disappointment.
Not, after all, a pearly grey. Liz described it as a rag dipped in several shades of grey dye. It looked absolutely nothing like the dress on the website.
Far from the stunning dress she'd chosen, Liz wouldn't have been seen dead in the dull and dowdy article she'd been sent.
There was no chance she could wear it to a wedding. So it was going back. As Liz says; "I wouldn't 'do' anyone so no-one is going to 'do' me!"
She contacted JJ's House using their online chat service. They were not at all keen to take it back.
Liz told them it was the wrong size but they insisted she send them a picture of herself with the dress on. Liz told them that she didn't have anyone with her that could take a picture, so that was impossible.
She eventually, after refusing all their entreaties to keep the dress, packaged it up and sent it back.
Crucially, Liz was careful to send the parcel recorded delivery. She wanted to be sure it got back to Hong Kong.
This turned out to be a wise move.
JJ's House repeatedly told her they hadn't received the dress. But Liz had proof of postage and an acknowledgment that the dress had been delivered and signed for.
She wasn't letting them off the hook. Liz emailed every week, telling them again and again about the proof she had of the dress being put into their hands.
Eventually, JJ's House stopped responding.
Liz wasn't having that, she contacted Raw Deal.
We contacted JJ's House and laid out, plainly, the sequence of events and the proof Liz had that dress had, beyond shadow of a doubt, been returned to them.
It must be said that we have had dealings with Far Eastern dress companies in the past, which haven't gone anywhere. Some of these companies ignore complaints and are extremely difficult to get a refund out of.
But, this time, the evidence was overwhelming. Liz had returned their dress. She wanted her money back. Raw Deal demanded that this happen.
And it worked. Liz won't see her £18 import tax again, but the £120 she'd paid by bank card was returned to her. It took almost four months, but Liz beat them.
Liz told us: "Many thanks for your help on the return of my money from JJs House it is now in my bank.
"I have been trying for weeks and you got it in a few days."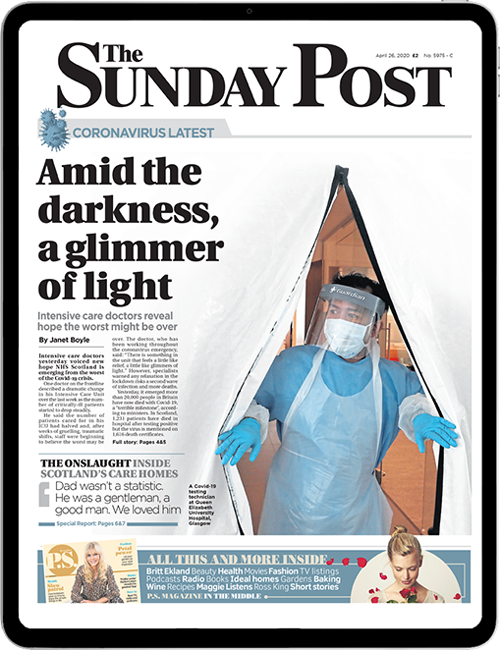 Enjoy the convenience of having The Sunday Post delivered as a digital ePaper straight to your smartphone, tablet or computer.
Subscribe for only £5.49 a month and enjoy all the benefits of the printed paper as a digital replica.
Subscribe