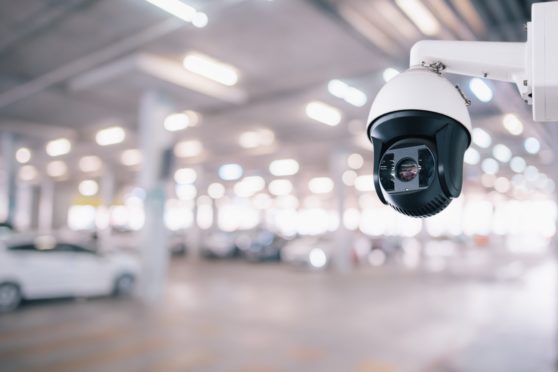 Jane Prentice is battling a parking fine she recently received for an alleged infringement at a shopping centre almost five years ago.
The mum of two, from Blantyre, South Lanarkshire, was astonished when she received a letter from a debt collection agency at the end of June.
It said she owed £145 for "failing to make valid payment" for a parking offence said to have happened at the plaza in East Kilbride in November 2016.
"I was gobsmacked," said Jane, 47. "This was the first time I had been notified of this alleged incident."
The letter, which was followed up with further demands for payment, contained photographs of Jane's vehicle entering and leaving the car park on this date.
"I have no idea who might have been driving the car all that time ago, and you can't see in the car windows clearly in the pictures they sent because it was dark," she said.
"The length of time my vehicle was said to have been in the car park was less than 25 minutes."
Jane said she and other family members used to visit the shopping centre on a regular basis to drop off and collect her daughter from the ice rink there.
"I can't understand how it could even be possible to have failed to make payment as this car park uses a token system," she said.
"You can't enter or exit the car park without having a token, which you get from a machine at the barrier on the way in.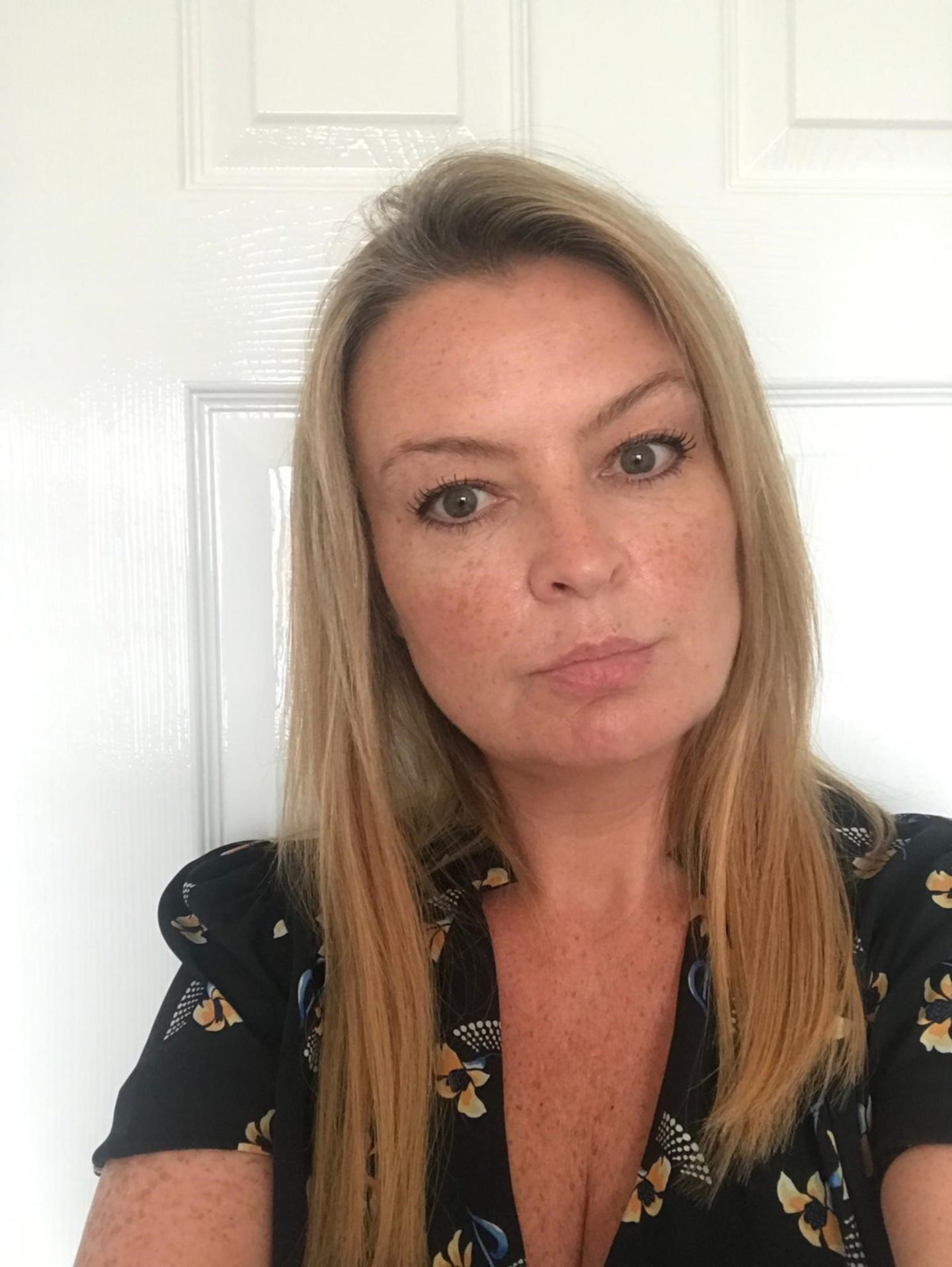 "You pay for your parking before you leave, then you are given another token that opens the barrier at the exit. If you haven't paid then you shouldn't be able to get out."
Jane said she was worried that her credit rating could be affected as a result of the alleged infringement so she wrote to Raw Deal for advice.
We contacted Britannia Parking on her behalf.
The company said it could not comment on individual cases and advised anyone who received such a letter from a collections firm to contact the agency directly.
Britannia Parking said: "We are a reputable car park operator and manager of over 30 years' standing. All of our signs and procedures meet the Approved Operators Code of Conduct.
"The car park in East Kilbride has a camera-controlled automated number plate recognition system.
"As with any car park anywhere else, customers who overstay, park without making sufficient payment, fail to enter their registration number correctly or use an invalid ticket are at risk of receiving a parking charge notice.
"We do not comment on individual cases."
When Raw Deal contacted the debt collecting agency, for two weeks its staff claimed they did not have enough proof of authority from Jane to discuss her case with us and kept asking for further information.
When they were finally satisfied with what Jane had supplied, they then claimed they had not been given enough time to respond to our questions.
On the advice of Raw Deal, Jane is now taking her case to independent appeals service Parking On Private Land Appeals.
She will also complain to trade body the British Parking Association.
In addition, she has emailed the debt collection agency informing them the matter is in dispute and has asked them to pause all contact with her.
"I don't see why I should have to pay a fine for something that was alleged to have happened at a shopping centre car park nearly five years ago," she said.
"It is outrageous. This is one big hassle that I could be doing without."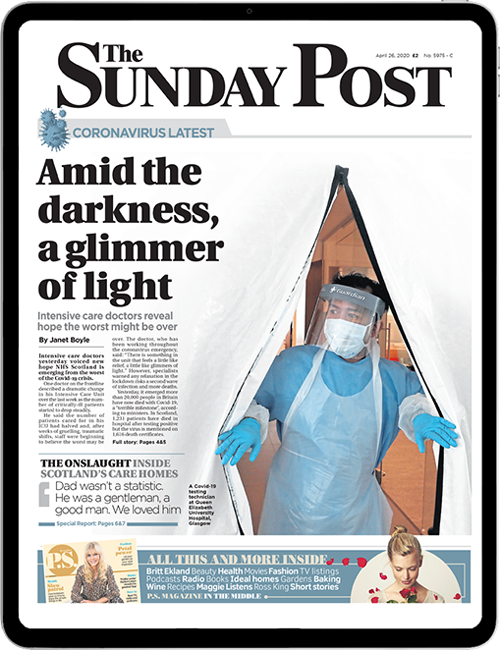 Enjoy the convenience of having The Sunday Post delivered as a digital ePaper straight to your smartphone, tablet or computer.
Subscribe for only £5.49 a month and enjoy all the benefits of the printed paper as a digital replica.
Subscribe